¡LLEGÓ LA HORA!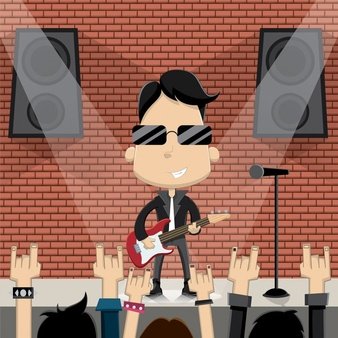 Ahora es la oportunidad de los latinos para demostrar su lado cantante a todo el mundo.
Ven y comparte con nosotros tus mejores canciones de la década de los 70's, 80's y 90's. Esas canciones que marcaron tu infancia y quieres recordar cantando a toda voz junto a todos nosotros.
Invita a todos tus amigos para esta ronda de KARAOKE
Este encuentro se realizará toda la semana en el #SteemSchoolVenezuela a partir de hoy 2 de julio de 2018.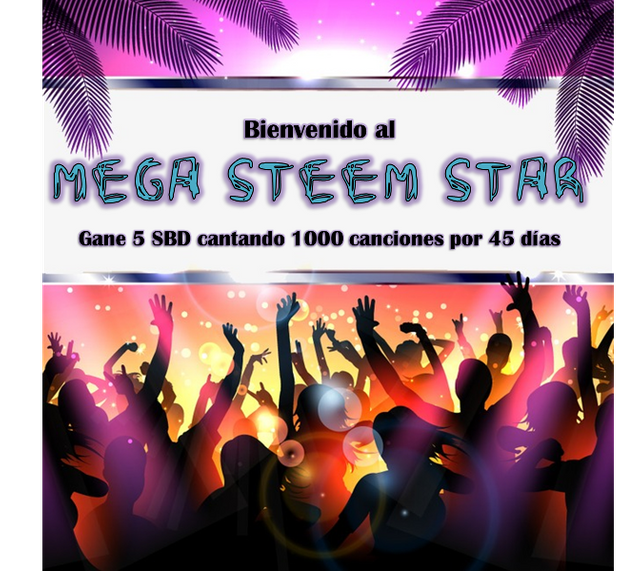 La meta es cantar 1000 canciones en 45 días. Hoy es el día 41 y esta es mi lista de canciones hasta ahora:
1 junio
41- Pretty woman
42- Don't worry be happy
43- Todos mi miran
44- Sin rencor
14 junio
45- Colgando en tus manos
46- Mi tierra
18 junio
47- Angie
48- Amantes
49- Siempre en mi mente
50- Marinero de luces
51- Flor pálida
52- Mamma mía
53- Los rockeros van al infierno
24 junio
54- Try everything
55- Eres
56- One of us
57- ¿Y cómo es él?
58- Olvídame y pega la vuelta
59- No me ames
60- Vivir sin aire
61- Thriller
62- Perfume de gardenia
63- Tu amor me hace
64- La copa de la vida
65- Sueños rotos
66- Quizas, quizas, quizas
25 junio
67- Bidi bidi bom bom
68- I started a joke
69- En el muelle de San blas
70- Devuélveme a mi chica
71- Tu carcel
72- Corre
27 junio
73-El martillo
74- Véngase mi amor
75- Waving flag
76- Muriendo por ti
77- Fuego
78- Tu eres de esas
79- Latin lover
80- Cásate conmigo
81- ¿El anillo pa' cuando?
1 julio (Especial de canciones de Disney y de películas)
82- Try everything (Zootopia)
83- I lava you (pixar's short film)
84- How far I'll go (Moana)
85- La bikina (Coco)
86- Bajo el mar (la sirenita)
87- Spiderman
88- Alas (Soy luna)
89- You're the one that I want (Vaselina)
90- Under pressure (happy feet)
91- Las 3 mellizas
92- Te quiero yo (Barney)
93- Franklin la tortuga
94- Dora la exploradora
95- Animaniacs (Warnes Brothers)
96- El poder nuestro es (Dragon ball Z)
97- Pucca quiere a Garu (Pucca)
98- Un poco loco (Coco)
99- Cuan lejos voy (Moana)
100- Chala head chala (Dragon ball Z)
101- Over the Rainbow (Molly)
102- The time of my life (Las dance)
103- Hakuna Matata (Rey león)
104- ¿Y si hacemos un muñeco? (Frozen)
105- La canción de Barney
106- Skayfall (007: Operación Skayfall)
107- Crazy in love (50 shades of grey)
108- Gimme gimme gimme (Mamma mia)
109- La llorona (Coco)
2 junio
110- Village people
111- La piragua
112- Guitarrero
113- Todos me miran
114- A esa
115- Murió la flor
116- Cuero na' mas
117- Que alguien me diga
BIENVENIDOS AL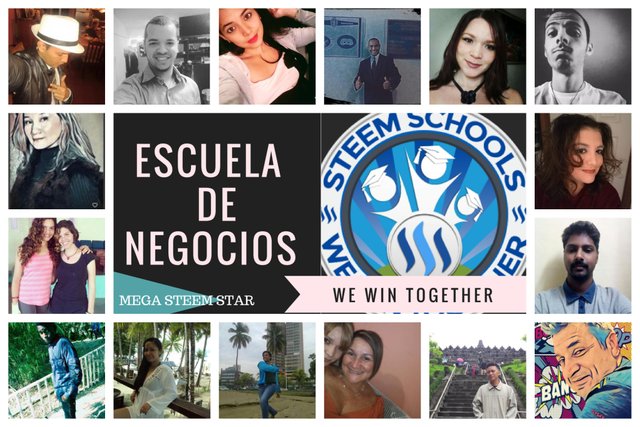 Ven a cantar con nosotros y pasar un rato divertido