We make a profit with blogging, we write posts and comments while we get the gifts of Steemit. When the value of Steem and the voting power rises, then the number of activities increases, when the voting power falls, then the users lose the motivation to write. We need to understand that business means a focus and that discipline determines our success. If 100,000 users were active every day on Steemit, the value of one Steem would be a minimum of $ 20-30, imagine how much money you would earn at that moment. Voting power depends on Steem Power, and Steem power depends on Steem value on the coin market. This means that we will have 10 times more voting power than now, and you would also earn ten times more. People are never enough and always looking for something better, that's fine, but in this way, you often lose the right focus and sense of success. Therefore, we need to focus on everyday proper work, the results will come and you can become successful and financially independent.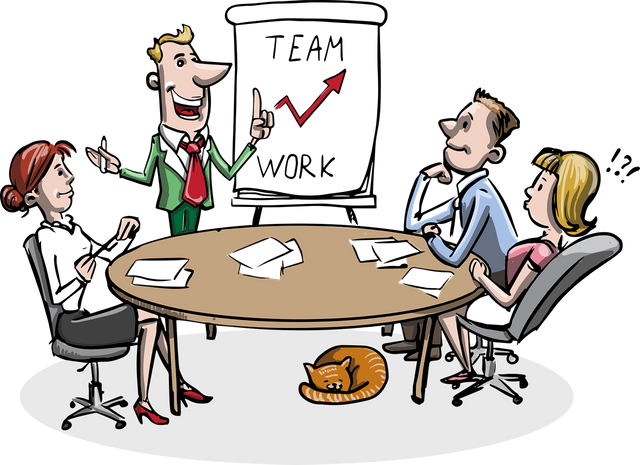 Competition, innovations and offers today are gaining new domination that gives us abundant opportunities. Facebook will make its own coin and the Steemit version, many already plan and work to build their social networks that are similar to Steemit. The number of users is very important and Steemit has only one million accounts, but also the quality of Steemit and Steem is also important. There are three main questions to be answered by Steemit users, 1. Can I make a lot of money on Steemit? 2. How do I do it? 3. Will you help me in this? Quality communications, uniqueness, loyalty and focused discipline give excellent results. Every day is a new challenge that gives you the inspiration to be better and more successful, the great work at the end of this process brings great results. I want to answer all three questions with precise advice.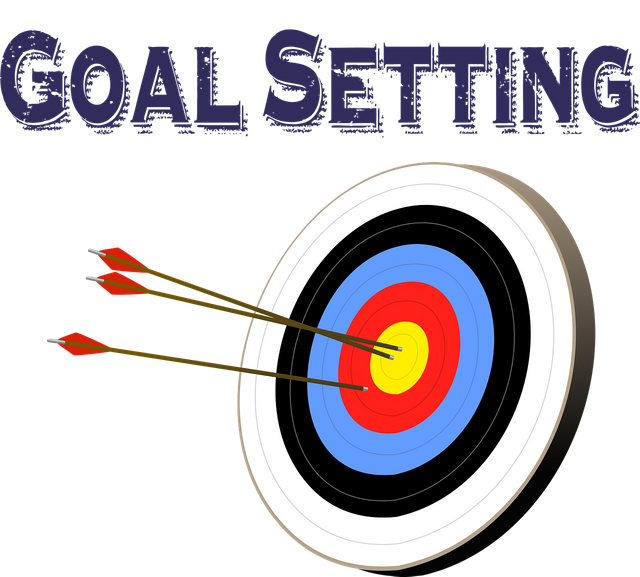 -1. Can I make a lot of money on Steemit?
Money is energy and it depends exclusively on your value and work. You have several ways to make money on Steemit - 1. To invest money in Steem and to put Steem in the voting power. With Steem Power you can vote on your posts and of course reward other bloggers. Steem Power is attracting a new follower and this is one good reason to invest money. What is most important is Steem, it has the fastest blockchain technology with the highest capacity of all coins. He is very attractive because he has a marketing promotion machine, and that's Steemit, the value of one Steem will be at least $ 100. Steem is the best coin in technical terms, and Steemit is a trend in trend, it's better for me to be with Monalis than with a copy. If a social network that has more users and a coin as a reward appears, it does not mean much to me, we have only one sun and one moon, if anyone disappears then there is no life on the planet. Annually you can earn a minimum of 3000 Steem with your work, which means that you will have at one time $ 300,000, if you are an investor, then calculate it yourself. 2. You can make a lot of money with your high-quality and disciplined blogging on Steemit. 3.
You can make money with a combination of investments in Steem Power and work.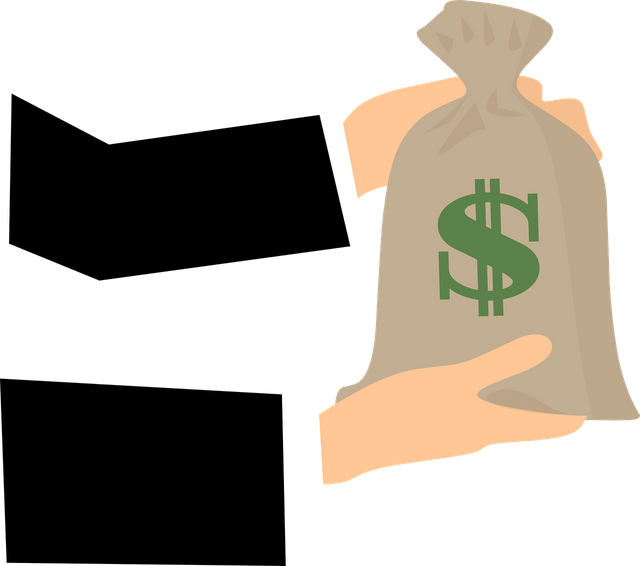 -2. How do I do it?
You can make money if you invest in Steem Power or if you make excellent posts and even better comments. I have an average of 72 comments a day and 7 to 8 pots, at the beginning I wrote over 150 comments every day. Comments are the most important thing on Steemit, so you are connecting with other bloggers in this way. It's not enough to just write a good comment, you need to write a comment that will cause the attention of bloggers and in this way you have the chance to receive a reward in money. Your comments should be the same as advertising, if you write only one comment to the same blogger, this is not enough. In order for successful bloggers to recognize you, write comments to the same bloggers every day for every post, be the best commentator and write from the heart. My turn that I recommend to everyone is to write a minimum of 50 comments and 1 post every day, of course, it's better to write even more comments. Make sure your post contains quality information, give tips and solve some of the problems with your blog. Be creative and write for your audience with a lot of enthusiasm.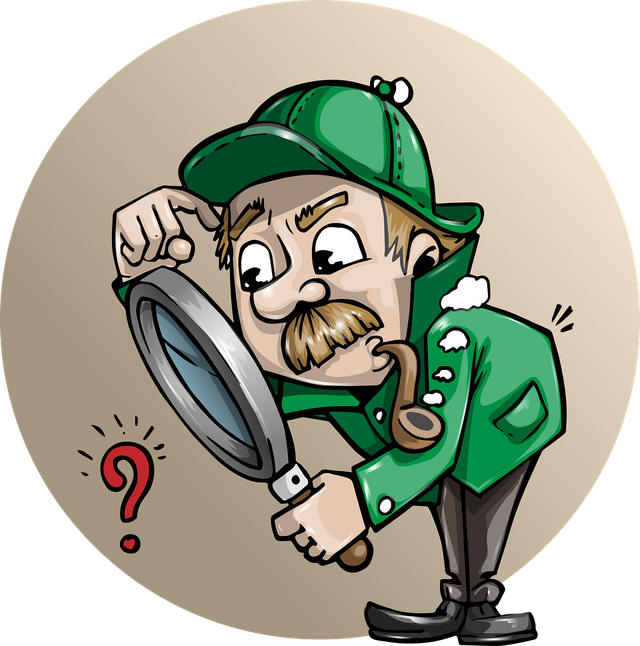 -3. Will you help me in this?
Steemit has a large number of good bloggers and users who want to help you. We have a lot of projects that help users to earn money for good posts. Steem Schools https://discord.gg/q9VEn5n exists for 100 days and has over 7500 users, each day we have quality trainings at 9 pm CET in the Central European time. Users get free education so they can get the best results and earn between $ 300 and $ 500 in the first month. From the quality and support depends speed of the development of Steemit, every user is a live advertisement and that's why we all have to be responsible for promoting Steemit and Steem. Steem Schools is a great school for all levels of bloggers and business people, you can learn everything about management, Steemit, Steem, business and investing. You also have great fun in which we reward the best, be part of the karaoke party we have every day.

---
See you on the top @dobartim
We win together - Steem Scchool https://discord.gg/q9VEn5n