Welcome To steem-School!
I am pleased to share that i join the steem-school, I just really like the mission here and the potential to support minnows to achieve their Goal and to become their Own Leaders.
Purpose Of Steem-School: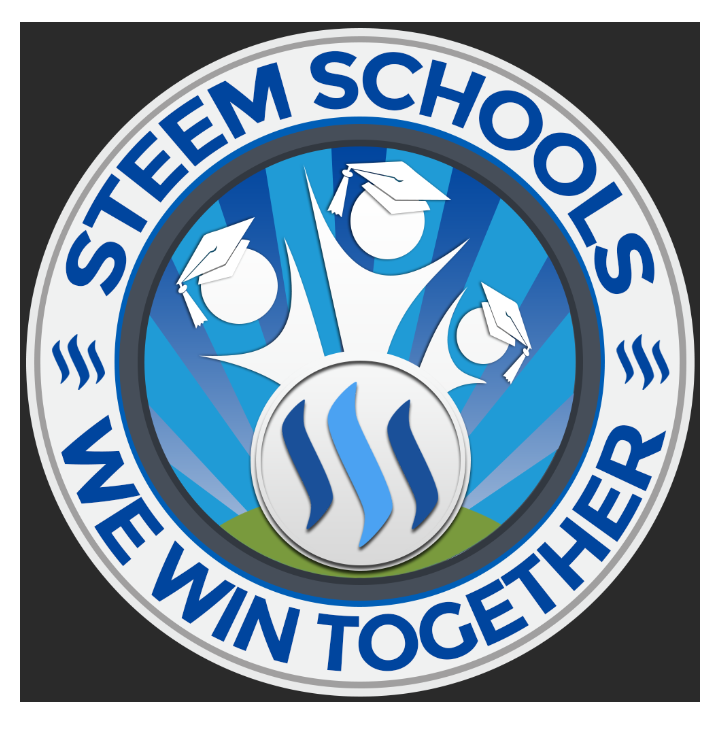 After Analyzing that there is no help provided to the minnows and newbies from the big steemians and whales and dolphins, @dobartim decided to start a project with a mission to support the newbies to make a group where they build good stuff and Win together.
Here it is #steemschools for all new minnows, members, newbies and all willing to work together on the largest Movement on Steemit.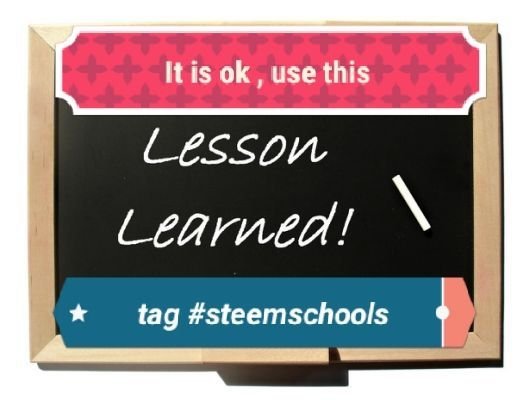 ╒◖═══════════════════════◗╕
About Our Mission:
╘◖═══════════════════════◗╛
We are interested to Brings New Users To Steemit And to Teach Them In Every Possible Way.
To Help New Users To Learn About Steemit, Steem and Real Business.
Our Mission Is To Support People To Become Leaders And Entrepreneurs,
Our Mission Is To Make Every One Successfull On The Platform.
We Need To Be One Brand With A Mission And With One Goal To Kill poverty.
We win together & We Want To Work Together.
╒◖═══════════════════════◗╕
For Newbies:
╘◖═══════════════════════◗╛
Steem Schools is the right place for newbies to learn about Steemit, Steem, Cryptocurrency, business, poetry, communication, arts etc.
Steem School is the place where We share Knowledge About the steemit And how to get success on steemit and to work your self to be independent In World.
We Believe In Steemit And Working Together!

Feel Free To Join Our Discord SteemSchool.