#MarketFriday by @dswigle: Knysna Waterfront!
This is my submission for #MarketFriday as hosted by @dswigle, why don't you head over and submit your own post??
In my post on Wednesday for #BeachWednesday on the Knysna Waterfront, I promised that I will write a bit more on it, and here is the promised post!!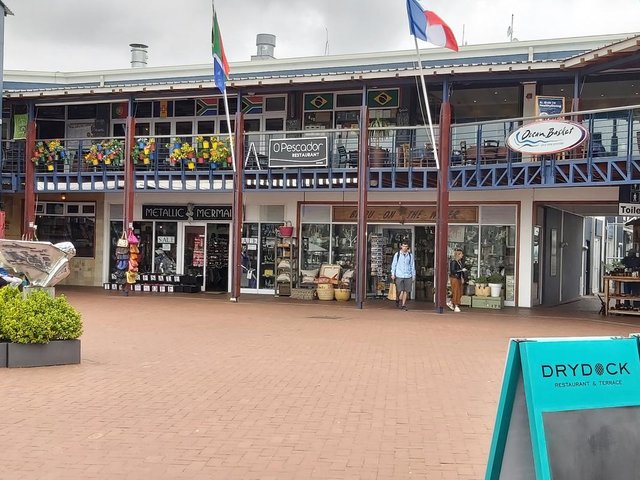 The waterfront is built around a small craft harbor, and consists of a number of restaurants and small shops.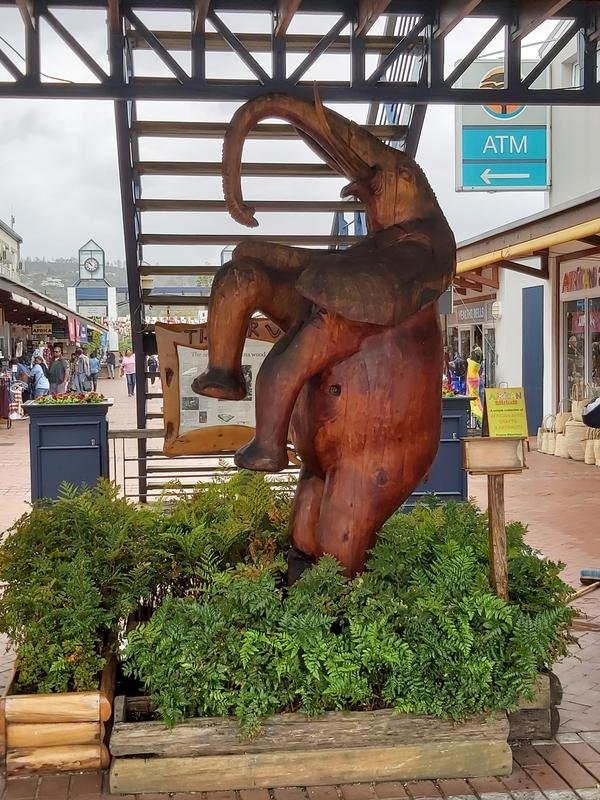 They also have this beautiful statue of an elephant carved out of wood!!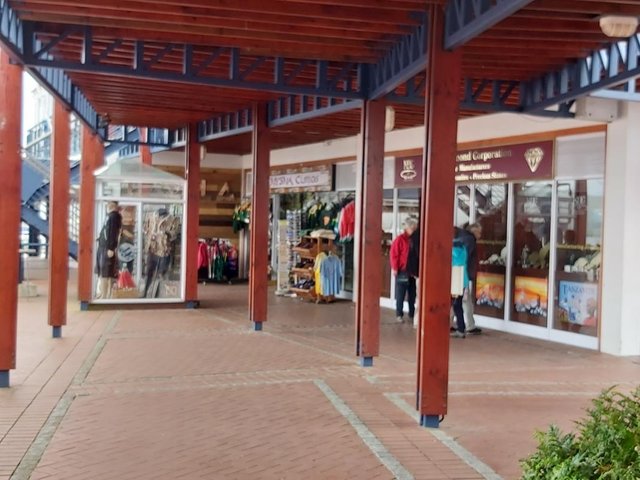 The row of shops is actually at the entrance to the waterfront, which gives it a market look and feel, with a number of goods on display outside the actual shops.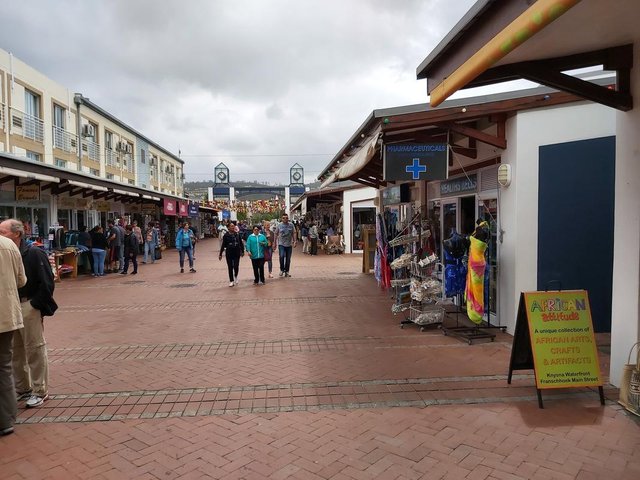 Here you have a view of the shops from the side, in this part of the waterfront it is mostly restaurants as they like to offer beautiful views of the harbor area to their clients.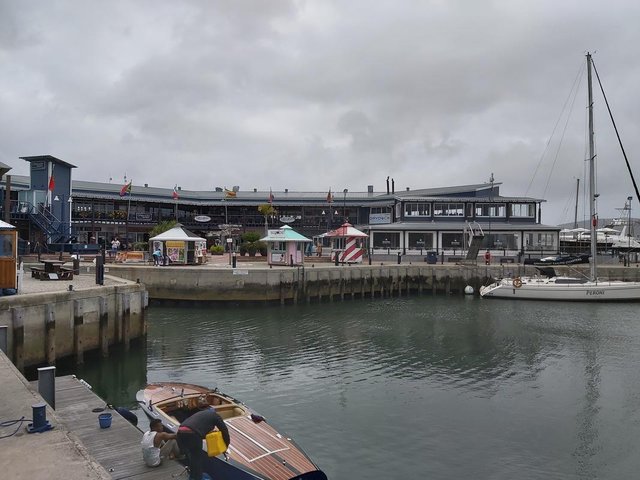 I love to visit the waterfront and to have dinner or breakfast there when ever I have the chance, unfortunately this does not happen a lot as I stay about 1400 km away and only go there on vacation.
I hope you enjoyed the post as much as I enjoyed writing it.
The photos was taken by me, in Knysna, Western Cape Province, South Africa, using my Samsung Phone.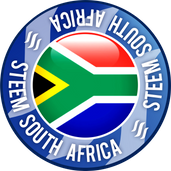 Connecting the people of #STEEM across South Africa. #steemsa JOIN US HERE