No electricity or coms for 24 hours in the entire town - another day in Africa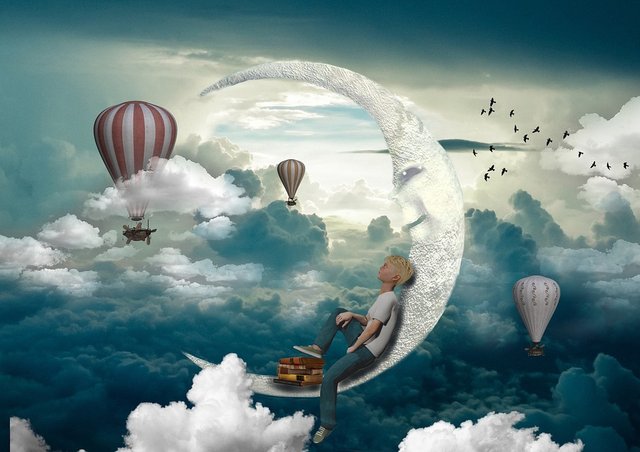 Hey there fellow journalists, bloggers and other compulsive communicators, I have just spent the last 24 hours without electricity. There was a massive break in the cable and the entire area and town of a few tens of thousands of people were in the dark. Another day in Africa hey?
Can you imagine waking up to no power, which means no mobile phone reception, no internet, no lights of course, and no WATER because the pump is electric. In the suburbs the folks probably had water but where I'm currently staying this week, it's a rural area and water is pumped from a bore hole. So no power means no water.
And this went on for 24 hours until the government was able to fix the problem. Luckily I was able to drive down the road and collect 20 litres of water. And showering at the seaside after a swim in the ocean facilitates a beautiful lifestyle too.
It just meant no wifi, so no posting of the blog. Can you imagine being without power or mobile phone and wifi for an indefinite period of time? Especially when you have little idea as to when the power may return. It takes a little adjusting to, of course, and since TIA (this is Africa) I went out and bought a solar panel and battery system last year already to back me up in such times.
So I have lights, power (for a while) to run laptop for music or writing but no mobile phone reception or wifi. That's when the old paper books come out. Remember how we used to read all the time - I mean books? Nowadays we read our info of interest online. But when the line is down we have only books to return to.
How the times have changed. Do kids even read paper printed books anymore? We are spoiled for choice now. So much info at our fingertips. And then there's video. Who needs to read a book or even an online post when there is a video with someone talking the info to you? It just gets easier and we get lazier. Now even reading online comes second to watching it on Youtube, for example.
You can see the picture above, accompanying this post, with the inner child with his head in the clouds, and his feet on the books, our old friends, as someone famous once said. Books are the basis! We need to stay informed and well-researched at all times in today's world of mass info, fake news, and the general swamp of data.
We used to think that wifi would empower us with knowledge, and it has, but we still have to sift through the vast morass of data, and sometimes we get lost in what is now TMI (too much info). It just means that we have to be more discerning about where we get our info, from whom we hear.
As the victors write the history books, and rewrite the already written history books, you can no longer be sure of what is truth or if you have the truth, even when it's written or published in some reputable news source. Most news sources are bought and owned by the elite, who have major propaganda agendas. They want the masses under their spell of "newspeak" as George Orwell wrote in his published paper book called 1984.
Nevertheless, the power is back on here after the 24 hours of fun in the sun, and so I'm online again, able to make mobile phone calls - and I have running water from the bore hole. This has been good training for me in the art of appreciating the simple things in life, like running water and power (and wifi). We take these so much for granted, but we still need to be prepared for the possibility of a worst case scenario, where we might be left high and dry instantly in the event of a disaster of some sort.
The poor businesses in the town must have had a hard time doing business, and even banks go offline, as do ATMs, as well as petrol (gas) stations. No power means no money and no fuel. Everything comes to a grinding halt. That's how vulnerable we all are in the cities and on a digital money system. I could go on about the economic repercussions but will leave it here for now. It was a storm in a teacup and the show will go on...albeit with more respect for what already exists and the delicate understanding that the whole house of cards could topple with just one gust of wind at any time, so never to take anything for granted...ever.
(image pixabay)