STEEM REPO now open to Teaching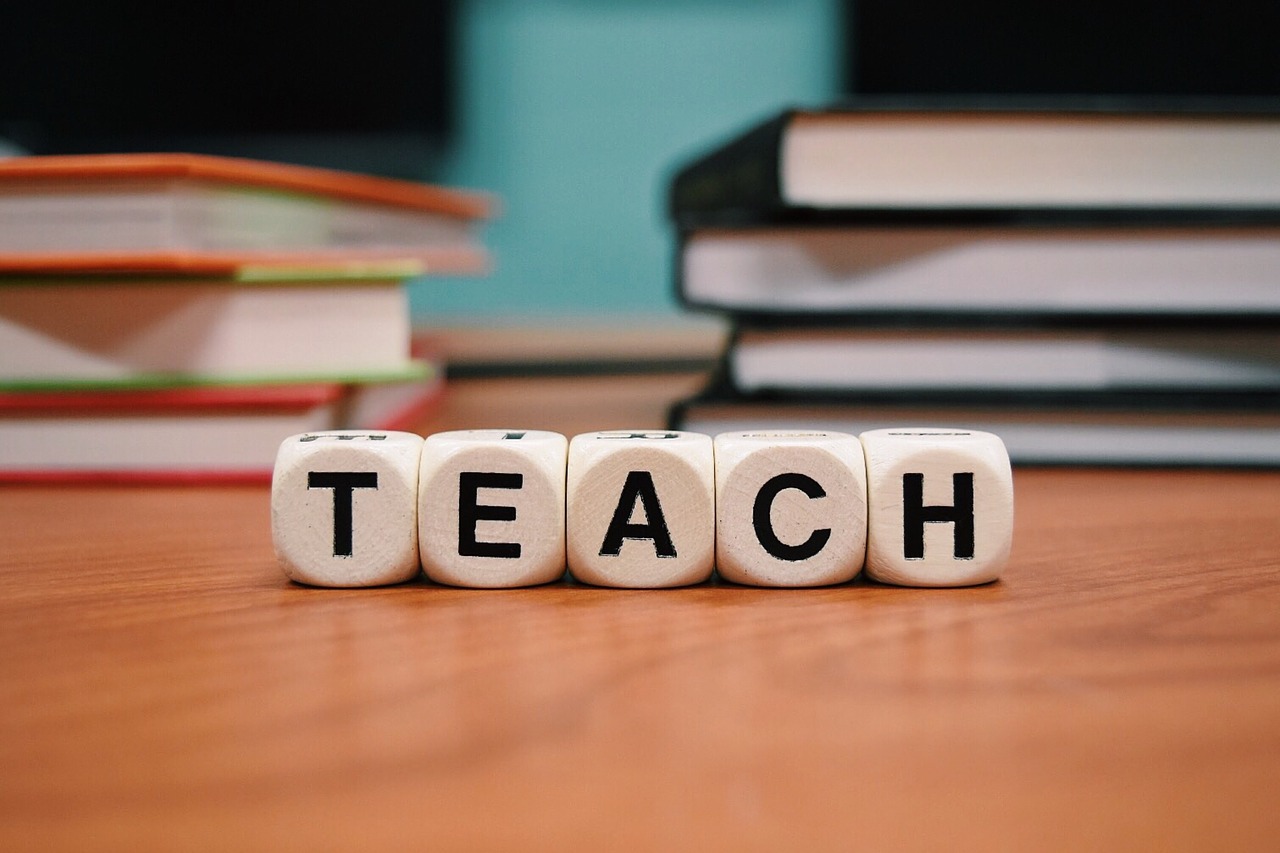 CC0 Creative Commons Pixabay
Steem Repo
We are a Guild of professionals people ready to Rewarding Undervalued Content Creators on Steem. Thanks to our Curators/Reviewers all good quality posts will be preserved on the best Steem Repository called STEEM REPO:
http://www.steemrepo.info/steemrepo/
Steem Repo and the Teaching program
Unfortunately I have to say there are always people who come against your ideas, but this does not deter me and i continue on my street because i believe on what i'm doing and on STEEM.
Someone said me:
"People want niche based content. It's a cool idea to gather all quality content in 1 place but humans are already good at finding stuff themselves if they want something. People find quality content. Not hard. I see massive quality everyday since I follow people creating what I would like to call quality content"
And my answer was:
"We are already doing a good job with the steem repo project. But my vision on steem is bigger, if people don't write good quality posts, steem is dead. I think give more then only writing posts, give teaching for example about some programming language, would not be bad. "steem good quality posts + instructions". Steem it's a sea and a lot of people don't even know they exist...."
"how many people you trust here? how many people you really know here?
how many witnesses you really know here?"
Steem Repo Teaching
We will continue to Teach and instruct users about steem and everything goes around steem. This is what we do as STEEM REPO TEACHING service:
we will make some voice lessons. This are some example of what we will talking about
Works on steem
Steem Markdown
Everything around Witnesses
Steem Power, Steem, SBD, Delegation.....
Steem Front End (like steemit, busy, utopian)
Steem Repo
The most import people on Steem
How to make a post more valuable
How to have more visibility on steem
Bots on Steem
Developing on steem blockchain
Personal skills
Steem vs all other social networks
etc...
we are creating an online DISCORD class with teachers and students. Teachers will be rewarded wth 2 SBD for each lesson they made. Our vision is to speak about steem and to spread the word of it. We need professionals people able to explain how steem works and how to create some contents. We will explain what is steem, how to develop on steem, how to write good contents, how to use markdown and we will speak about steem tags. If someone have experience on tags can explain and instruct users about that. Let me do an example: if you are an art draw expert, you can explain how to create a simple draw with the computer explaining every step for doing it (for example with photoshop - click here and here). Another example can be you are a guitarist and you can make lessons about how to use the guitar. All this lessons will be stored into a post on steem. Before make some lessons we have to prepare a focal points with steps explaining to users what about the next lesson will speak. Steem repo is the biggest steem repository on steem and we don't want only curate good quality posts, we want to instruct users to do it better and to give some extra professionalism. We need to make Voice lessons with the push to talk for students.
Do you wanna become a Teacher?
What do you need to be a teacher is:
1- You have to be an expert on a specific sector
2- You need Reputation 50+ on Steem
3- You created good quality posts on your profile
4- you need to speak english
5- you need to make steps we will discuss for the next lesson
Will the professor earn something?
We are finding around 5/6 teachers (we have 2 at the moment) to insert on our project.
Every teacher will take 2 SBD for each lesson he made. We have fixed the number of weekly lessons at 2 for the moment.
Do you wanna become a Student?
To be a student you don't have to pay but you need to enter on our
Discord Server
and follow the instructions:
Do you wanna read more? are you interested?
Join on our Discord Server and LEARN!!!
This is a service created by me. So would be cool if you can upvote me as Witness here. Thanks