Steem Repo wants to reward many more users - Second Level Curators Recruitment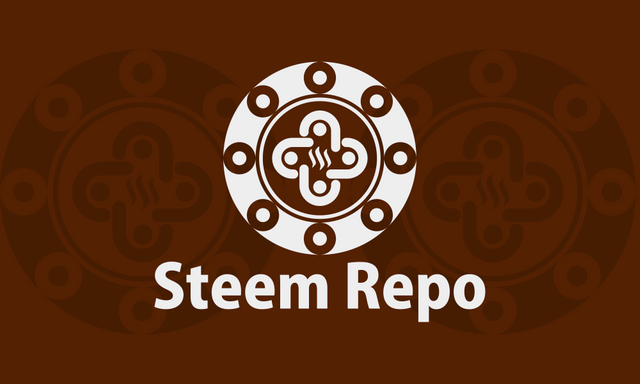 Steem Repo is growing fast and with the number of increased users on our Discord Server. it's necessary to have a greater number of Curators.
As explained on our first lesson we not only curate "external contents", we curate posts inside our discord server under the #post-promotion channel. For doing it, we use a channel called #promotion-curation where only curators have access to publish the curation.
Time for the second level curators
All our curators to be part of the steem repo project, delegated around 100SP, in order to give a stronger upvote when the curation process is made.
This mechanism is automatic and we use some Javascript bot for simplify the upvote/comment process.
But this is not enough.... and we wanna curate more
So we decided to create a second level Curators. This second level will find good quality posts first on our discord server, then on the Steem blockchain. We therefore want to give priority to users who are giving us trust!!!
The Second level Curators will be delegators as the First Level. We ask to delegate 50 SP of their VP to @steemrepo
Remember to change your steem username with your username, also you'll receive an error message like this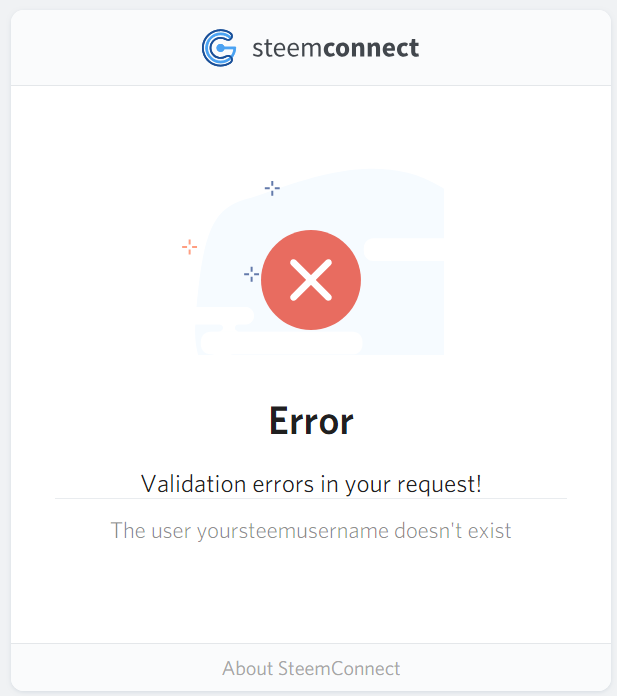 OK BUT STOP DON'T DELEGATE NOW - WE HAVE TO APPROVE YOU AS CURATOR
We don't want to say there are (or not) good people for doing this job, but we can certainly say there are people more passionate than others.
How can we choose curators?
1- Reputation on Steem is very important because give us the sense of your commitment here. A number around 50 would be cool
2- A said before we need people ready to delegate and for this reason we need users very present here and with SP to delegate
3- To verify that second level curators write well, we will go through user profiles to view them
What the second level curators earn from this
They will take an upvote around 15% by the account
@steemrepo
on ONE of their daily posts.
How the Recruitment process works?
The Hypothetical second level curators should contact us on Steem Repo Discord Server
we will verify the requirements described here ("How can we choose curators?")
If requirements are satisfied we ask to delegate 50 SP to steemrepo
Once the delegation is done, we will add second level curators a discord role with access on specific sections
How the Second Level Curation process works?
We want to differentiate the first level then the second second. The first Level will continue to work like now, with the additional task of checking Second Level.
A second level curators will find 1/2 max good quality daily contents
They will submit posts to the First Level curators on a specific channel
If the first level notes that are good posts, they will go to upvote/comment with the already existing process
So the post will be seen like if it was curated by the first level curators.

Do you find it interesting?
Do you wanna join the program?
Contact us on discord
---
STEEM REPO Project is a Service brought to you by @yanosh01
Do not forget to support @yanosh01 as Witness clicking HERE