STEEM REPO - Process Started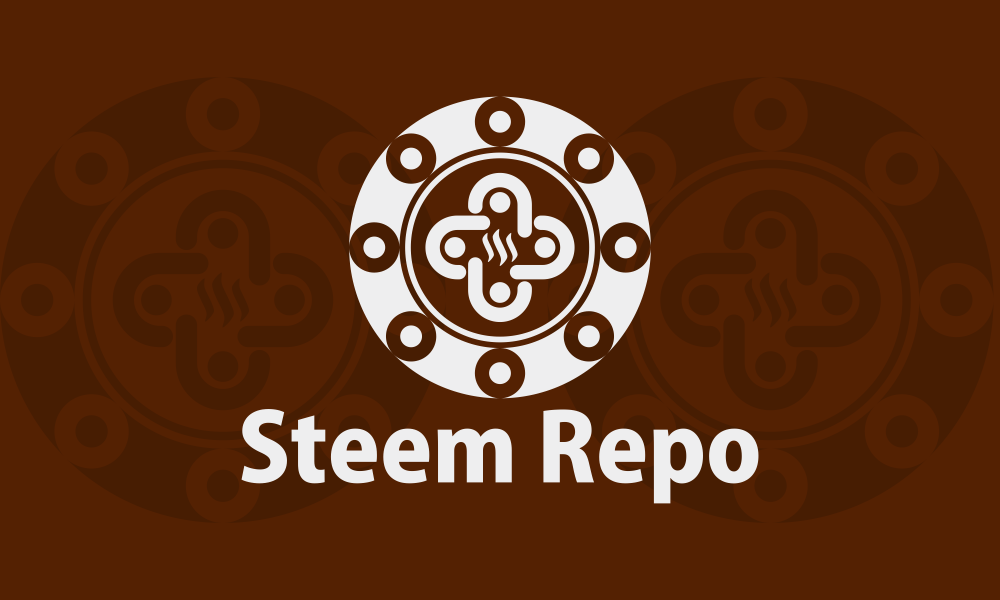 WHAT IS STEEM REPO?
Steem Repo want to be the Biggest Steem Repository on Steem.
What we believe on Stem Repo is that all posts should be preserved and not only the last seven days.
Have you ever tried to look for something you need?
Did you notice how complicated is to search for posts on Steem Blockchain?
This is the mission of Steem Repo. Curators will choose the Best Good quality posts to be preserved.
In the previous post we explained how the new service works.
https://steemit.com/steemrepo/@steemrepo/steem-repo-v-2-0-term-of-services-looking-for-curators-ad-whales
It is based on Curators and Reviewers to bring the process forward.
We found our first curators and today we started the first curation service.
We have to say thanks to:
@aranda - Curator
@kennybll - Curator
@dynamicrypto - He delegated free SP to the project
@bitius - Reviewer/Curator
@yanosh01 - Reviewer/Curator
How the Steem Repo Curator/Reviewer Process Works?
It's very easy. Curators are at the same time delegators because with their delegated STEEM POWER @steemrepo account become stronger.
@steemrepo is the account used to make posts curation and at the same time it will be used by Curators. All Curators/Reviewers take, for their curation work, an upvote by @steemrepo around 50% and all good quality curated posts take around 20%.
We manually choose the best contents to upvote on.
Once a posts has been choosen, we advise users about it and we ask if post can be added on STEEM REPO Website.

If the answer is YES, Reviewers will make the upload on the Biggest Steem Repository called "STEEM REPO".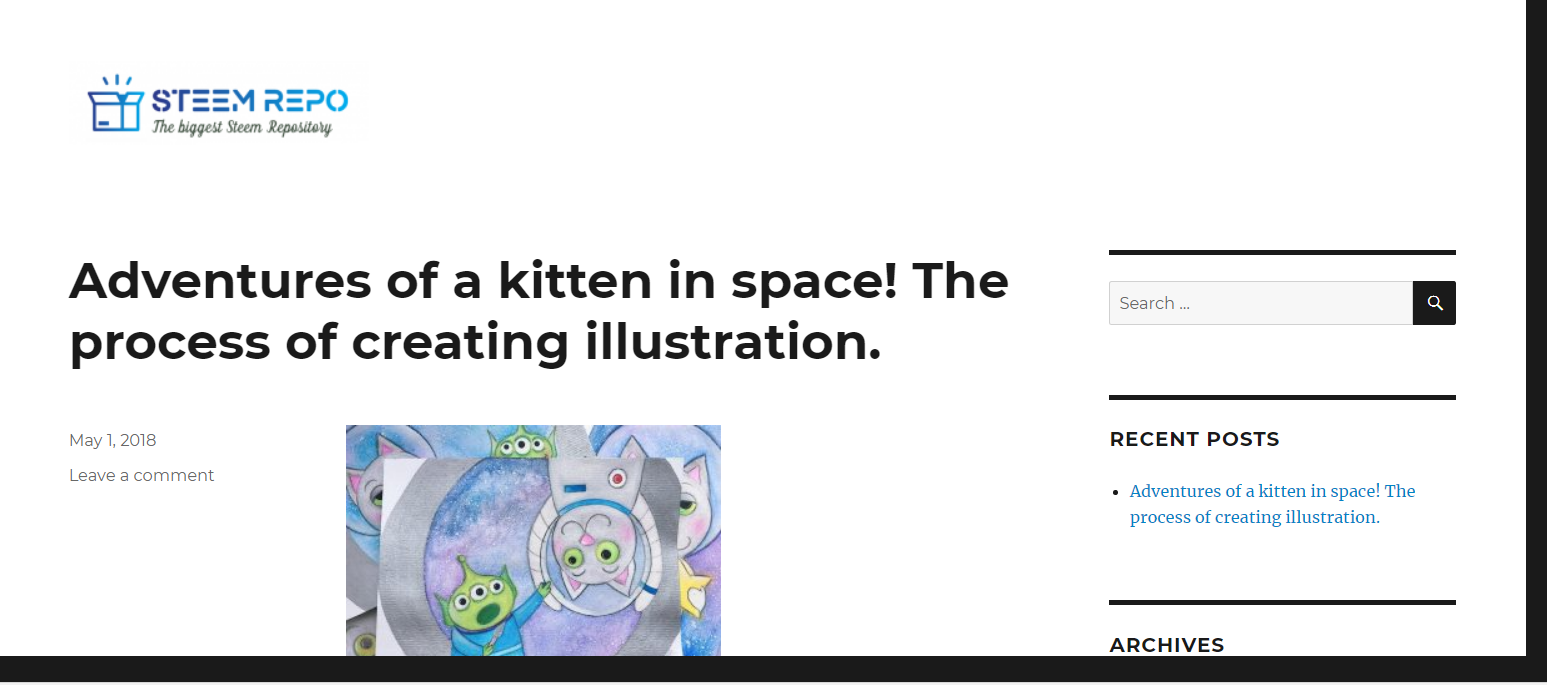 There are many curation services on steem but nobody has ever had the idea of ​​making this service something unique
Here on STEEM REPO we believe on STEEM and we plan to become the first platform curator service!!!
We are still finding for curators. We stop when the number 10 is reached. If you are interested let us know in our Discord Channel
---
THANKS - STEEM REPO SERVICE