SteemProjects: Weekly Report. Trader and investor community, rewarding users, light Steem client, bubble chart, a lot of updates... and more!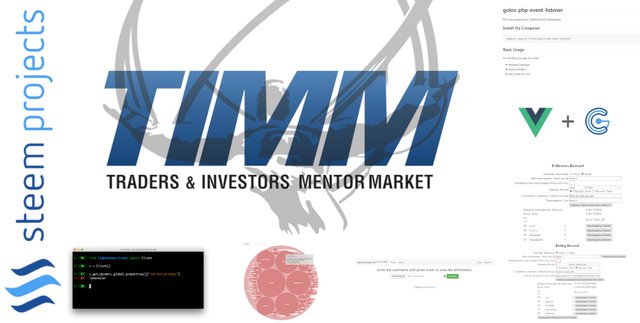 Hello Steemians!
This summer is really hot in Poland, but it doesn't really matter for us, because update on SteemProjects must be made! This time our content manager @lukmarcus decided to update some of the projects already present in our database - but don't worry, there are also 8 new entries!
Steem Interfaces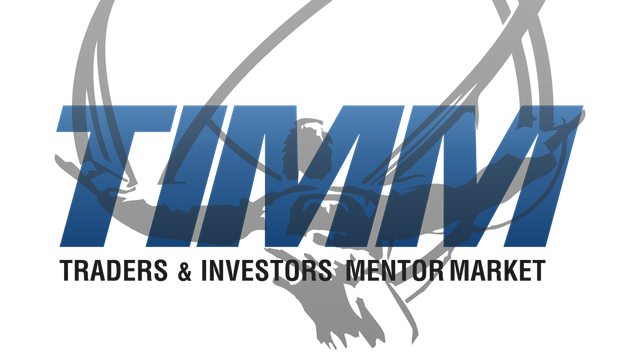 Data



Programing tools


Other


Updates
Contact us!
We are replaying to comments so if you have any questions - ask them! You can also contact @lukmarcus about content directly on steem.chat or join our steem.chat SteemProjects channel.
Steem on!