SteemProjects (Week 14): Three specialized interfaces, tools for witnesses, new way to create accounts and funny bot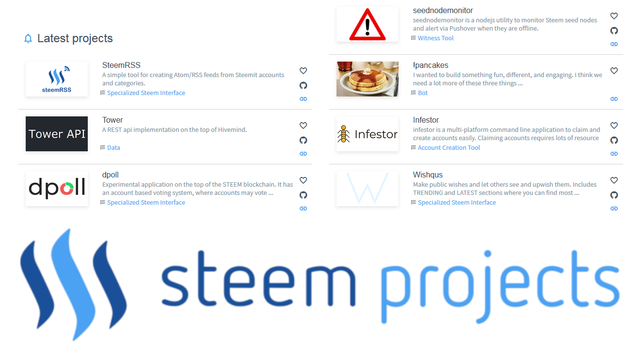 One Day = One Project
It's a simple idea - one new project per day. This means our content manager @lukmarcus will present you seven new entries in every weekly report. This time it will be Week 14 (1st April - 7th April).
See you on SteemProjects.
1st April: Wishqus
Team: @ansarimofid, @rajatdangi, @bxute & @singhpratyush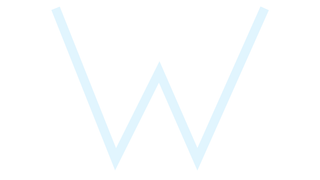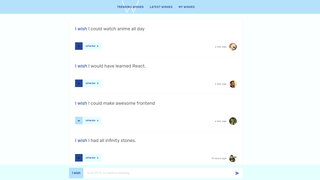 Category: Specialized Steem Interface
Description: Make public wishes and let others see and upwish them. Includes TRENDING and LATEST sections where you can find most upwished wishes in previous three days and live wishes as they are created on the platform.
2nd April: Infestor
Team: @emrebeyler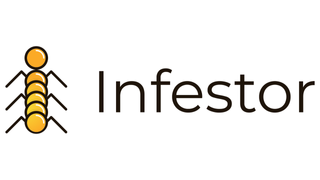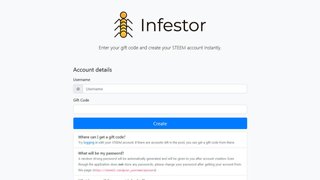 Category: Account Creation Tool
Description: Infestor is a multi-platform command line application to claim and create accounts easily. Claiming accounts requires lots of resource credits, but if you have enough SP to create a couple then you can constantly claim new accounts and use if to onboard your friends, or new users for your dApp, etc.
Infestor page on SteemProjects
3rd April: !pancakes
Team: @themarkymark & @pancakes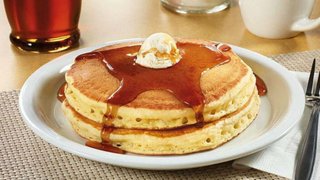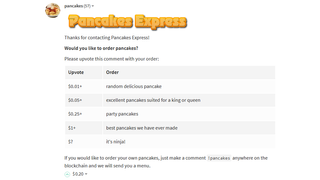 Category: Bot
Description: I wanted to build something fun, different, and engaging. I think we need a lot more of these three things on Steem. Everyone seems to be moping around and that's not healthy. Just type !pancakes anywhere on the blockchain, and you will see first hand why this is the dumbest thing I have ever done.
!pancakes page on SteemProjects
4th April: seednodemonitor
Team: @themarkymark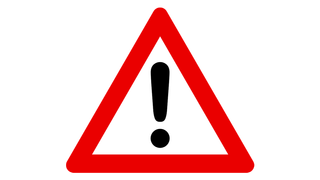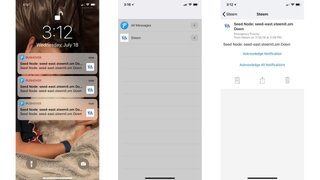 Category: Witness Tool
Description: seednodemonitor is a nodejs utility to monitor Steem seed nodes and alert via Pushover when they are offline.
seednodemonitor page on SteemProjects
5th April: dpoll
Team: @emrebeyler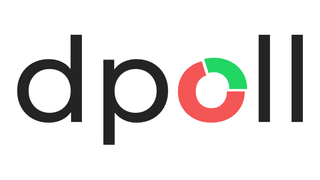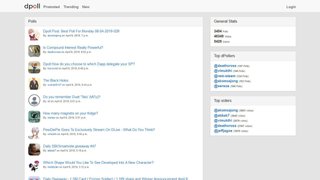 Category: Specialized Steem Interface
Description: Experimental application on the top of the STEEM blockchain. It has an account based voting system, where accounts may vote specific questions asked by other STEEM accounts.
6th April: Tower
Team: @emrebeyler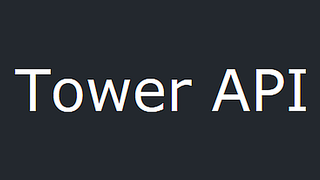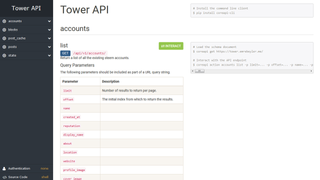 Category: Data
Description: A REST api implementation on the top of Hivemind.
7th March: SteemRSS
Team: @torrey.blog, @doriitamar & @philipkoon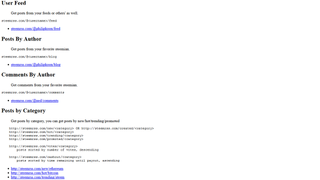 Category: Specialized Steem Interface
Description: A simple tool for creating Atom/RSS feeds from Steemit accounts and categories.
SteemRSS page on SteemProjects
Feedback
We are replaying to comments so if you have any questions - ask them! You can also join Wise Team on Discord or contact @lukmarcus about content directly on steem.chat.
Steem on!