10/08/2018
---
Morning, Afternoon and Evening,
Welcome to Yes Please where we make s##t up as we go, this week we have been fishing around the pond called steemit and we have reeled in some high quality content to share further with you. This includes new music, adventures, infotainment and much much more, so i suggest you go and put the kettle on and make a lovely cup of tea first.

Track of the Week
Lovely Jubbly...... Track of the week goes to James John from the Malayalam rock band
@pakka
with
Dhe Neram Pathira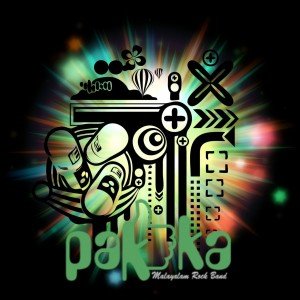 This is an "Alternative rock style song in 7/8 time signature" and you can listen and support their music further on musicoin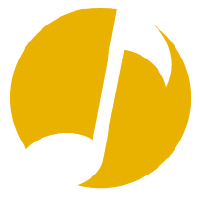 ---
Tea Man's Adventures
Today we have some footage of the sun going down at Bovisand's in South Devon ,England, along with my newest track 'For Shore'.
---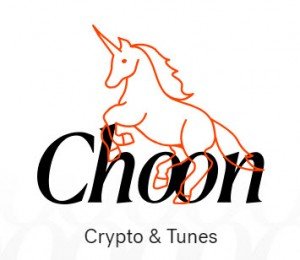 If you don't know what choon is, it is a music streaming site which works perfectly, if you like music or make music then go and get your self a choon account, schnell machen, if your into crypto-currency aswell, then what are you waiting for, GO! GO! GO!

CHOON PLAYLISTS - Tea Man's Picks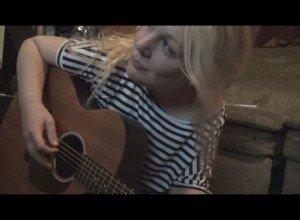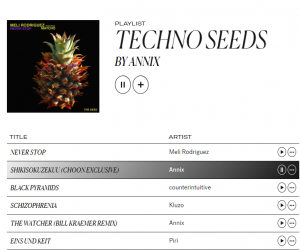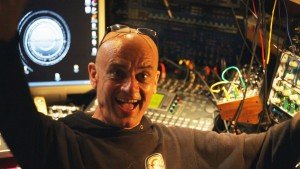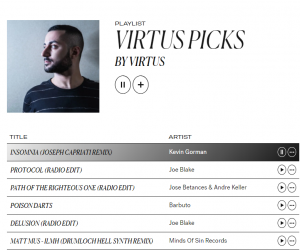 ---
Tea Man's Top 3 Dinosaurs
I love the idea of whales,dolphins and minnows etc in this ecosystem pond but wouldn't it be cool if it everyone was ranked with various dinosaurs in a prehistoric world instead. Imagine whales were called Tea Rex's and dolphins were Velociraptor's. Anyway here are Tea Man's top 3 dinosaurs.
Tea Rex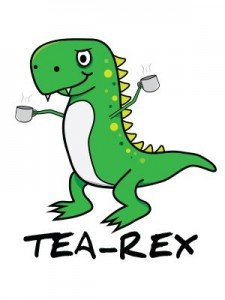 Most people have heard of the Tyrannosaurus rex (rex meaning "king" in Latin) but the real king is its big brother the Tea Rex.

Baby Sinclair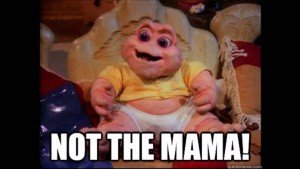 Baby Sinclair is the youngest member of the Sinclair family in the television series Dinosaurs.
Little Foot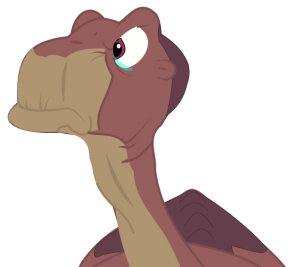 Littlefoot is the main character from the animated adventure drama film 'The Land Before Time'
This movie was made in 1988, directed and produced by Don Bluth and executive produced by Steven Spielberg, George Lucas, Kathleen Kennedy, and Frank Marshall.
---
New Releases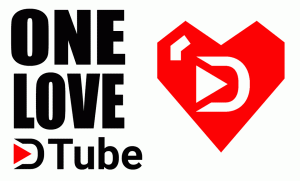 @onelovedtube is a group in which i enjoy talking in on discord /steemit and I have met some great individuals in there and found some really good content, each week i will be selecting a video from within the community in which i find entertaining, educational or just completely random. This week we have @engrarts with a DIY Pokeball Keychain Using Air Dry Polymer Clay.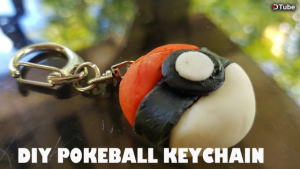 I wanna be the very best
Like no one ever was.....
---
Mr. Motivator
This weeks Mr. Motivator is
@stephenkendal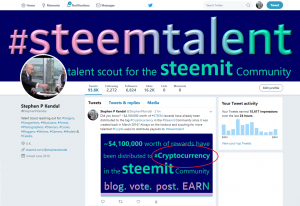 So before in previous issues we have had people with nice motivational quotes and wisdom, but today we have a real life Steemit Motivator. Stephen is highly motivated within himself and spends alot of time motivating people outside the steemit platform to come join. Today, he has been focusing on and reaching out for more #Crypto Users to come and join the #Steemit Community. Check out Stephen's latest post here
---
Yes Please Groups
Please drop come over to the Yes Please discord for a chat and i am always looking for people to work with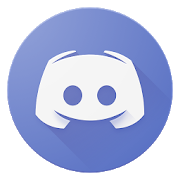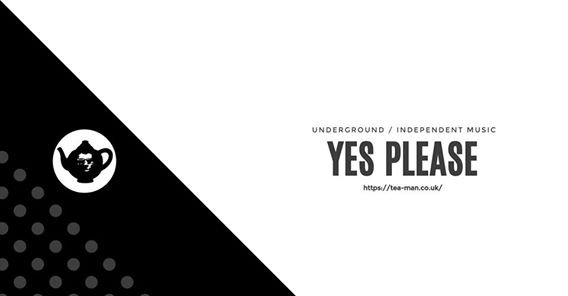 Yes Please
Facebook group · 424 members
| | |
| --- | --- |
| | Join Group |
Hello & welcome to Yes Please. Submit tracks to get played on Yes Please radio, you can also get a featured video animation on the Yes Please or the ...
---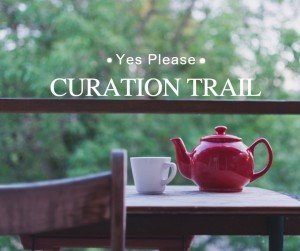 Yes Please, lets put the kettle on and lets have a proper brew!!
Yes Please is a community based group consisting of live radio shows, magazine, playlists, mixes and support to community members with good quality content. Following a curation trail means that you will automatically upvote each post that the trail upvotes, so by following the Yes Please Curation Trail,you will automatically upvote any posts that Yes Please upvotes, showing further support to the community.
All are welcome to join.
Yes Please trail members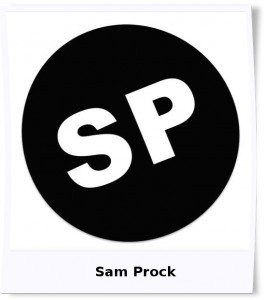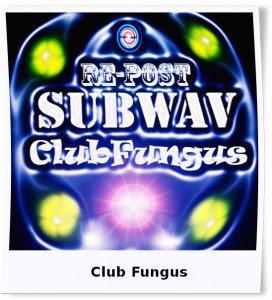 ---
Cheers
Tea Man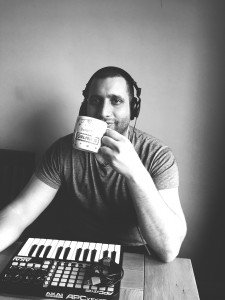 ---
Posted from my blog with SteemPress : http://tea-man.co.uk/2018/08/10/yes-please-magazine-vol-4/
---