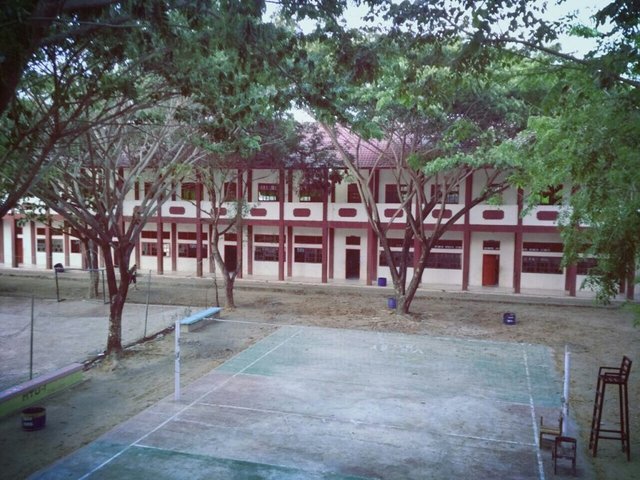 On this occasion I would like to invite all of you to see the beauty of the field in our boarding school when we were still administrators. When we make a tournament that is themed Ulumuddin cup, we are renovating all the fields in our pesantren so that the tournament we made looks magnificent and attractive.
We bought all the equipment to renovate all the fields in our pesantren by using cash from the management quoted from every santri in our pesantren. We use the money to hold big events in our pesantren such as to make this one of the Ulumuddin cup themed tournaments.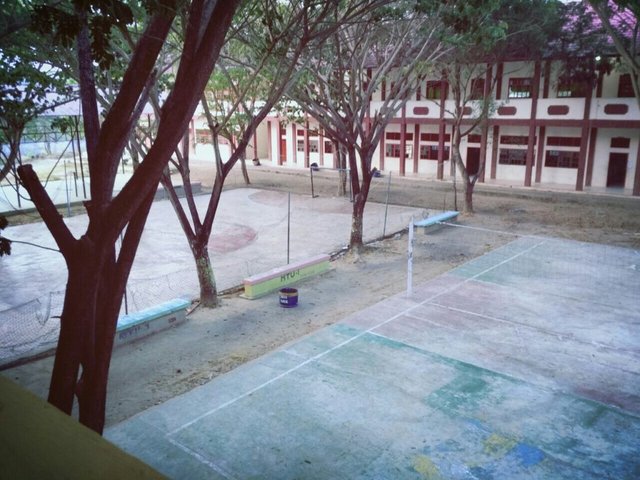 Now the field that we have renovated is just a memory, because we have all graduated from the Pasantren that we love, namely Ulumuddin Islamic boarding school. Usually we exercise every afternoon in the field with all the students in the pesantren. We usually exercise from after Ashar until the bell rings for the shower. If it doesn't ring the bell we haven't stopped from exercising.
And usually the seniors have more power over the entire field in our pesantren because our juniors are very reluctant towards their seniors. Even if they want to play there must be permission to play first from their seniors or they will be excluded from the playing field. Usually we play futsal and volley ball every afternoon while juniors prefer to play badminton and sepak takraw.
---
Posted from my blog with SteemPress : https://rakan-sikula.000webhostapp.com/2018/12/see-the-beauty-of-the-field-in-our-pesantren
---