23 January 2020 - Thursday ULog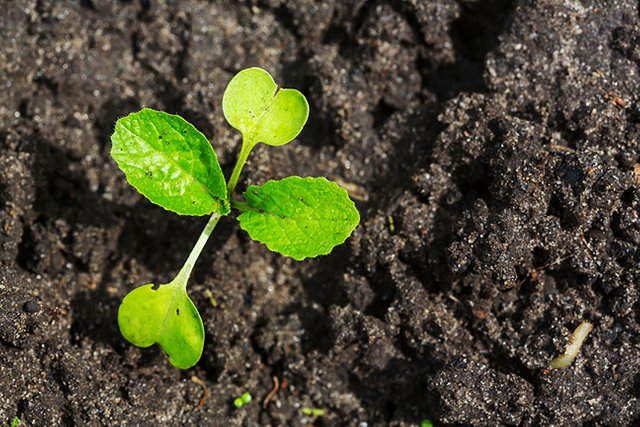 It is the year 2020. A new decade in the history of mankind.
I came into the world in the 1980s.
By the time the 1990s hit, I was starting high school in 1993. High school ended at soon as 1999 and it was time to go to Canada for boarding school.
By 2000s, I finished studying in Canada and got back to Malaysia to finish up my higher education. Work also started and pursued my career in sales as an Account Development Manager and insurance agent.
By 2010s, I was on my own writing as my career. It was lonely as I was the only employee in my one man band company. It didn't get any better and I was alone until my wife which was my girlfriend back then, came into my life in 2018.
We got married in 2019.
This year in 2020, we started the BabyBoss Bakers.
Over the past few weeks, we've made more than 1312 cookies and sold 40 cookie jars for Chinese New Year.
That is a good start for our business.
Something we did that brought in the most money since we first worked together.
Now, I am faced with the same old problem that I have always faced my entire work life.
That is to go about work by myself yet again.
My wife just wants to bake.
So I have so much other work to do.
I don't know how long I can go on my own this time.
But I am prepared to take this work alone again and hope that I will be sane enough to make things work this time around.
I am getting angrier each and every day.
Astro just gave me a bunch of shit today.
They employ incompetent staff that bring the business even further down with it at this crucial time of entertainment when a lot of people are switching to streaming.
A lot of Astro people have called me through the days and I have instructed them to totally cancel my IPTV subscription because I don't use it any more.
Yet, my account has still continued to be charged.
My wife said I am the problem because I did not communicate with them properly.
That got my volcano erupting like no other time in my life.
Firstly, this is not instructing one person. Numerous calls and even going to the Astro Service Center, I have said that I want my account cancelled for the IPTV and that I want to open a new account.
That was done. But they didn't totally cancel my IPTV. They continued charging that without Internet connection.
When I talked to the operator, he said I just requested for a downgrade from 2 decoders to 1 decoder.
If I don't have internet for IPTV, there is no way I can access the channels any more even with the downgrade.
So why do I still get charged for that?
That is anyone's guess other than poor management.
If I had the choice, I'd cancel Astro altogether.
But then mom wants to watch TVB. So I cannot do so.
I was a total fan of Astro which provided me so much I looked forward to when it first launched when I was in high school. Then their online guides never work when I browse them. Their staff are really rude and then you tell me how am I suppose to continue to be a fan of the service.
Sorry Astro. You have lost me as a loyal customer and I totally cannot go back.
I am sorry. You made me into this angry beast that I cannot even recognize myself.
It is not your fault. It is the fault of my own.
I continue to be charged for something that I don't use and they are happy because they get money anyway without providing the service. I told the operator it is okay if I get charged even though I don't use the IPTV and he was not apologetic. Instead insisted that it was my problem.
Yes it is. It is my problem. Thank you.
---
Posted from my blog with SteemPress : https://iamvictoroh.my/main/blog/2020/01/23/23-january-2020-thursday-ulog/
---