Blackpool - United Kingdom.
Blackpool coined the name as 'The Las Vegas of the North' for its attractions including its illuminations, fun fair, 3 piers and so much more. In fact as time has gone by, the type of visitors have changed over the years.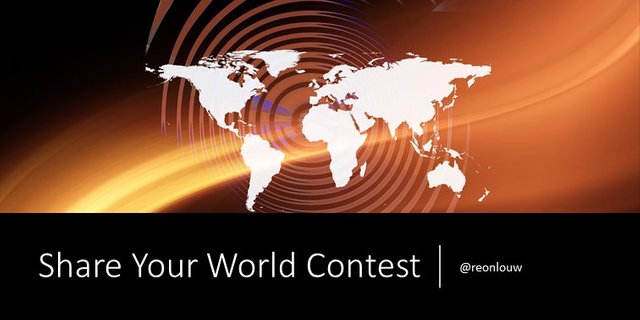 Originally Blackpool illuminations attracted Victorian crowds with just 4 lights! This has considerably moved forward with millions on display now and a major attraction. Right up until the 60s, 70s and 80s it was a holiday destination for the masses (of the working class.) That is until cheap flights and holidays abroad became available for those seeking sun and sand.
Nowadays, Blackpool tends to be either a destination for a day out or for stag and hen parties. One of the unique features of Blackpool is the numerous bed and breakfast establishments offering very cheap accommodation, making this an affordable place for everyone. Although it also boasts some really nice hotels along the seafront for a few pounds more.
And, there is always something to do and for everyone, it has the best theme park in the UK, it boasts not one but three piers, all with rides, pubs, shops, fast food outlets and rides. As well as the piers there is also the famous Blackpool Tower, a replica of the Eiffel Tower (France.)
The nightlife is also quite unique in Blackpool, many places offer shows, there are numerous nightclubs and pubs as well as a couple of theatres for the most sophisticated. And for those who fancy their luck there are also a couple of casinos.
Blackpool is also famous for it's rock, Blackpool Rock in fact, for those who have a sweet tooth, you can buy these 'rock hard' sticks to eat.
All in all, Blackpool is a great place to visit, whether as a single adult, a group or family with children.
This is my entry for @reonlouw 's #shareyourworld competition which can be found here... https://steemit.com/shareyourworld/@reonlouw/last-share-your-world-contest-4
Another Culture
Although an avid fan of Blackpool (And why not, it is only 20 miles away from where I live.) One of my favourite places is Greece, they have such a family orientated culture, where complete respect is given to their elders, the children are always well behaved and they are very sociable.
I have considered in the past moving here, and should the opportunity arise where I can own a second home in another country, this would be my number one choice. And even to the extent of leaving the United Kingdom to live their full time.
Thanks for reading.
---
Posted from my blog with SteemPress : https://blog.socialmediaseoservices.co.uk/blog/the-vegas-of-the-north/
---