When You Fall Off the Money Saving Wagon ... And How To Get Back On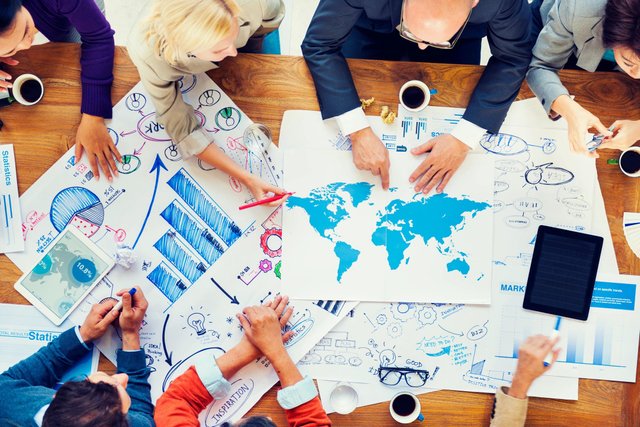 Debt Free Living
Debt free living is vibrant and feels luxurious, even if it requires the saying no occasionally to things all along the way in order to say YES to the things that matter most.
This kind of living can happen once you spend less than you make and continue to spend less than you make regardless of your income. As Dave Ramsey says, "If you don't learn to control your money, making more won't help."

Tackling Your Debt
Tackling your debt can get tiring, and many people fall off the wagon and start spending, racking up credit card debt again, and spending more than they make. Remember that often the "relapse spending" happens on very forgettable purchases. Look at what you spent on fast food last month? Was it remarkable?
Was it memorable?
Get In Control and Start Dreaming Again
This is why I recommend, all while writing and adjusting your
living budget
, simultaneously having a list of your dreams and goals. Going for a walk with my husband often reinvigorates me regarding continuing to always spend less than we make. Why? Because we talk about our dreams. We share together what we love about our present and what we dream (and plan!) for our future.
Click here for more ideas on how to help your partner get financially motivated.
Let yourself daydream about those goals. Will you go on fancier dates? Will you buy that car you've always wanted (of course, paying cash for it!)? Will you travel the world? Will you contribute to your favorite charity more than you are now? What is it that gives your money and your savings meaning to you? Each of us is different. Our budgets are different and our dream lists are different. Share with someone who will understand and encourage and maybe even dream a little with you.

Adjusting As You Achieve Your Goals
Tweaking your budget is vital to adjust to changes in income and in bills and expenses. Just as vital is making adjustments to your dream list. The list that answers the question, "What do I want to do when I'm debt free?" Keep those things that make the sacrifices of today right in front of your mind!
As you pay off bills, as you knock down debt, as you free yourself from debt slavery, celebrate (budget-friendly of course)! You are achieving something that can bless not only you and those closest around you, but also being debt free and building wealth can empower you to be in a position to leave a legacy for future generations.
You can do this one smart money move at a time!
If you get discouraged, click here for encouragement.
Follow us on Facebook or Instagram for more great ideas and ways to save!
---
Posted from my blog with SteemPress : https://sixonabudget.com/when-you-fall-off-the-money-saving-wagon-and-how-to-get-back-on/
---