You are viewing a single comment's thread from:
RE: Pisau Tak Pernah Divonis Masuk Bui
Firstly Thank you for this notification @cheetah. But to be honest, i never never never take anything from anyone, i never nevr never copy any article from any website, even from the web address which you have posted to the comment. I have read it and found nothing similar with mine.
Here is the screenshot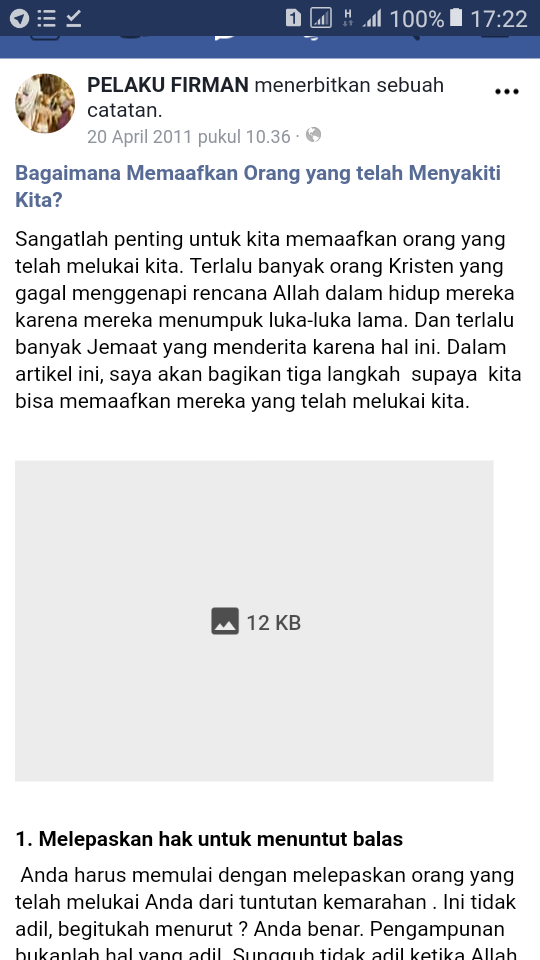 Secondly, I dont know what is your standard to saying one is similar to other, because i myself find nothing similar.
Thirdly, Kapakat maa maa keuh kajak keunoe kajak peugah similar content, ikee sikhan uroe bak kupike materi, sikhan uroe abeh watee kutumuleh. Hana payah ka vote le kah sare gara2 kah gop gop han di vote.
Fourthly, Ka bakoe raya steemit nyoe, pue hana katepeu igop kabeh iplueng dum han item posting le. Kajeut kajak blah maa keuh aju hana perle raya keu kah hahahaha.