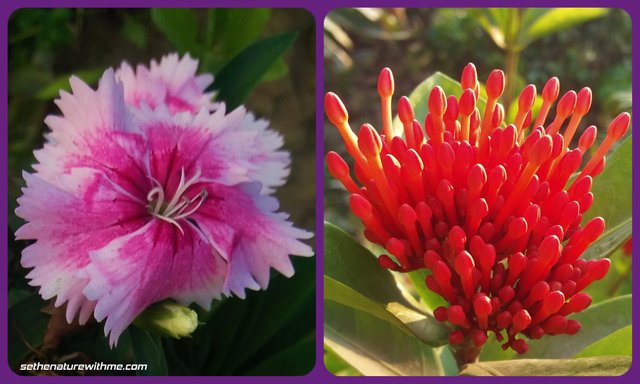 <br/
Whenever it comes to nature there seems to be a soft for everyone , well it should be as the things that we do encounter are indeed splendid and only the views of the certain things in the nature can lighten our mood.

---
As for the day was walking and finally found the thing that I was looking for and yeah they sure were a beauty to look at. Each having its own delicate beauty. It took me some time to get them as I had to roam around a lot than usual but yeah at the end I had them captured in my frame.
---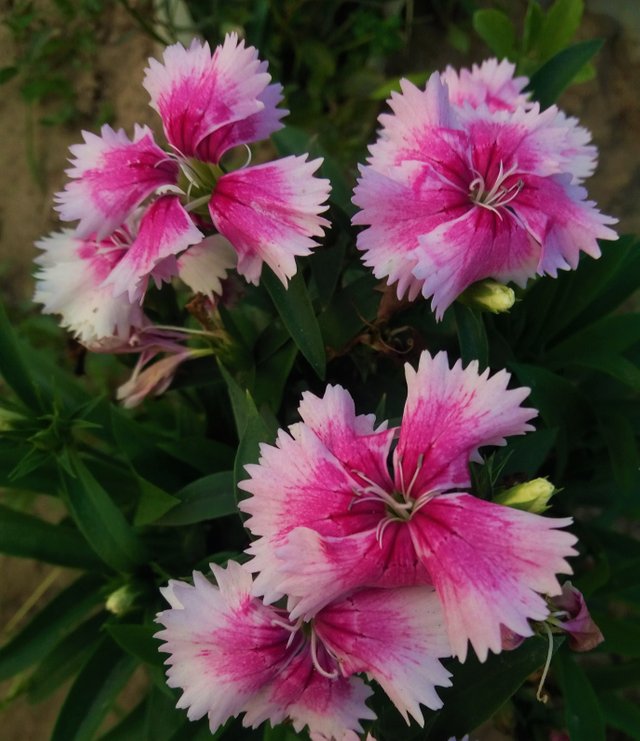 ---
And here is the next one and I have seen it before but yeah it was glowing way more beautifully than ever. So I could not help myself.
---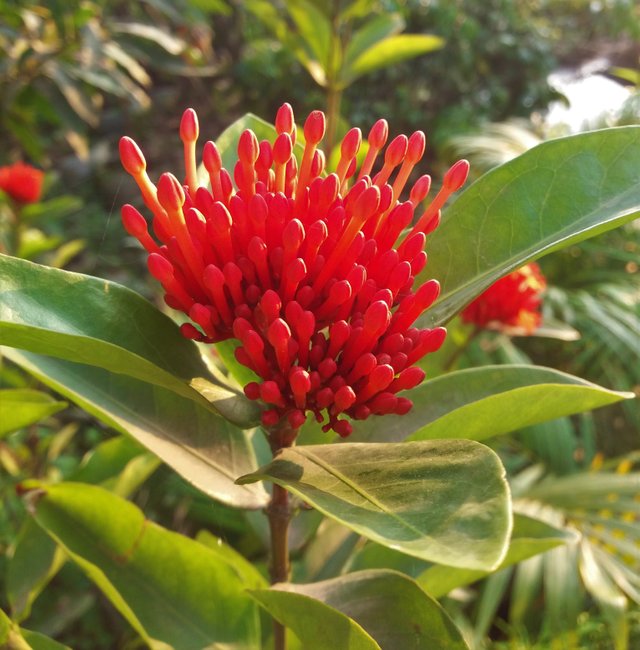 ---
The beauty is everywhere we just need the eye to see it. It is us that decides how beautiful our mind should be so enjoy the moments that you have and give it reasons that you can cherish them when ever you think of those moments.
---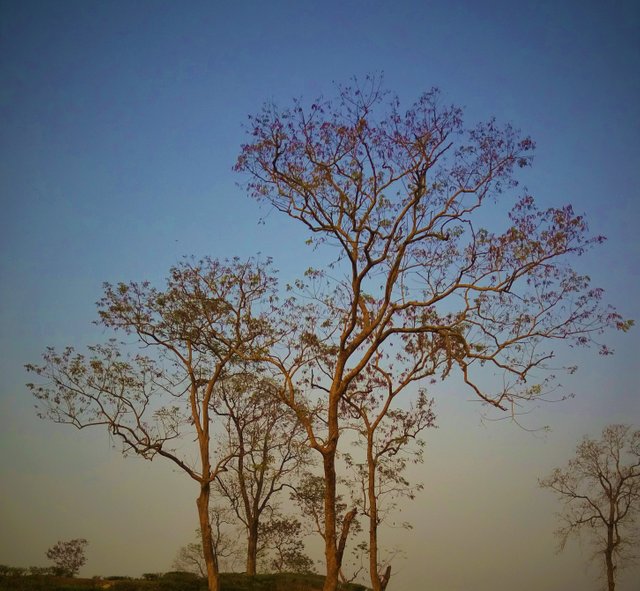 Copyright © 2018 the images are captured by me

---
The Journey of our life never ends until Death, when ever we get into a tough situations than you should remember that there is always a second way and patience is what you need in order to get past that moment. Have a nice day my friends hope you liked the images.
---
Till the next time, to somewhere/something More Interesting !
---
You can visit my blog for more posts like this

www.seethenaturewithme.com
---

---
Visit my Steemit Profile
www.steemit.com
---
---
Have a Pleasant Day Everyone !
Thanks for Stopping by
FOLLOW ME & STAY TUNED FOR MORE
---
Posted from my blog with SteemPress : http://seethenaturewithme.com/passing-time-with-the-nature/
---