UK Steem : UK musicians on Steem, DSound & DTube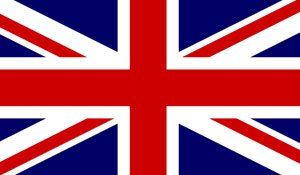 As part of promoting Steem in the UK an idea has been mooted of having some sort of Steem musicians event.
I wondered therefore how many UK based musicians there are on the Steem blockchain.
Here are all the ones I have found so far. Anyone know of any others?
---
---
If you know of any other active UK based steem musicians please comment below or message me on Discord (Pennsif#9921).
@atomcollector - it will be good to catch up on this...
@article61 & @darrenclaxton - it might be worth connecting with all these UK steem musicians (if you are not already) as you are interested in a potential steem music event in the Midlands.
---
Just a reminder - the next Steem UK Virtual Meetup will be on Thursday 29 November, 8pm - 11pm UK time. Hope you can come along...
---
---
MORE OF MY POSTS...
---
---
[ flag graphic from pixabay.com ]