今天是冬至,中国的一个传统节日。
Today is the winter solstice, a traditional festival in China.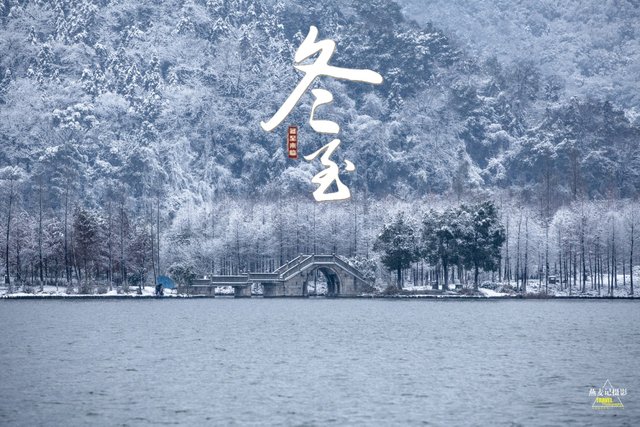 冬至是农历二十四节气中一个重要的节气,也是中华民族的一个传统节日。冬至为"冬节",所以被视为冬季的大节日,在古代民间有"冬至大如年"的讲法。古时候,漂在外地的人到了这时节都要回家过冬节,所谓"年终有所归宿"。古时有"冬至一阳生"的讲法,也就是说从冬至这天开始,阳气慢慢开始回升。
冬至时间在每年的公历12月21~23日。值得注意的是由于冬至前后,地球位于近日点附近,运行的速度稍快,这造成了在一年中太阳直射南半球的时间比直射北半球的时间约短8天,因此北半球的冬季比夏季要略微短一些。
(冬至介绍文字源于:百度百科)
The winter solstice is an important solar term in the 24th solar terms of the lunar calendar and a traditional festival of the Chinese nation. The winter solstice is the "Winter Festival", so it is regarded as the big festival in winter. In ancient times, there was a saying that "the winter solstice is as big as the year". In ancient times, people who drifted in the field had to go home for the winter season at this time. The so-called "end of the year." In ancient times, there was a saying that "winter solstice is a yang", that is to say, from the day of the winter solstice, the yang slowly began to rise.
The winter solstice time is on December 21-23 of the annual calendar. It is worth noting that because the Earth is located near the sun point around the winter solstice, the speed of operation is slightly faster, which causes the sun to shoot directly into the southern hemisphere in a year shorter than the time of the direct northern hemisphere, so the winter in the northern hemisphere is slightly shorter than in the summer. some. (The winter solstice introduction text comes from: Baidu Encyclopedia)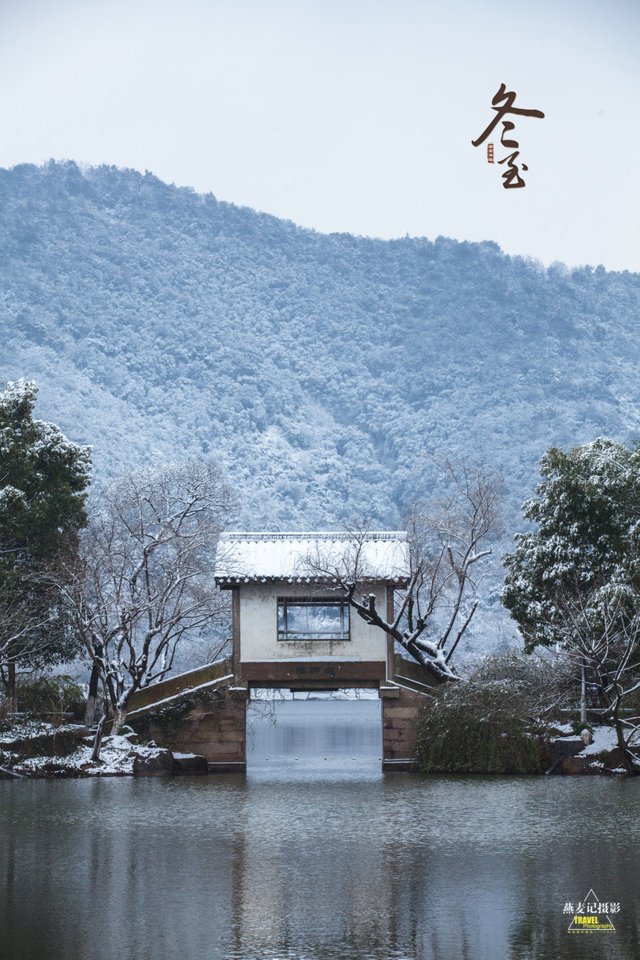 中国各地在冬至时都有自己的风俗,比如北方吃水饺,南方有些地方吃汤圆。因为我们家乡是北方,现居杭州,所以我们也为了迎冬至特意把汤圆和饺子都准备了。大家来猜下我们准备的汤圆和饺子是什么馅的?答案7天后公布哦~提示:都是超市常见的馅哦~
All parts of China have their own customs during the winter solstice, such as dumplings in the north and dumplings in some places in the south. Because our hometown is in the north, we live in Hangzhou, so we also prepared the dumplings and dumplings in order to welcome the winter solstice. Let's guess what stuffing of dumplings and dumplings we prepared? The answer is announced after 7 days~ Tip: It is a common stuffing in supermarkets~
参与规则:
关注我!
点赞这个帖子
回帖猜汤圆和饺子馅料
奖金与奖项
第一个猜中者,我将送出2 steem!
其他参与者将均分这个帖子的所有收益!
Participation rules:
Follow me!
Upvote this post
Replies to guess
Bonuses and awards
The first guesser, I will send 2 steem!
Other participants will share all the benefits of this post!
感谢大家支持我发起的第一个活动!祝大家节日快乐,身体健康!
Thank you for supporting me for the first event!Best wish for you!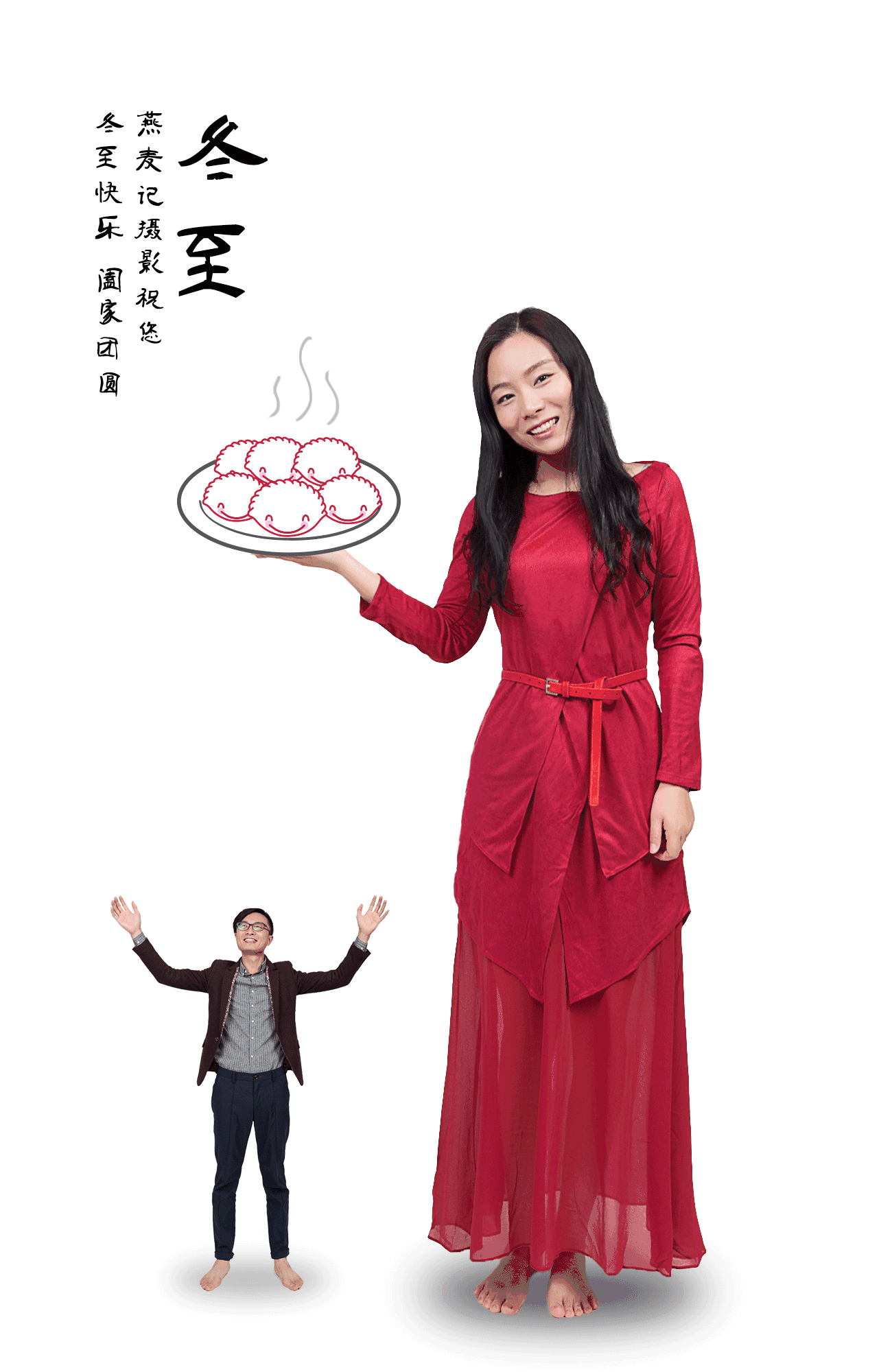 ---
Posted from Steem中文社区 : http://cnstm.org/blog/2018/12/22/%e3%80%90%e7%8c%9c%e7%8c%9c%e4%b9%90%e3%80%91%e7%a5%9d%e5%a4%a7%e5%ae%b6%e5%86%ac%e8%87%b3%e5%bf%ab%e4%b9%90%ef%bc%81-%ef%bd%9c%e3%80%90-contest%e3%80%91happy-winter-solstice/
---