Steemit Roulette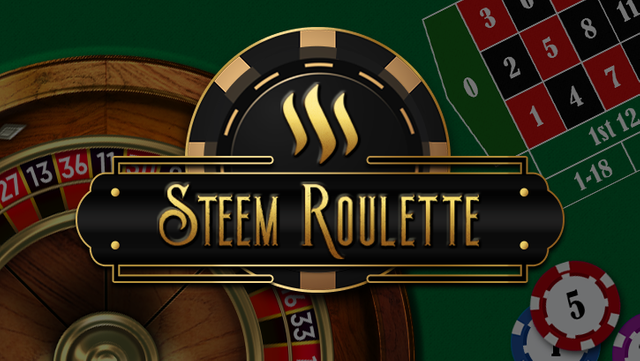 The New European Roulette has come to Steemit, offering opportunities to generate more income or just to hang out in the community, has a very striking interface, as it is very classic and real.
The platform of SteemSlotGames is very secure because to log in you use the SteemConnect system, which makes it super secure, since the SlotGames platform will not be able to see or access our key or other personal data.

How to play?
Now, the most important thing, how to play! To be the most important thing is also the easiest, you just have to follow a few steps which can be done very quickly.
1- You have to log in to the platform through SteemConnect, on the official website SteemSlotGames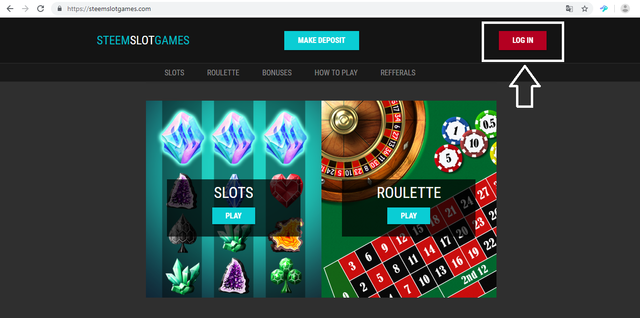 Then we log in with the secure SteemConnect application..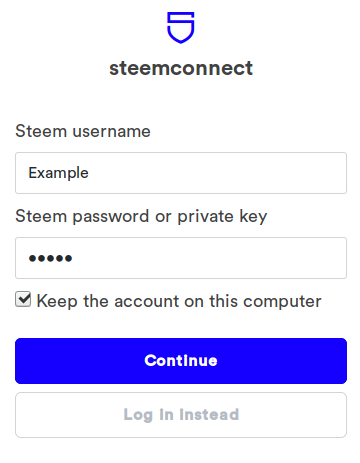 2- You have to make a deposit with the amount of Steem that you will use to play
It should be noted that the minimum amount to play is 0.1$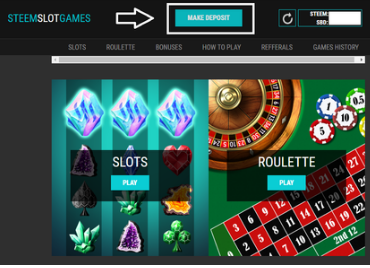 You select the amount of Steem you want to transfer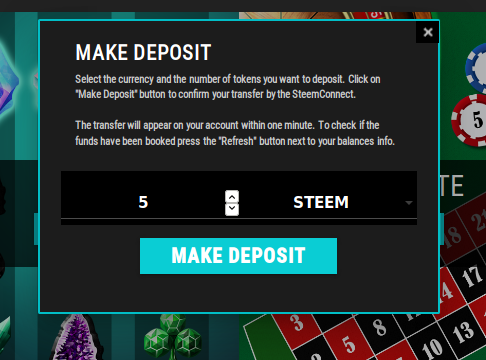 3- You are ready to play the great roulette, bet on your favorite number or luck and win!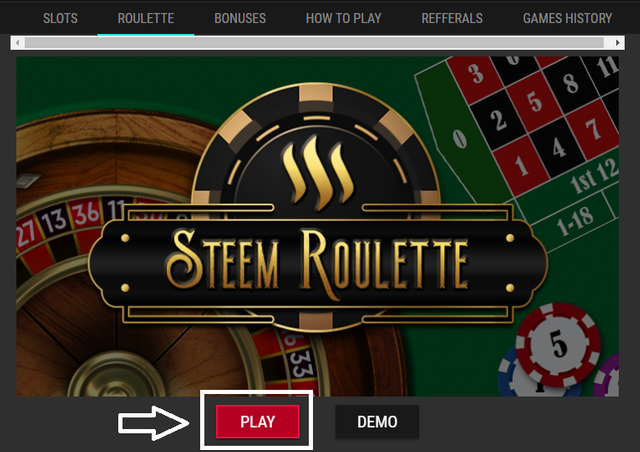 Why play the Classic Roulette
The interface of the roulette is very attractive, the game is very easy to understand and play, you can have fun while you increase your income. It is also super safe since the funds transferred are in good hands and the login is incredible, it really is a highly recommended game.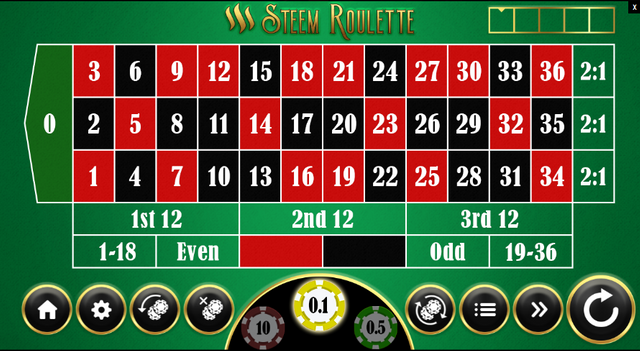 Here you can see how is the interface of the game, so classic and elegant
If you want to play I invite you cordially to try it, you can join from here: ROULETTE