Heaterville - Introduction to Smart Media Group (SMG), ways to earn extra SBD & More!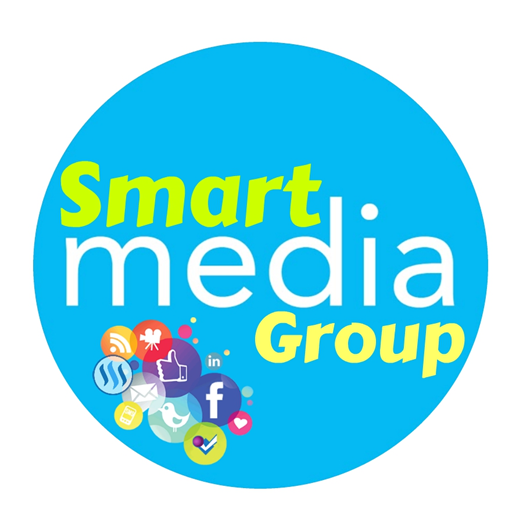 First and foremost, let's give you a guide of the SMG discord, Heaterville style.
Now normally when you get invited to a discord, you see all the rooms available to you immediately.

HERE YOU DON'T
Why?
Well maybe you don't want to be in the other rooms and you just want to be in Heaterville room! Well with the SMG server YOU CAN DO THAT! You can type in toggle commands to either add you or take you away from the room you're requesting. This is to eliminate clutter.
The SMG discord can merge servers together and create one Big server with rooms of your preference.

This is what you see when you enter the discord. The SMG bot will send you a DM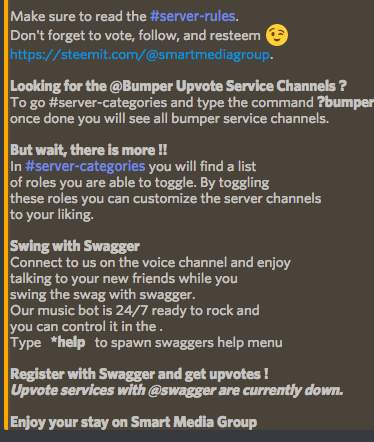 Then you see this.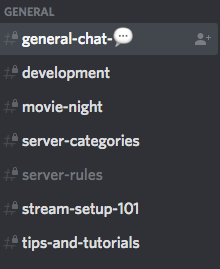 You have general chat where you can come say hello and introduce yourself.
Go in to development to practice the toggle commands. There are a lot of commands that even I am still unaware of that you can use like asking the price for Steem or SBD, Bitcoin and other supported alt coins. You can use commands like t!daily that gives you credits to use to customize your profile.
Movie night is fun, you can watch a movie with on Rabbit with us in real time! There are sometimes contests going on so there's some more incentives to come join the fun.
Server Categories is where you can see all the rooms available in the server
Server Rules is self explanatory
Learn some streaming tips to help your DLIVE streams in the stream-setup-101 room
A lot of Steem tips and tutorials can be found here
Here's a list of the channels in SMG, type the toggle commands and you will see the room appear on the right hand side.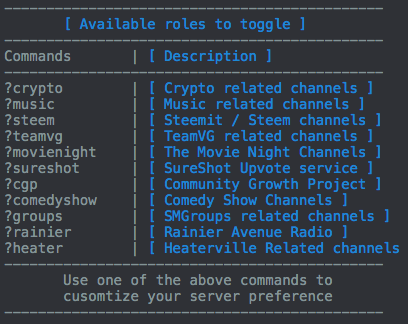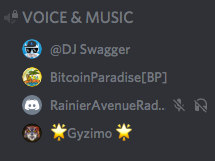 Come Chat with the Admins (@bitcoinparadise and @gyzimo) on Voice while listening to some music in the background!
The room is quite active in there. Sometimes its quiet and you can also play music of your preference anytime you want by using the toggle commands *play "youtubelink". Soundcloud links work too, just use the same command followed by the soundcloud link.
SMG Curation Team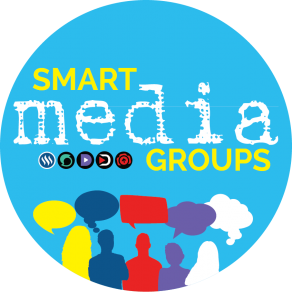 We have a curation team that YOU can join to earn some extra sbd! The curation team has just begun so you still have a chance to get in early and watch your sbd earnings grow! Ask how to join in the general chat room.
These are the SMG accounts that are already working.
Photography-smg
Food-smg
Christianity-smg
Gaming-smg
Sports-smg
Get in now while the getting is good! A lot of upcoming changes and more rewards will be in the near future!

SMG discord is starting to heat up! More traffic! More people engaging!
And...
More exciting rooms being built and infused daily. This is a discord that hosts other servers as well.

Come check the Heaterville room!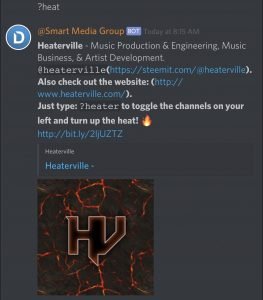 You can use toggle command like ?heat and you will see info about me and my room. All of you hip hop heads need to come by and join the party. I'm putting together some exciting projects and if you are part of the hip hop community, it involves you!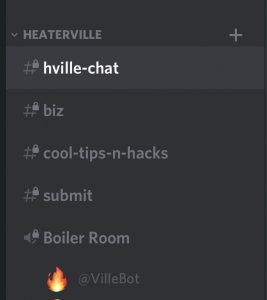 Now my room is fairly new but I'm trying to make it a one-stop shop for all my hip hop heads. I got the hville -chat room, a biz room for music business, a tips and strategies room for music tips, Steem tips, hacks and strategies to help improve. We also have the Ville bot that plays music (YouTube & SoundCloud links) 24/7. You can come in here and drop off your YouTube and SoundCloud links to be added to the playlist. This is a great incentive to get your songs more plays and to engage at the same time. Come by and chop it up with me in the Boiler room I'm online most of the time.
I also plan on hosting a contest in the server called "guess the sample". It's a game involving finding out which sample I may have used in a beat I made and if you guess it right, you win SBD! Stay tuned.
Also, if you have some music links you want to post feel free to post in the submit section for possible curation. If you're active here you will get support for sure.
That is my tour guide of SMG Heaterville style. Let me know what you think! See you there!
Join the Smart Media Group Discord! https://discord.gg/nVxH6XQ