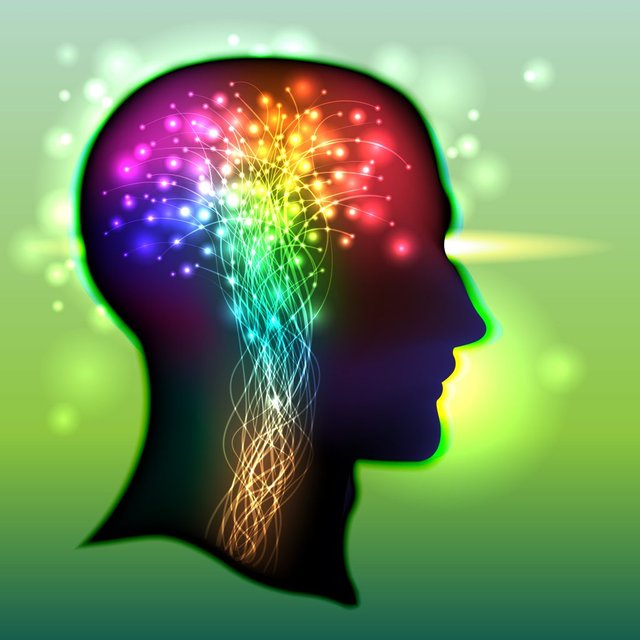 These days, it is becoming increasingly well known that tapping techniques such as EFT and Matrix Reimprinting can quickly bring about positive outcomes for people struggling with mental and physical illness.
However, while often quicker than conventional practices, one point that often causes clients frustration is the requirement to work through one difficult or traumatic memory at a time to get lasting results.
While this is very effective for people who have had large traumatic events that can be gently and easily found and resolved (even if consciously forgotten), it can be less effective for some people.
These are the ones who have a challenging pattern in their life that can be traced back to a drip, drip, drip of many or even constant unpleasant or difficult events.
Some examples could be:
Feeling disconnected to emotions due to consistent daily parental neglect
Unable to make or save money, tracing back to a constant childhood experience of financial poverty
Post-traumatic stress left over from months or years of school, workplace or relationship bullying
In these situations, the standard approach has been to track and resolve events one at a time until the whole issue "collapses" and the associated beliefs shift.
This can happen quickly or it can take a long time. However, there is now a quicker way to address this for many people.
Over the last few weeks, I have been working with a new tapping and visualisation process. It is amazing for chronic, repeated situations that led to consistent negative feelings.
It enables you to work energetically on every memory that has led to an issue AT THE SAME TIME and you don't need to be consciously aware of what they are.
In addition to being incredibly healing in its own right, it has the added benefit of pinpointing any individual memories that need specific additional clearing in order for a theme to be significantly improved or even resolved.
These can then be explored in follow up sessions where the precise memories to address are already known.
Here are some of the things that clients have said since doing this process with me:
"I feel good and no longer have that awful fear I had. I feel a lot brighter." – working on money blocks
"It's like years of therapy in one go." – working on not safe to show emotions
"I've felt like I want to be productive. This is good" – working on M.E.
I even did a version of this process on myself and I felt a wonderful physical sensation of relief during it, shedding tension that I hadn't even realised I was carrying!
Who Can Benefit From This Process?
If you have been trying to resolve an issue for a long time, but it feels like you are just chipping away at a granite block…
If you find it hard to identify a specific event as being the root cause of an issue, but feel it was more like a constant or regular part of your daily life…
If it feels like you've cleared many events, yet the chronic behaviour pattern or symptoms keep coming back…
Then this process could potentially save you a lot of time and enable you to transform your life QUICKLY.
It's called "Release and Replace" and it could save you a long time in your healing journey.
I'd love to support you with this.
If you'd like to have a chat about how this could benefit you, get in touch.
Wishing you health, wealth and freedom!
---
Posted from my blog with SteemPress : https://eftnow.co.uk/its-like-years-of-therapy-in-just-one-session/
---