Yesterday afternoon after book first for the tickets online we went to FX Sudirman, to watch a movie.
Here was in front of the cinema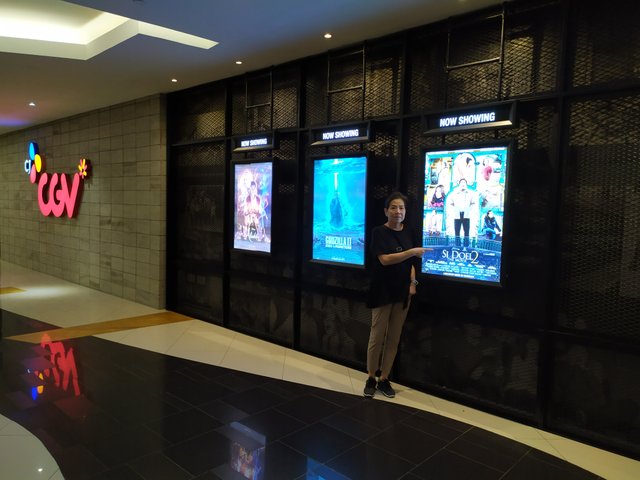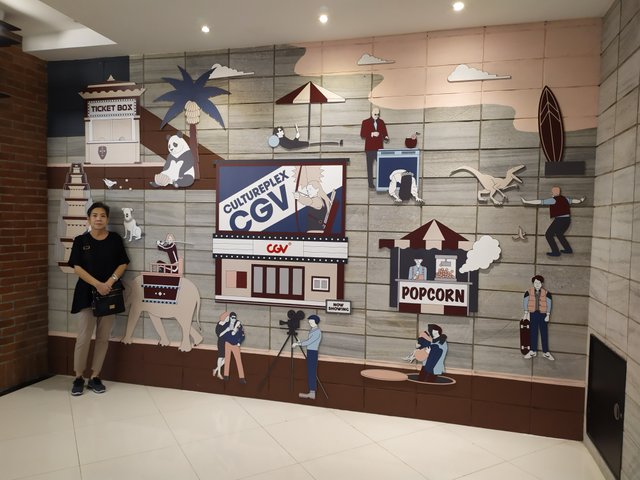 Then we had to the self ticketing machine here to print our tickets.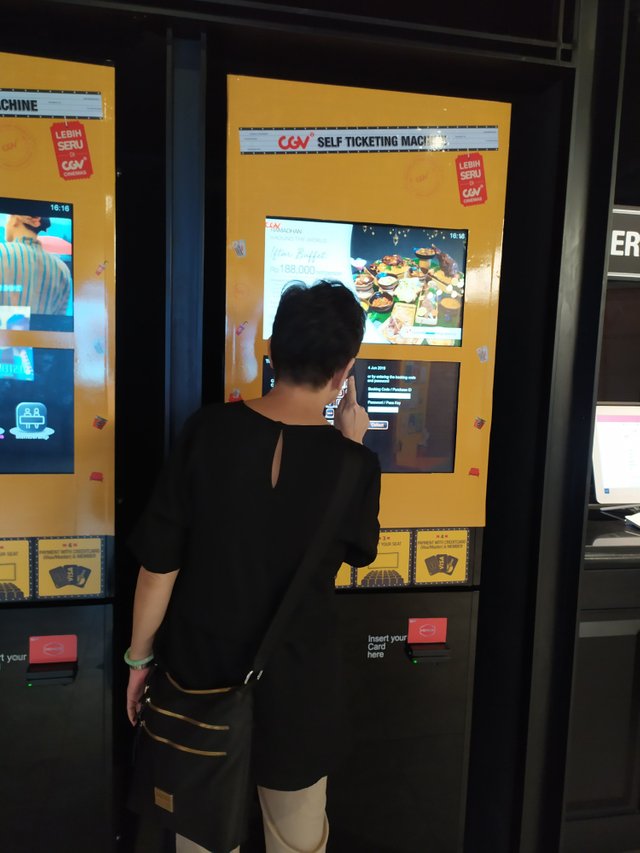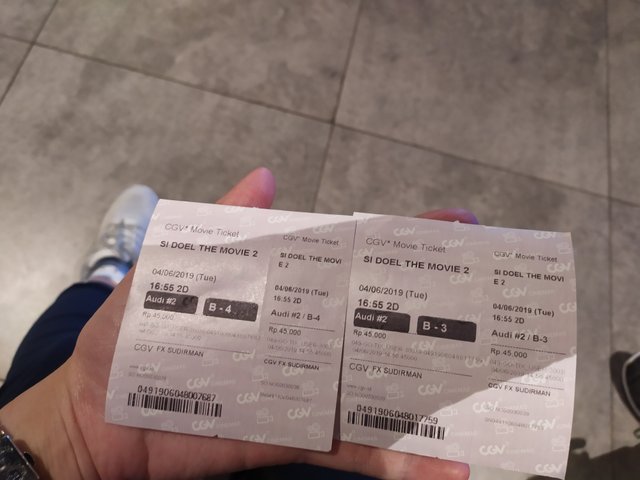 The unique thing in this cinema, they also rented the indoor basketball hall here.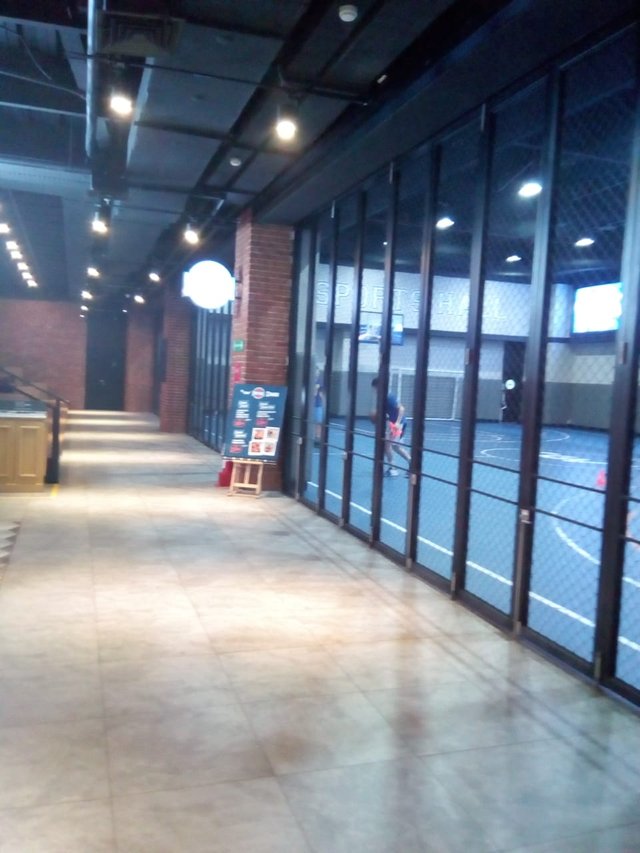 The cinema's area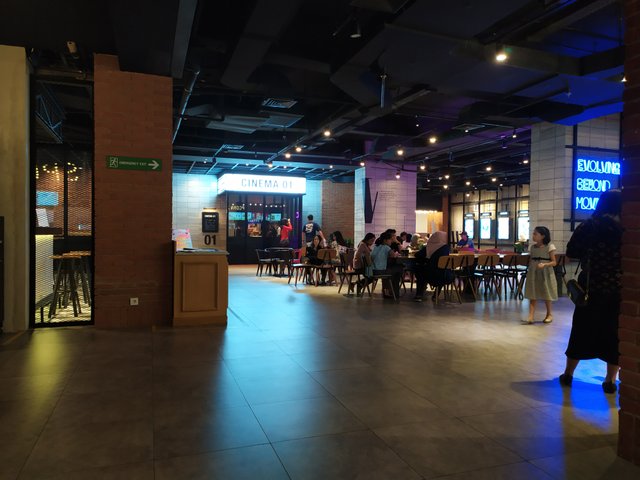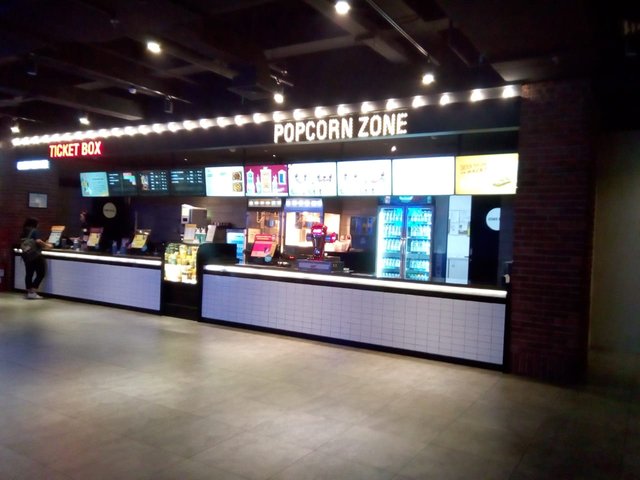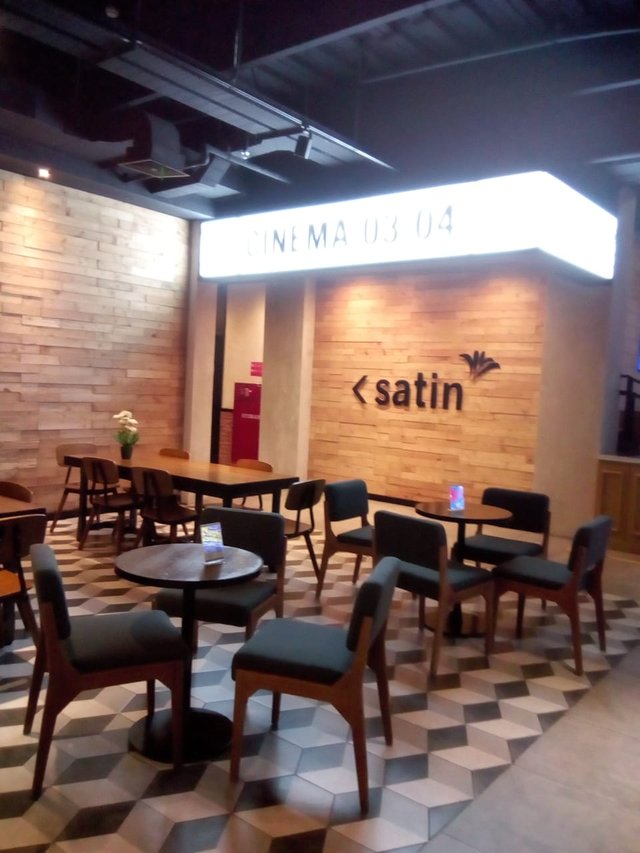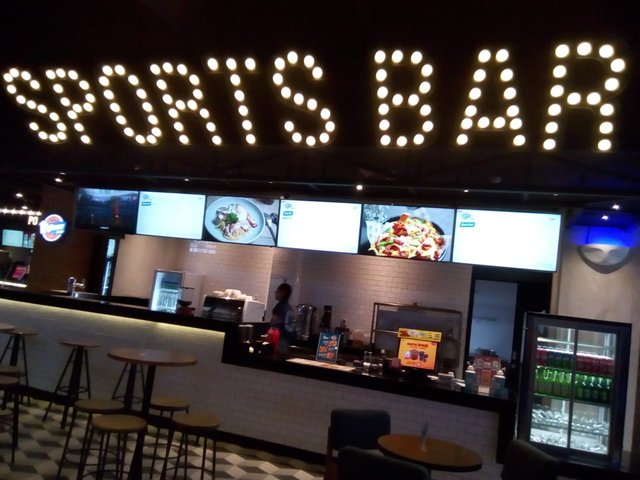 The cinema was not big but it was comfortable enough to sit and wait here. We usually go to another CGV cinema in Pacific Place Mal, but this movie is not showing there this time.
In front of the studio where we would watch the movie.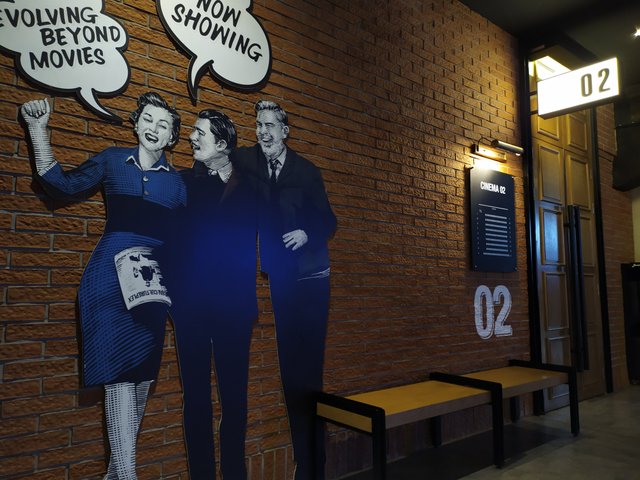 The movie yesterday told about the dilemmatic life of Doel, which one had a TV series. In this movie, still continuing the 1st sequel, mostly about the Doel's personal problem related to his wife and son who suddenly appeared again after had disappeared for a long time. Now, Doel already married again and sadly he might be back with his old wife, while the new wife might be pregnant. This was a story about a doubtful man who created a big problem to his life. I think it has a moral message that we cannot be a doubtful person.
The studio was clean and neat, but not a big one. The persons who came and watched only 6 persons, included us. Because many people might be back to their hometown during this Eid fitr holiday.
---
Posted from my blog with Steem中文社区 : http://cnstm.org/blog/2019/06/05/watching-doel-2-the-movie-cgv/
---