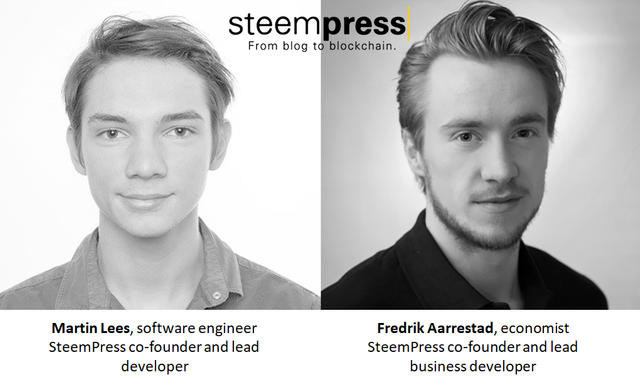 Today, I'm going to bat for SteemPress. I'm a big fan of course since I've launched my brand new Wordpress Blog(http://dappcentral.io). Even though this plugin is still in its infancy, I am overwhelmed by it's potential to reach people who'd never heard of the Steem blockchain.
The goal, of course, is to have a seamless integration of Steem and Wordpress through the SteemPress plugin and that's not an easy task.
Why Voting Them As Witness
I won't name names but some incumbent witnesses have been silent lately...dedicating their time and energy to another blockchain project called EOS. To me, that is not acceptable, the probability of a conflict of interest now or down the line is too high.
Here we have people who are ALL-IN, they are dedicated to Steem at their core and are ready to quit their job for it. Don't look right or left, go to https://steemit.com/~witnesses and vote for @steempress to give this budding project the chance to take off and spread its wings.
Why a Wordpress Plugin Is A Big Deal
Wordpress is not just 30% of all websites on the internet, it's a marketing engine. Imagine if a website like @engadgetnews(engadget.com) were to be fully integrated with the Steem Blockchain in a way that people can upvote or upvote comments directly from their website. What if, for people to participate, they had to signup and sign-in through SteemConnect?
Massive publicity...can you imagine the incentive to sign-in when you see commenters making money for participating in a conversation?
For me, to have the "Upvote" button on small blogs and large publications would mean that Steem has succeeded at creating a token layer on top of the content internet.
Also, the sign-up process is about to be revolutionized through the HF20 hardfork. This means that people could sign-up anywhere there is the option to upvote a piece of content. Let that sink it.
Imagine, huge publications integrated with Steem, advertising this blockchain for free through the upvote and comment section. When that happens, pack up your suit and fuel your rocket...we are going to the moon baby!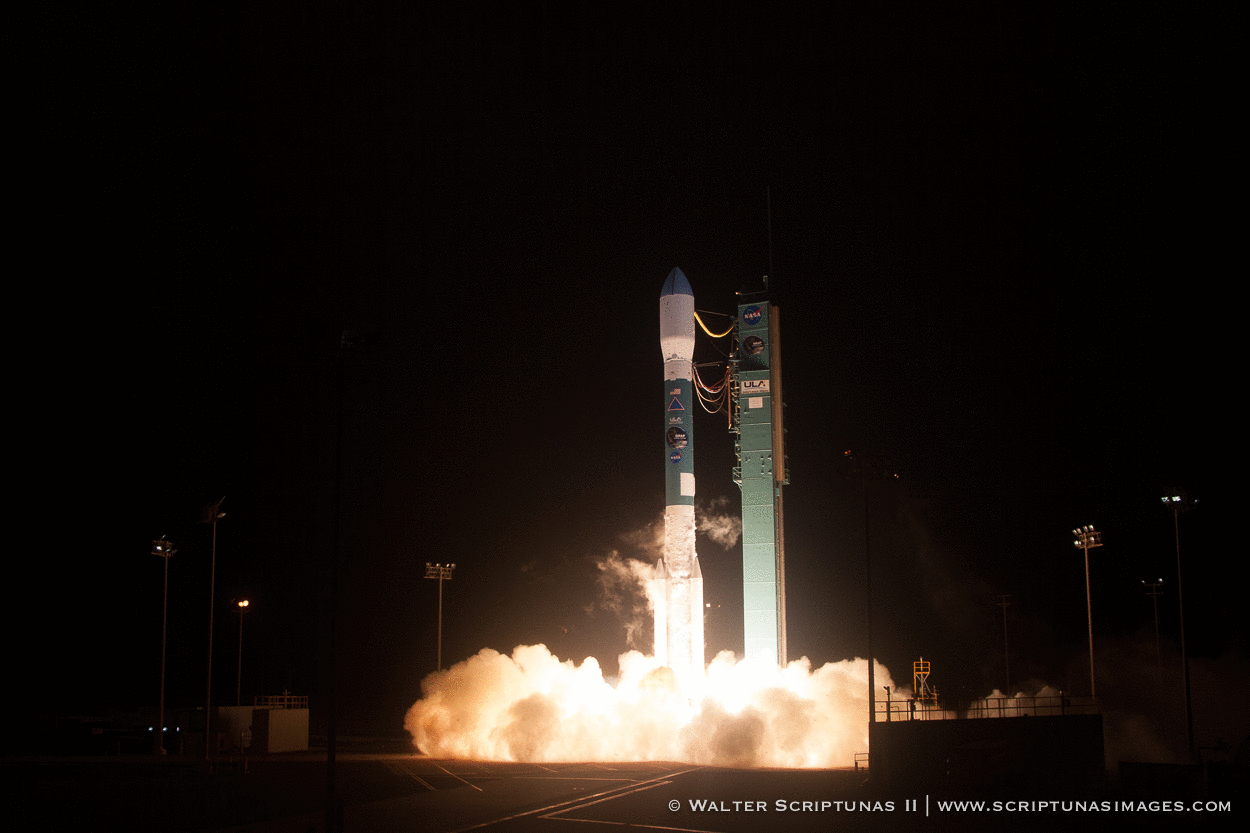 Final Words
Yes, @steempress is a big deal and I hope we make sure to have them in the top 21 witness as soon as possible.