When you are mad and you want to release your tension, what will you do? Some people will smashing things and it will cost you more isn't it? Now you can smashing things without cost anything and instead you will earn bitcoin from it!!!. Seriously, you will earn bitcoin after you smashing things.
当你压力大或者很生气要发泄的时候,你会做什么呢?我相信有的人会丢东西,砸东西来发泄吧。但是这样反而让你亏损更大对吗?现在你却可以发泄摔东西,破坏东西,但是你却可以赚取比特币!!是的,我知道你不会相信,但是真真确确你破坏东西就可以赚取额外收入。
So how it works?
那这是如何运作的呢?
Firstly click below link to head to the website
首先点击以下连接到那个网站
1. You need your bitcoin wallet to start. In market a lot of bitcoin wallet such as Reminato, Luno, Coinomi and so on, just use which you prefer.
1. 在你开始之前,你需要一个比特币电子钱包。那么在市场上很多钱包如Reminato, Luno, Coinomi 以及其他的,就选自己比较常用的就好了。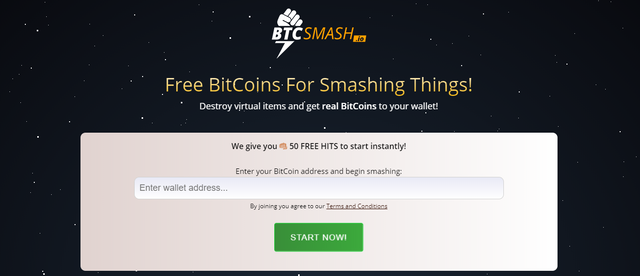 2. After that you can start to smashing things and earn bitcoin. When you first start, you will get free 30 hits to start your journey. After that you need to wait for 3 hours to get extra hit.
2. 当你输入了比特币钱包后,你就可以开始砸东西了。当你开始的时候,你会有30次的数次作为开始。之后你就需要等每三小时充电来补你的砸东西次数。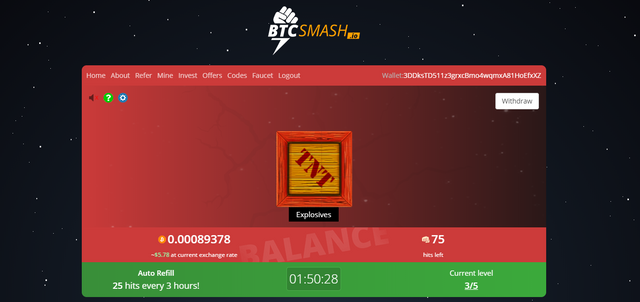 3. Next when you are reaching 0.03 bitcoin, then you can withdraw to your wallet and can trade normally.
3. 当你的比特币数量到了0.03,那么你就可以提款出来然后可以做交易了。
4. You will also have many ways to gain your hit such as referral, mining the hit, earn by open faucet and few more options.
4. 然后你也可以有更多的方法来得到更多的次数砸东西,比如介绍给其他朋友,挖矿得到次数,还有开个水龙头看看有多少机会以及其他的方法。

So far after mining few methods, this is one of the fastest way to earn bitcoin and hopefully soon I can earn 1 bitcoin and safe my financial problem.
对我来说在我做那么多的挖矿的方式,这个算是最快的方法之一。希望我可以很快得到1个比特币让我可以舒缓我的经济状况。
thanks everyone for reading
谢谢大家的阅读和支持

Who am I:
bboyady or called me ady
hip hop enthusiast

@steemxp Kota Kinabalu City Manager

love to break dance(bboy)

photography and videography

scuba diving

hoping can be traveller soon

location: Malaysia Borneo (Sabah)

I blog about dance, hip hop music, movie and others steemit related post

Join me in steemit to get paid when you share your content with us.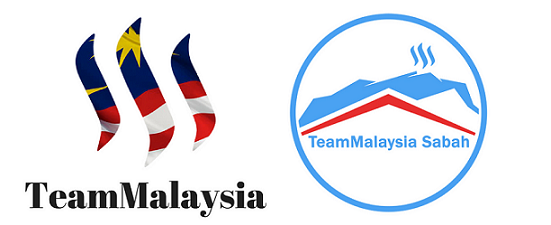 credit to @cklai for the #teammalaysia sabah region banner


Join @qurator to get daily upvotes

hip hop enthusiast? Join us at @hhtb to connect with other hip hop enthusiast

lets join wowapp to do charity with just play games, chatting, and make call.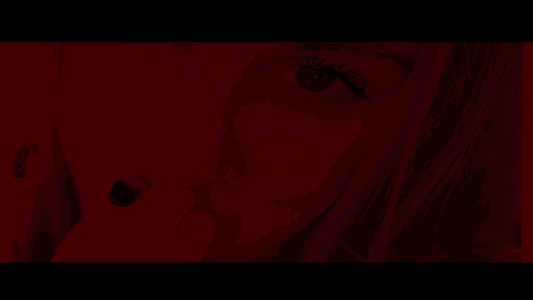 Join us @steemitbloggers
Animation By @zord189
Posted from my blog with SteemPress : http://bboyady.vornix.blog/2018/10/25/earn-bitcoin-by-smashing-things-%e7%a0%b4%e5%9d%8f%e7%89%a9%e5%93%81%e8%b5%9a%e5%8f%96%e6%af%94%e7%89%b9%e5%b8%81/
---