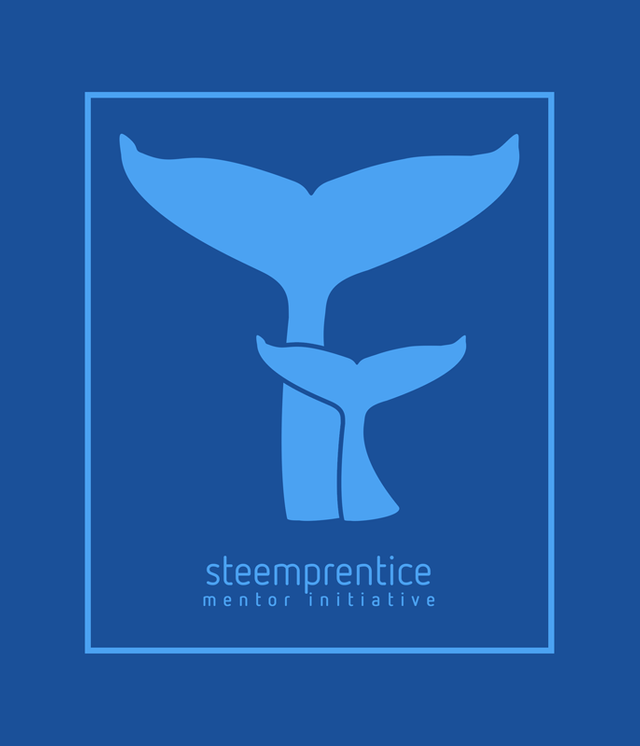 New steemprentice account for growing shared value through commenting, investing, sharing, voting, and writing.
I invite anyone who is interested to join in my idea of an account for steemprentice to expand from mentor initiative started by @sykochica. Combining some aspects from idea from myself and around the community.
Donations
Donations are accepting in SBD (Steem Backed Dollars) by default. Also please note that any amount of STEEM or STEEM POWER received that is less than 10 STEEM (POWER) will be considered a donation. By default amounts received over 10 STEEM (POWER) will not be considered a donation and add users on a list to be voted for unless they choose otherwise resulting in a donation.
Investing
Anyone is invited to invest in the @steemprentice account by sending 10+ STEEM / STEEM POWER to be included in (potential) votes from the account. Any amount of SBD received from anyone will be considered a donation. Such donations may be used to cover costs, be saved, and/or used to power up the account as usefully decided by the community and/or management.
Sharing
Part of the purpose of #steemprentice is sharing. Sharing help, knowledge, resources, and of course STEEM, along with upvotes! This account will be used to share through some mixture of posting, resteeming, and voting.
Voting
The @steemprentice account will upvote posts of those who invest 10+ STEEM into the account. Some members may not get upvoted every day depending on available voted and STEEM POWER before having a slider bar to vote accordingly once enough STEEM POWER is accumulated. Voting will be done by bot for all current paid investing members.
Writing
Anyone is welcome to write a post to be posted by the @steemprentice account. You may choose to raise SBD, STEEM, & SP or 100% SP to go towards the account. Or you may elect to raise SP for the account and split the remaining SBD / STEEM with the account, or raise SP for the account and be paid with SBD / STEEM produced by the account. These rules and guidelines may be adjusted over time to cover costs of running steemprentice and related projects.
NOTE This post will be posted by @steemprentice & @virtualgrowth for better reach and explanation from both accounts.
Twitter @Steem_Land
virtualgrowth on reddit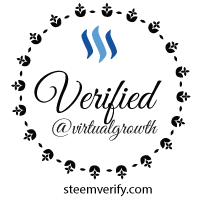 Follow / Visit @virtualgrowth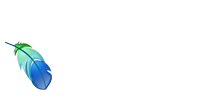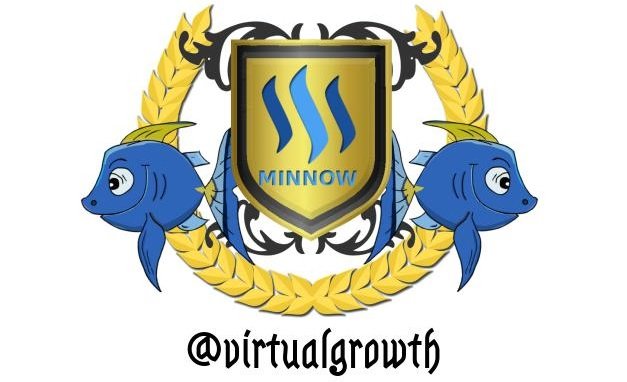 credit
#steemprentice
#beyondbitcoin
#curation
#minnowsunite
#steemsquad