A Taste to greet my dear readers for me is a pleasure to bring you the 5th part of the web design course.
I bring what will be an HTML course for all those who want to start with what is the design of web pages which will also serve to improve our presentation due to the labels that can be used, they help us to work in the creation of our post In the following article I show you how to link an html document with a css document.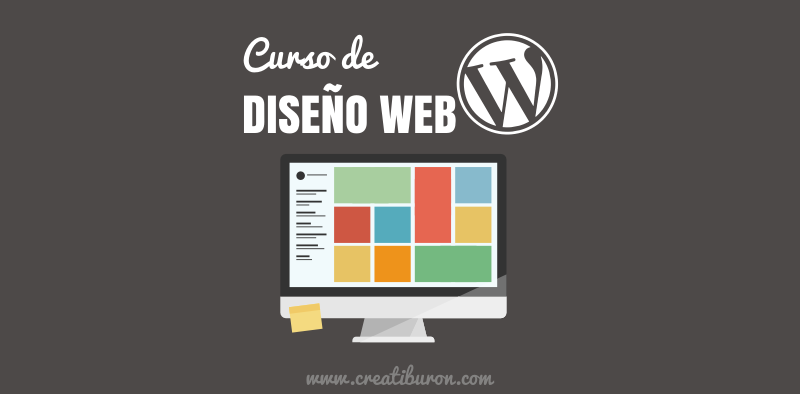 source of the image
First we open our previous document if you do not have it you can visualize it and create it
If you do not know how to create an html document, I'll explain how to do it
We can use the previous document or create a new one. In my case, I will start a new one.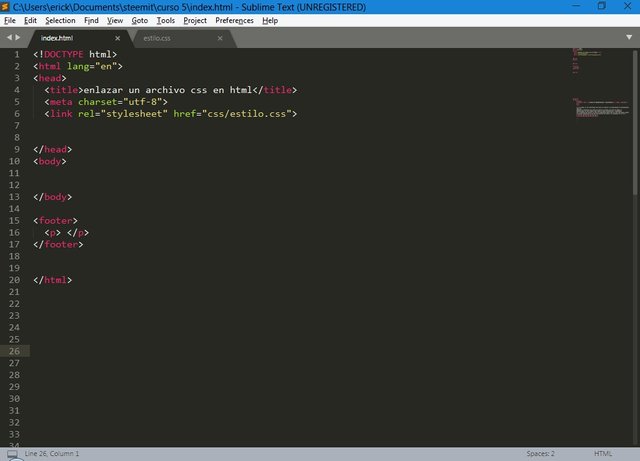 After creating this new document we place: link rel="stylesheet" href="css/estilo.css" between the minor and major signs that as you can see in the following image.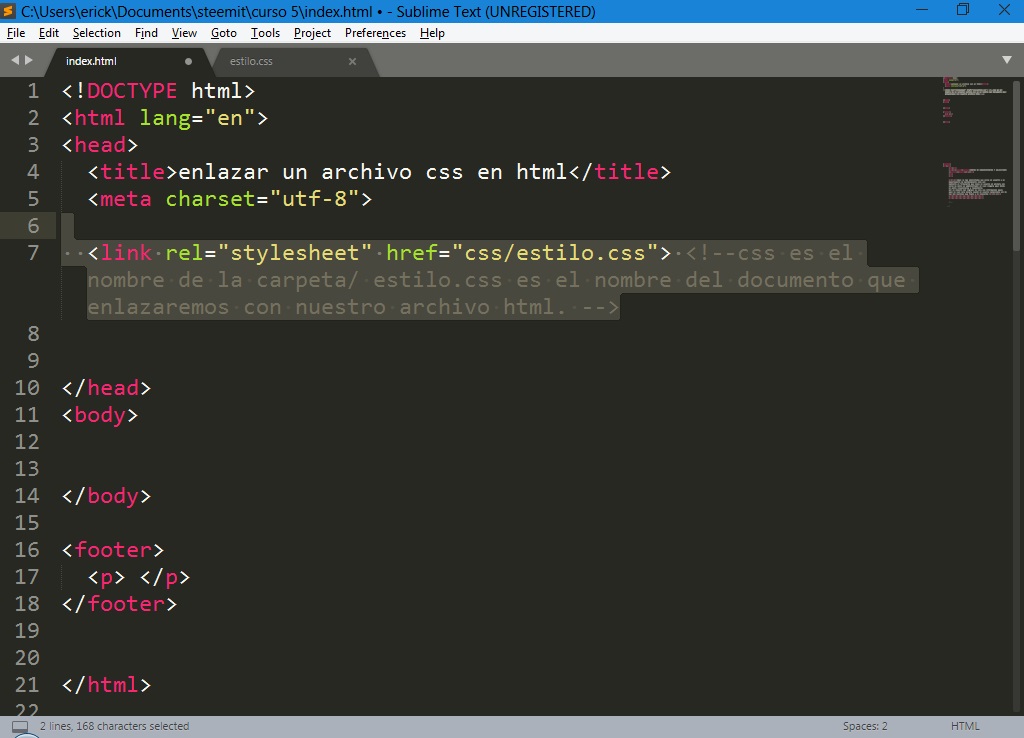 Now that we have created our html document by linking our css file, we can create the css file by placing the same name that we put in the html document, and in my case I call it style, you must bear in mind that it must end in html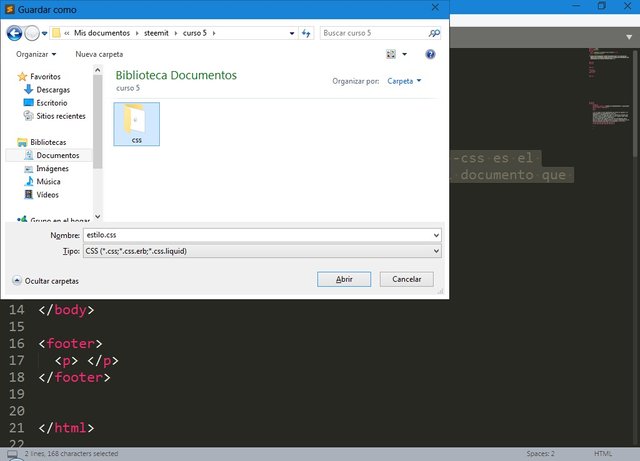 Keep in mind that this document should be stored in a folder called css that is in the same folder as our html document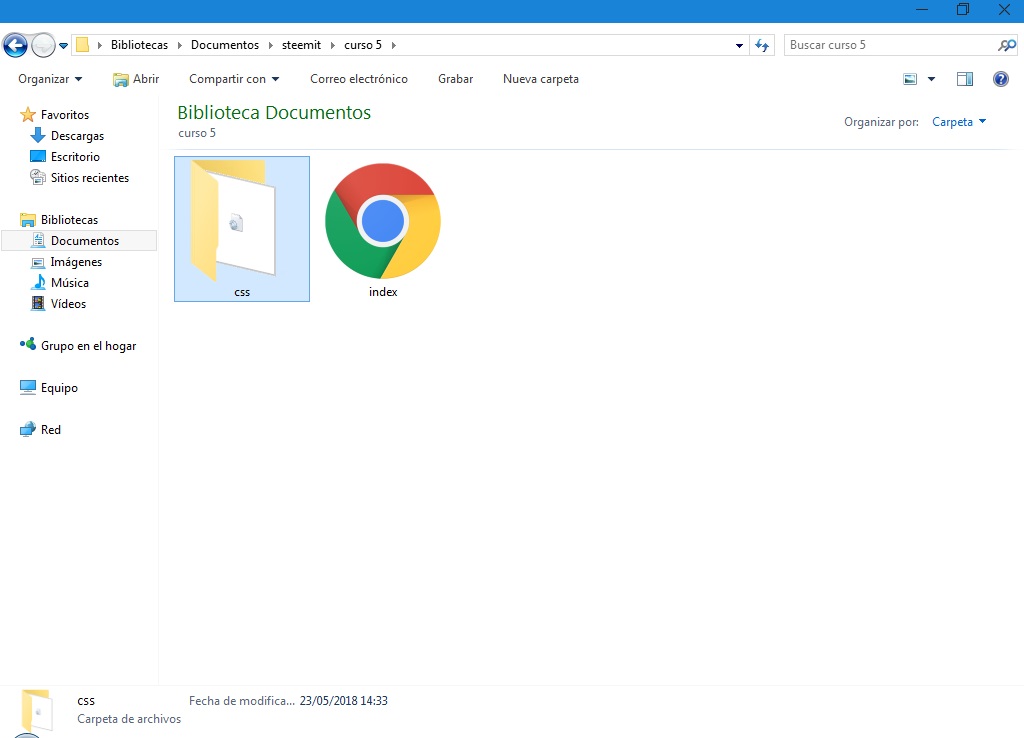 Now our css file is linked to our html file, now we can start to give styles to our page
Now we can write in our html file some lines of text and color the background thanks to the css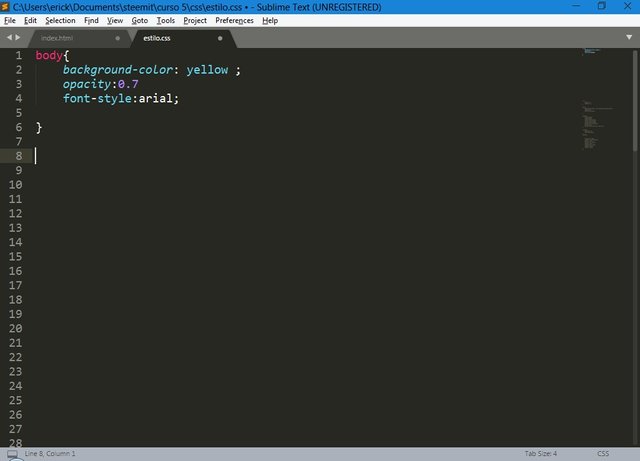 We put the yellow background to the entire body (body of the page) and place the letters Arial.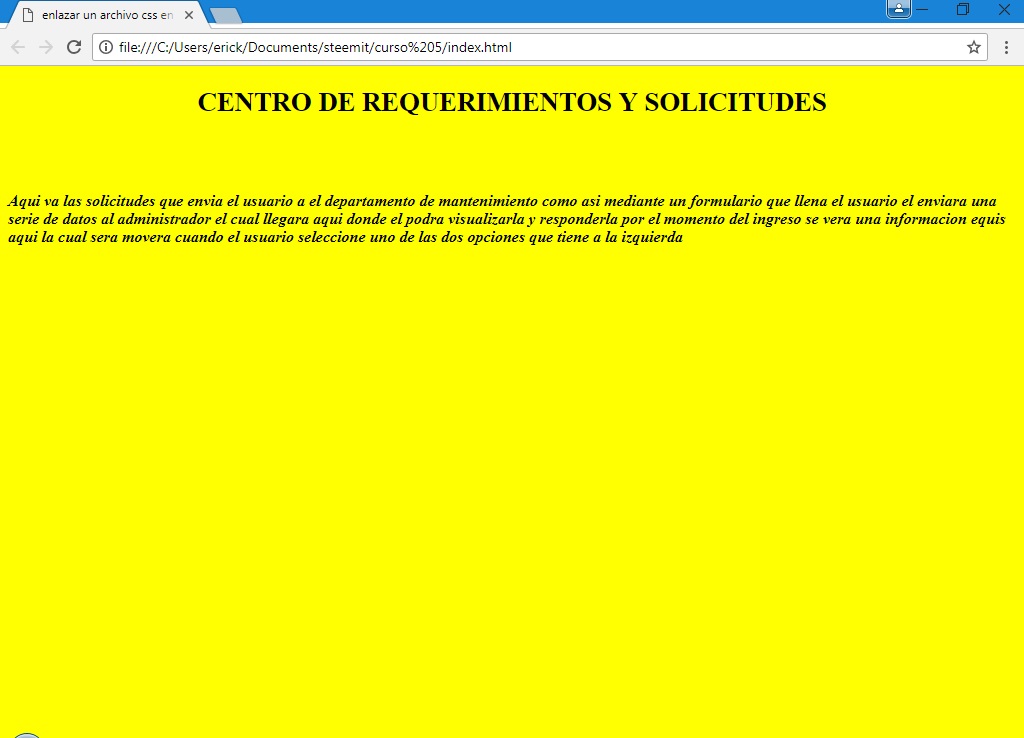 We can give the best style to our page by learning, practicing and researching.
So I say goodbye once again a greeting for all readers, next chapter attributes css to give better styles to our pages.!

Follow me on my social networks

All images are my responsibility and everything is done under the windows 7 operating system.
---
Posted from my blog with SteemPress : https://erick777.timeets.com/2018/09/15/learn-how-to-design-your-own-html-tutorial-web-page-5-how-to-link-a-css-document-with-html/
---