I'm doing a thing--not sure if it's a good thing or a bad thing, but I'm doing a thing.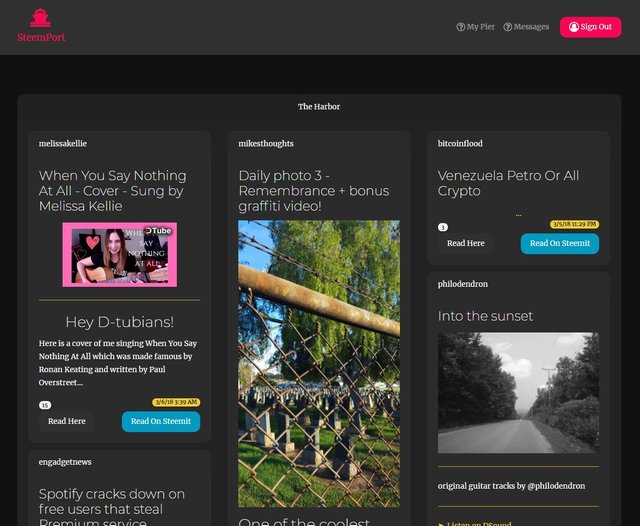 I recently started playing with steem-js and learning a little more about the Steem blockchain, so I started tinkering. I don't know if what I've created is good or bad, but it's been fun!
This, along with some more posts that are sure to follow, is a test of posting from SteemPort. I really hope I'm not stepping on anyone's toes with this stuff.