SteemPlus at SF3! Watch SteemPlus presentation!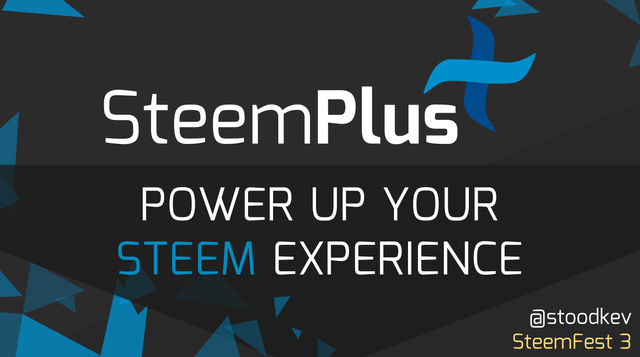 I (@stoodkev) was in Krakow last week to represent SteemPlus at the SteemFest 3!
I truely had an amazing week meeting a lot of the Steemians I ve followed for a while, as well as some new ones! I ll post about it on my personal account soon (I know it s late already but I m still exhausted from last week).
Anyways, the point of this post is to let you know that you can watch the SteemPlus presentation on this Youtube video. I am presenting the current state of the App and what is coming soon starting at 4:37:45.
Also check the other talks, all the great ideas will give you confidence in the future of this blockchain!
Steem on!
@stoodkev for @steem-plus