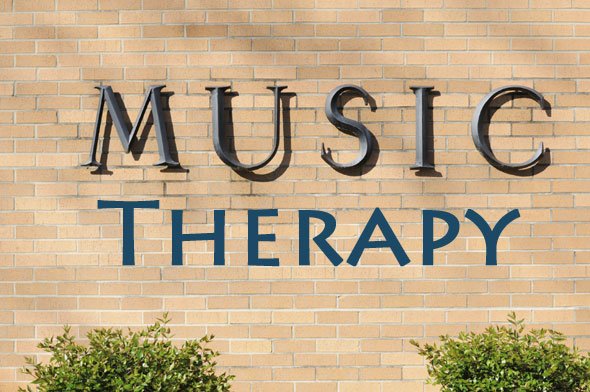 Source
The Philippines is showing growth in areas of Special Education, in fact, according to DECS Order No. 26, s. 1997 entitled "Institutionalization of SPED Programs in All Schools";
There should be at least one SPED Center organized in every school division. The establishment of this Center aims to provide access to basic education among children with special needs, namely: the gifted/talented, the mentally retarded, the visually impaired, the hearing impaired, the orthopedically handicapped, the learning disabled, the speech defectives, the children with behavior problems, the autistic children and those with health problems through the formal system and other alternative delivery services in education.
Through the efforts of @flabbergast-art and Project Alinaga who we established a partnership with in the last Musikalye concert, the Special Education Centers of Caloocan have gathered into one day of Music and Art therapy at Cecilio Apostol Elementary School gym on September 23, Saturday.
The gathering will consist of 80 children and 30 or more volunteers from Steemit Philippines and Project Alinaga. Packed Lunch will be served to the children and volunteers through the earnings of @steemph posts about this event.
Volunteers still welcome! Please sign up here. Contact us in discord, look for @luvabi or message in # charity-volunteers room.
Please find below the directions to the venue:
Cecilio Apostol Elementary School,
114 7th Ave, East Grace Park,
Caloocan, 1403 Metro Manila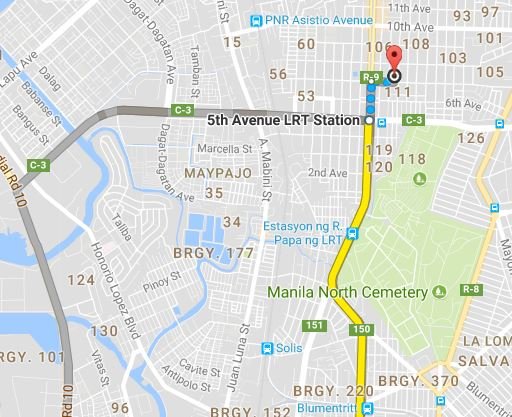 https://goo.gl/maps/utJVyS7pKaH2
5 minutes walk from 5th Ave. LRT Station
Volunteers meetup will be at Sept 23, 8AM at the venue, or message us so we can bfast and talk about steemit or @steemph.
---
References
---