1 in 10 of Filipino Children between 6-24 years of age are Out-of-School Youth.
Out of school youth or children who cannot afford to go to school need motivation and guidance and we hope to give them a little bit of hope and direction by introducing them to the Arts and love of Music.
According to a survey by the Philippine Statistics Authority last June 2017, 3.8 million of Filipino Children between 6-24 years of age are Out-of-School Youth. Primary reasons for being out of school are family concerns and financial matters, while in close third is lack of interest.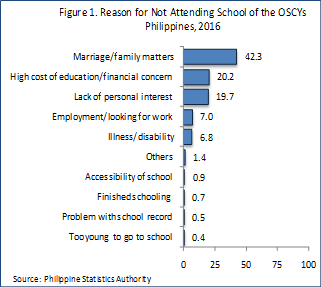 Source
SteemPH in partnership with @flabbergast-art and Tribong Alinaga will be having an Arts and Music workshop for Out-of-School Youth of a barangay in Caloocan. We will help change these children's lives by the art of expression through sketching, painting and music. We are expecting 25-30 children in the group and it will be held on Sept 23 or Sept 30. More details to follow while we finalize the logistics.
We are in need of volunteers! Please register here if you want to join us and learn about the arts or music as well. Learn from these excellent artists!
Check out the works of @flabbergast-art where he uses simple multicolor Hello Kitty ballpens to make art such as below and see his feature on NBN news here.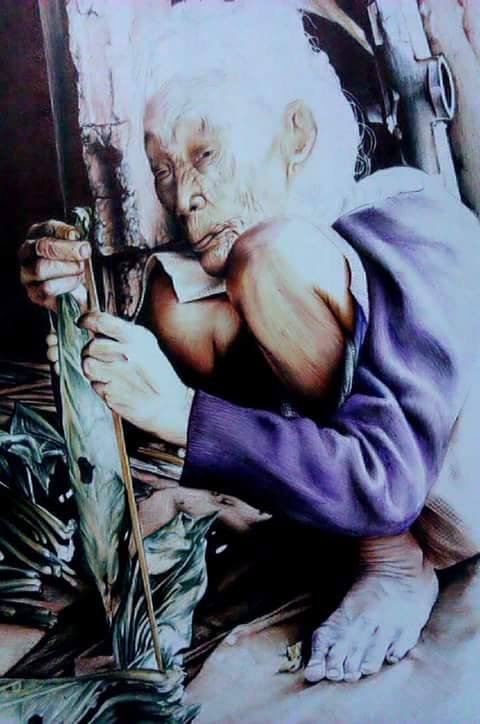 Check out Tribong Alinaga at Musikalye where we have a video of them playing different Filipino traditional instruments HERE.
---
All proceeds of this post will be used to fund food and art supplies for the children for use during the workshop. We will also be having a short talk about steemit and introduce this small community to steemit.
A resteem will be a big help to save these kids from a life in the streets and inculcate in the positive influence of Art and Music into their lives.