Foodie Fridays with @steemph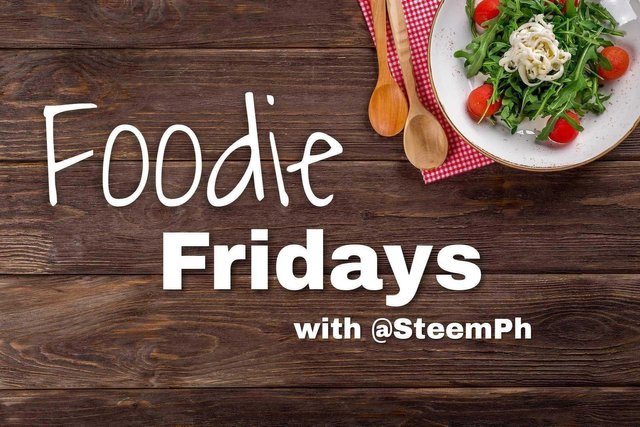 Great Friday to all SteemPH people, and the entire Steemit community.
Days roll so fast, and it's Friday once again! So it means Foodie Friday here on SteemPH. I will be looking after food posts again, and I am glad to find more food posts this week.
On the other hand, @tasteem is back and I encouraged my @steemph peeps who are foodie lovers, and having food trips in restaurants to come and join! Let's showcase what Filipinos has to offer! But you need to be whitelisted first to be able to post there, at least a good way to combat spammers. I already joined months ago and had two posts approved in the past. I just joined in again, and @taste contacted me to post again!
Meanwhile my first ever post on the newly revamped @tasteem is New Leaf Japanese Restaurant.
---
It's about time to feature these great food posts for the week!

You might be thinking what are the criteria to get qualified? Check the list below.

Here are the criteria:
Minimum 300 words or 3 stanzas.
Minimum 2 pictures. Must be credited if not original.
Must be at least 90% original content with sources clearly credited. 100% Original content preferred.
With the exceptions of Tuesday Community Competitions & Thursday Community Outreach Day. All posts must be tagged #SteemPh to be eligible for curation.
Posts must not be more than 4 days old.

://steemitimages.com/0x0/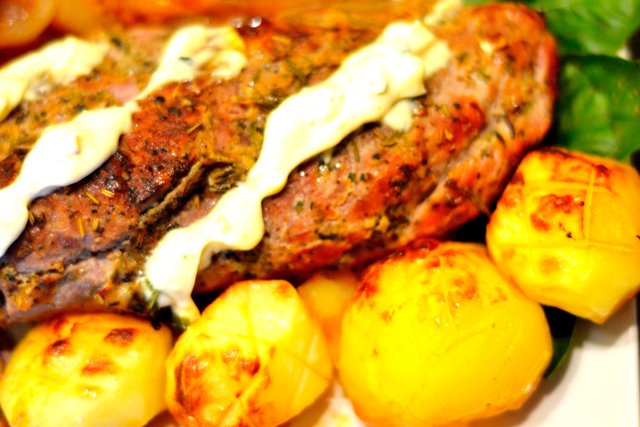 Photo from the post itself
I believe @joyrobinson is one of the kitchen queens of @steemph. Being part of @steemkitchen, she never fails to amaze us with her recipes. She shares foods that are new to the eyes and tongues of many Filipinos. From presentation, articulateness, photos, and the recipe itself, you can say @joyrobinson is a chef master.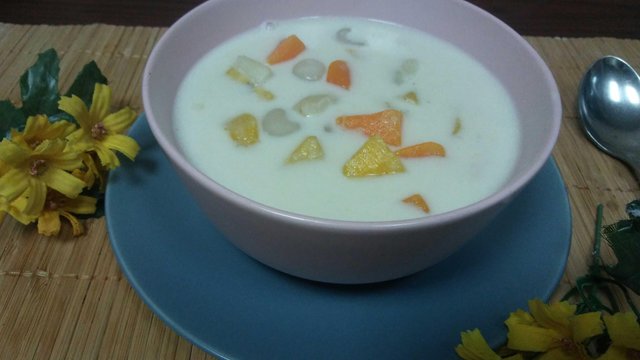 Photo from the post itself
I am actually craving for bilo-bilo lately, then I found this. I knew how to cook this one, but @sherylneil prepared this on her own way! Just like @joyrobinson, she's also a kitchen master on @steemph. Thanks for sharing this entry of yours for @lenasveganliving!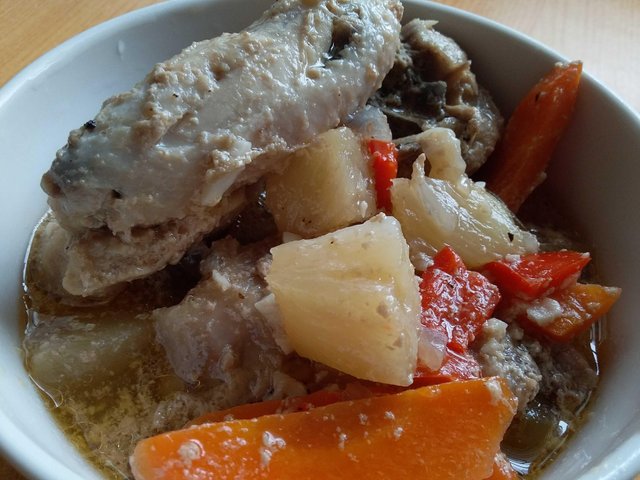 Photo from the post itself
Kusina ni Nanay Romeskie is back! Well, I just loved how she wrote it on our own dialect. At the same time, she got me drooling on Pininyahang Manok, which is a chicken dish cooked in pineapple slices.

Check out @steemph curation schedule