Foodie Friday with @steemph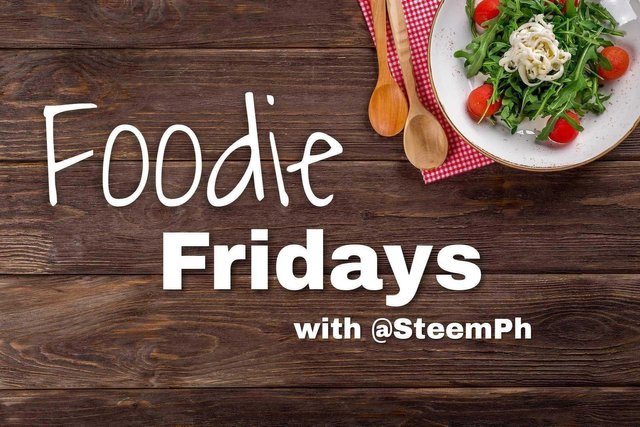 Great Friday to all SteemPH people, and the entire Steemit community.
Here I am again, looking for the foods that got me drooling over SteemPH-verse. It's my mission to search for those food posts for my column Foodie Friday weekly, the same day mentioned.

Ever wonder what are the criteria to get qualified? Check below.

Here are the criteria:
Minimum 300 words or 3 stanzas.
Minimum 2 pictures. Must be credited if not original.
Must be at least 90% original content with sources clearly credited. 100% Original content preferred.
With the exceptions of Tuesday Community Competitions & Thursday Community Outreach Day. All posts must be tagged #SteemPh to be eligible for curation.
Posts must not be more than 4 days old.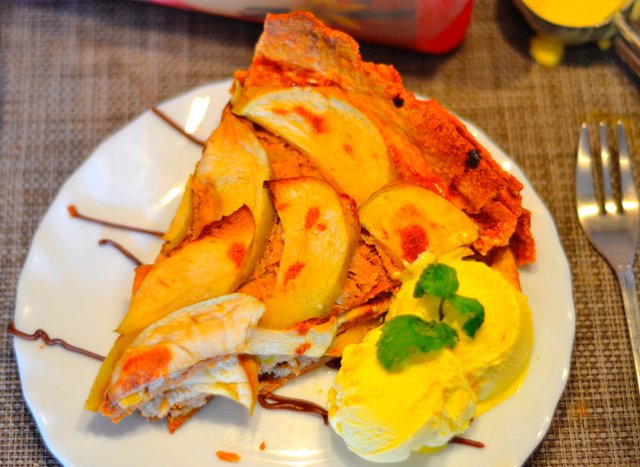 Photo from the post itself
@joyrobinson never failed to prepare foods that will serve as feast for our eyes, and make our tongues salivate with her recipe. Here she shared her recipe of French apple tart. That's something I never have had tried before! Certainly, it tastes as good as it how it looks! If only eyes has tongue then we could have tasted it!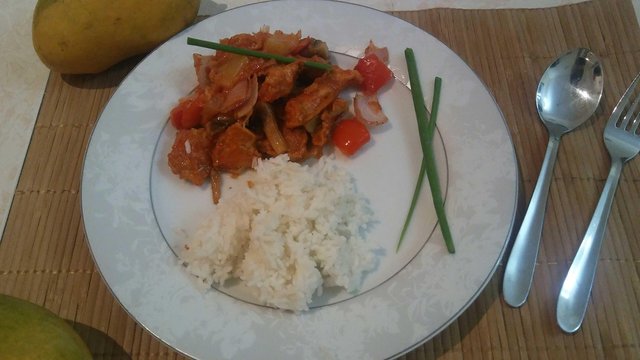 Photo from the post itself
@sheryneil can make a good chef! She always shares her recipe which we can try for ourselves. Thanks for the recipe @sherylneil, and keep sharing them!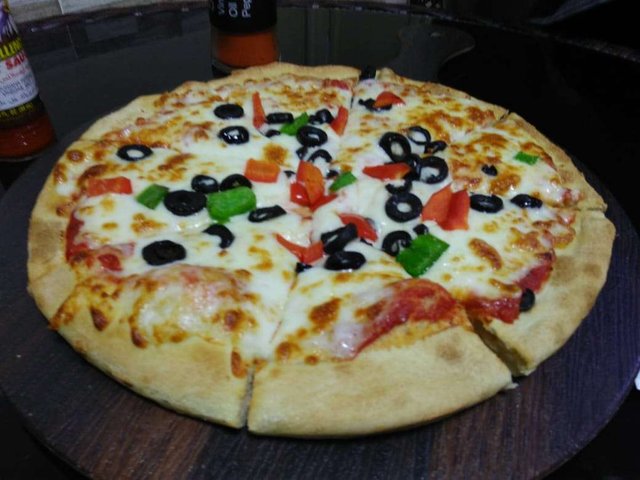 Photo from the post itself
@sherylneil knows to make us crave for the foods she is preparing, likewise, she knows how to ignite our envious-nature for the delightful foods she is consuming when eating out. She recently visited a bakery where she ordered pizza! Why making me envious @shrylneil? 😂 Meanwhile, the cost is not too costly! If I happen to visit UAE, do treat me there. 😂

Check out @steemph curation schedule