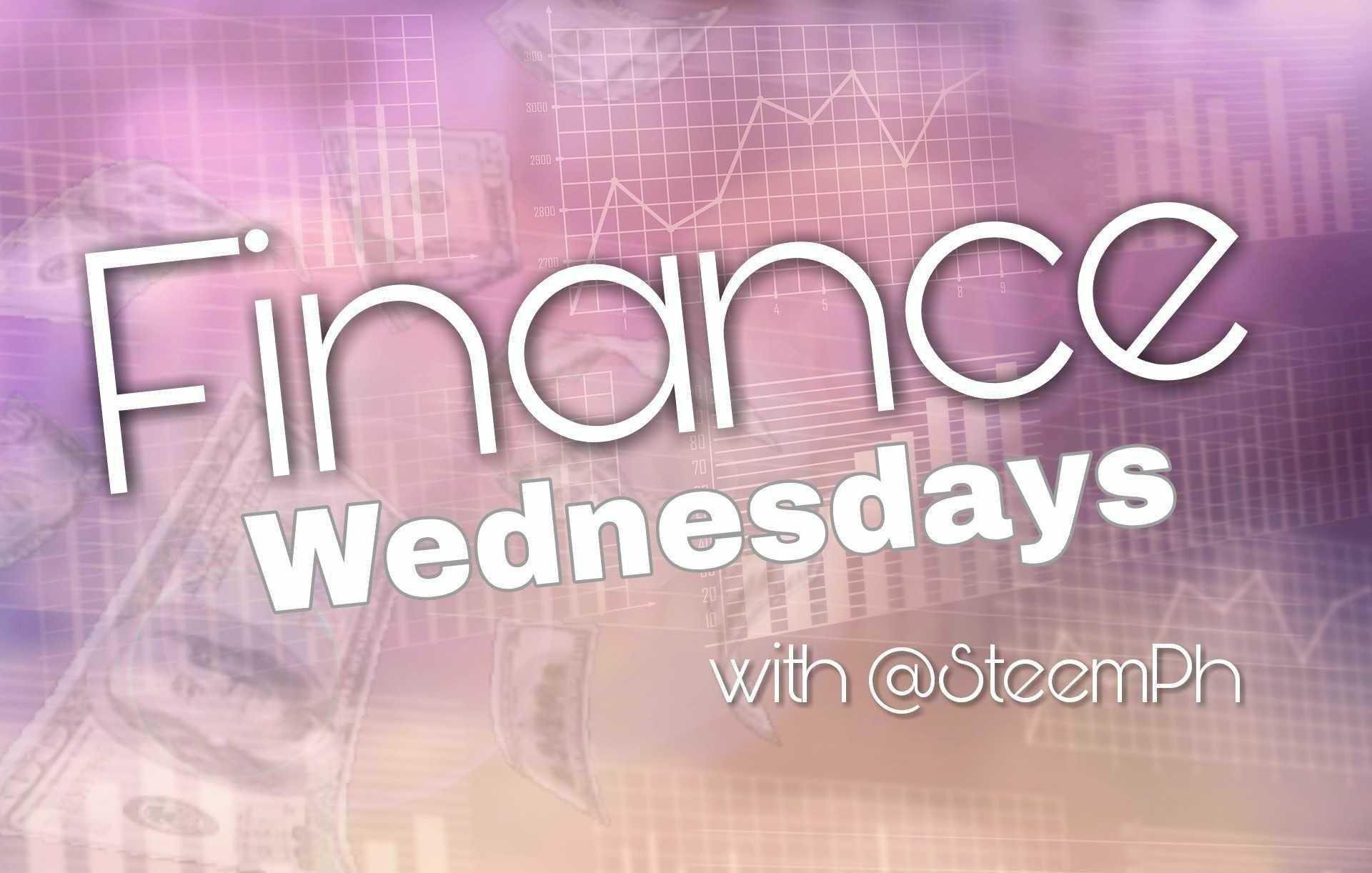 Hello readers of SteemPh Finance Wednesday. Another hump day another dollar day.
Has anyone reading this column? I hope more and more are reading this because this is where the money is. If you have read this, leave a comment, an emoji, a thumbs up or anything. I just want to see if we are reaching out some audiences out there.
Anyway, someone asked about this paysbook in discord. I have heard it before and I know it would be another Filipino pyramid scheme but I did not look into it deeper because I've heard that the SEC already issued a warning about the company. I have looked around and guess what, there is already a written public warning about this Paysbook by SEC.
Even coins.ph posted about their disgust with Paysbook.
The Securities and Exchange Commission (SEC) has recently issued an advisory (as seen below) on PAYSBOOK E-COMMERCE SYSTEM CO. LTD ("PAYSBOOK"), warning the public of the individuals and groups involved in such activities. The advisory defines the activities behind the scheme, and advises the public to take precaution in joining or investing in these groups.

In support of this view, Coins.ph does not endorse or is affiliated in any way with such activities or products. Moreover, we have a zero tolerance policy on fraud and scamming practices.
You can read the SEC letter HERE
My take on this types of schemes
 
This are all pyramid schemes, I don't know why we Filipinos are so prone to it. The worst part is, fellow Filipinos are running these types of schemes. These predators are preying on the poor peoples' greed.
The problem here is some people don't know what they are getting into and when they realize they lost money, they will start blaming someone. I have also know other people who knew exactly what they were getting into, they knew that it is a pyramid scheme but when they lost their money they start saying that they don't understand and start blaming other people. And who will they blame, their friend or relatives that recruited them in joining.
Learn to play the game. Before you invest on something make sure you understand what you are investing into. Do some research on it. If you lost your money, don't blame other people because they did not force you to invest.
Are this type of scheme a scam?
 
It depends who is defining the word scam. To me as long as you are getting paid or the company is paying it is not a scam. It maybe fraud because they did not mentioned that they will be in the business of investments when they lodge their application to SEC.
Am I invested on pyramid schemes?
 
Technically YES, but not large amount of money. I have invested small amount of money on the purpose of doing research.
My current research that I have done is the BITROBO, a very high risk investment due to its nature and it has been deemed fraud before. So it is like a revival of an old scam.
Is it paying?
 
YES, to date it's still paying.
Read my full review HERE

FEATURED POSTS
All images are from their respective authors/articles.
---
WAR FIELD AIRDROP!! ~5.5USD and 0.5 USD per referrals.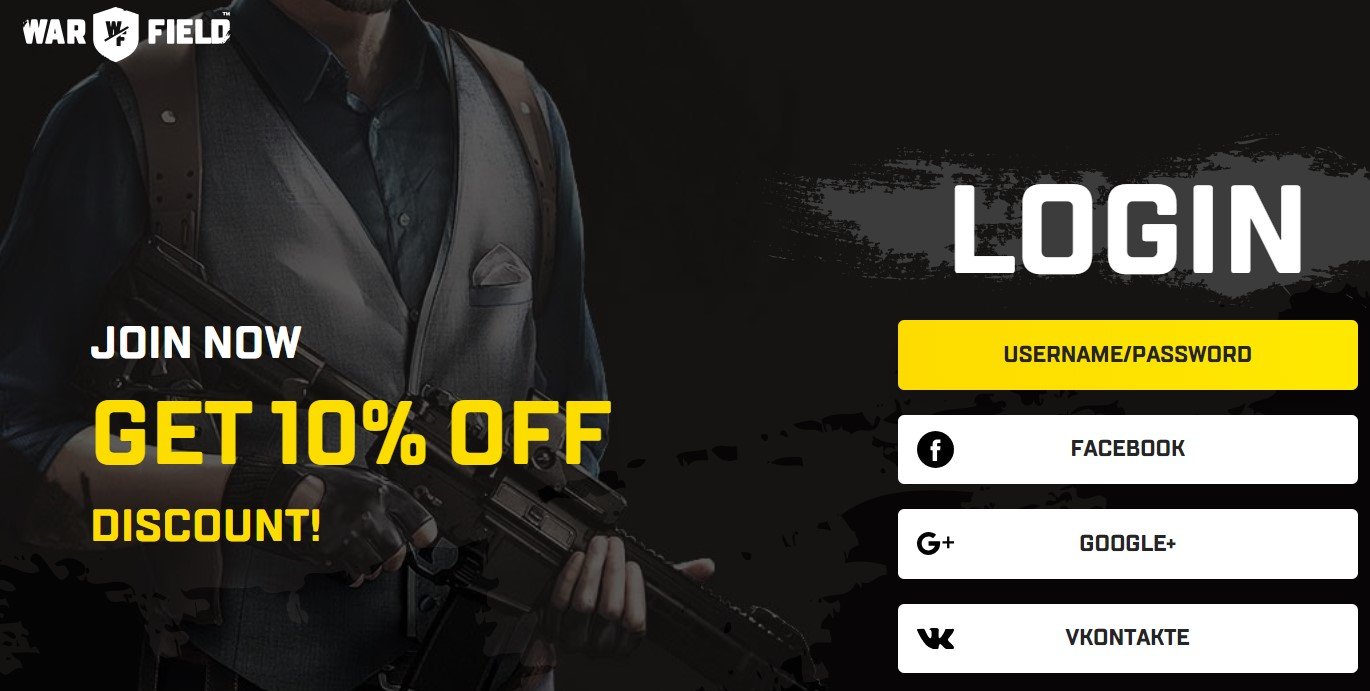 WAR FIELD is a first-person multiplayer shooter game that rewards users with cryptocurrency for kills and achievements.
Look at this @afterglow, you can now get money for getting head shots. This could be popular to people who love shooter games like counter strike and the like.
This article is from @ruah
Read the full article HERE
---
Review Network Preregister airdrop! 150 rew token and 150 for every referral.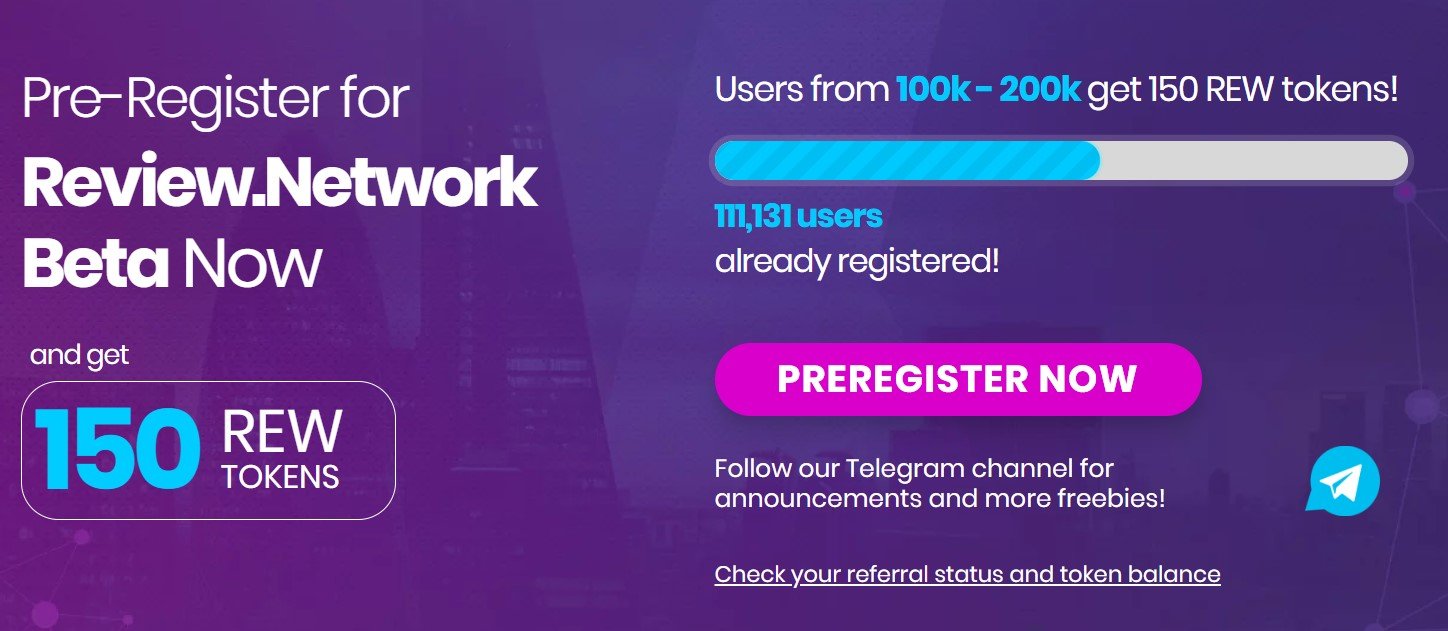 Here is another airdrop from
@ruah
.
Read the full article HERE
---
Earn BNDL token by sharing it to social media account!!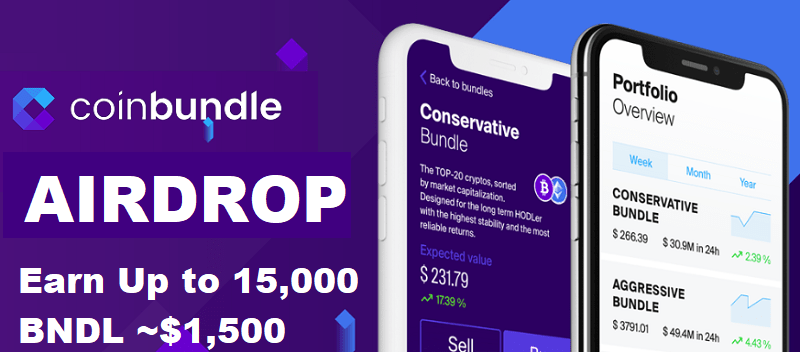 @ruah
is on fire this week! Yet another airdrop, rake in the money!
Read the full article HERE
---
Money Money Money Post #3, with some Payment Proofs etc.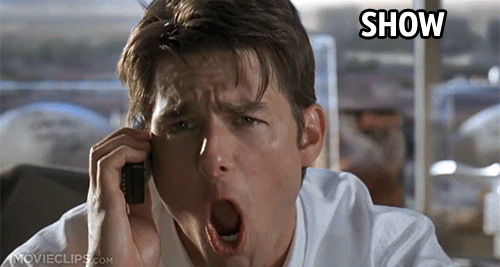 @artgirl
, you are a legend.
On this article of @artgirl, she has revealed some of her "money pot" with an accompanying "proof of payment". Now that says it all.
Read her article and join her in accumulating richness.
Read her full article HERE

Get Featured On Finance Wednesday
Finance Wednesday is NOT just another boring finance news. This is where the money is. We cover a bit of everything from tutorials to where to get "extra income"
Do you have a post or article related to money, crypto or anything related to finance? Get FEATURED on Finance Wednesday to be curated thus earning more rewards and to get more exposure.
Follow the guidelines below and we might feature your post here at Steemph.
Minimum 300 words. You can use WORD COUNTER HERE

Minimum 1 pictures. Must be credited if not original.

Original contents preferred. Use "quote tags" if you are copying a section of an article or post.

Posts must not be more than 4 days old. Post it on a Sunday to Tuesday.

"steemph tag" must be used to be eligible.

About The Author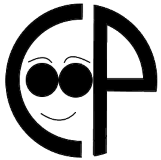 Webcoop is a blogger, cryto enthusiast and a beginner trader. You can read his blog at STEEMIT or at his personal blog steemitblog.com. He also provide web hosting at webcoophost.com. Chat with him on DISCORD and share knowledge about crypto, trading, etc.

FREE WEB HOSTING
 
@webcoop is currently offering Free Web Hosting.
If you only want to deal with WordPress and SteemPress, Let me know and I can pre-installed and configured it for you. All you have to do is post your article on your WordPress website and it will get cross posted to steemit by SteemPress.
If you want to learn the whole basics of creating a website, I have made tutorials and more to come.
Want to learn more about the Free Webhosting Service? READ MORE HERE
Would you like to learn from the tutorials? READ MORE HERE

Well that's it for this week's Finance Wednesday. Thank you for joining us. Just a reminder @SteemPh will now be curating the following topics on these days and we would love to feature your post in our weekly columns.