Community Thursday with @SteemPh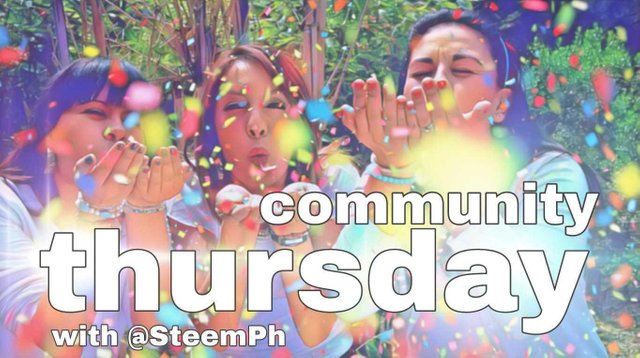 Greetings to all the lovely communities!
It is an honor to welcome you in Steemph's Community Thursday.
Hello guys, how are you today? I hope that everything is fine. Me? It was raining here for a couple of days and most of it was heavy rainfall. This kind of weather makes me want to sleep more and I admit that it is making me lazy as well. A cup of either hot chocolate or soup is a perfect comfort food during this moment. It was indeed a very nice time to relax and stay at home.
And yes, it is Thursday again! I guess it is now my favorite day in a week because this is the moment of showcasing the love for humanity, society, nature and every living creature. I may not be able to include all of the outreach posts but never forget that Heaven knows each of you.
Here are the simple guidelines for curation:
Minimum 300 words or 3 stanzas.
Minimum 2 pictures. Must be credited if not original.
Must be at least 90% original content with sources clearly credited. 100% Original content preferred.
With the exceptions of Tuesday Community Competitions & Thursday Community Outreach Day. All posts must be tagged #SteemPh to be eligible for curation.
Posts must not be more than 4 days old.
We will be curating SteemPh wide across all the hubs and using @SteemPh.Trail to upvote suitable posts. If a post already received an upvote from the trail, it cannot receive another.
But wait, there's good news!
Since my column is about the Community Outreach, everybody has the chance to be featured. What does it mean? I have the privilege to choose from other countries aside from my very own motherland (which is the Philippines).
Another thing is that there's no required limit on your post payout, so those who already have a high post payout can still have the chance. But of course, we must give way for community posts that are not earning much.
All topics about helping the community and the people are wholeheartedly welcome.
There are no colors, races, and nationalities; we are all God's children. Let's support one another and never leave each other behind!
Come on, Let's start!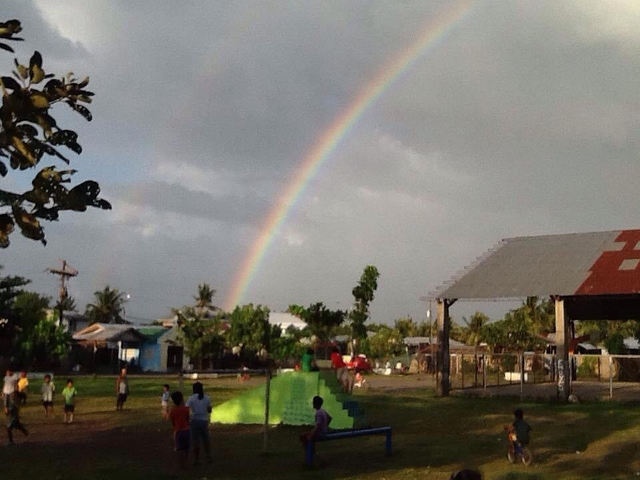 Author: @mhm-philippines
It's natural to love your own country and to see another nationality who loves another country is really amazing. This man (together with his family) decided to live in the Philippines and used their time in spreading the words of God. Instead of living in luxury, they are happier in helping the people (specially the children) in both spiritual and material needs. The Lord will surely pour His overflowing blessings to this ministry.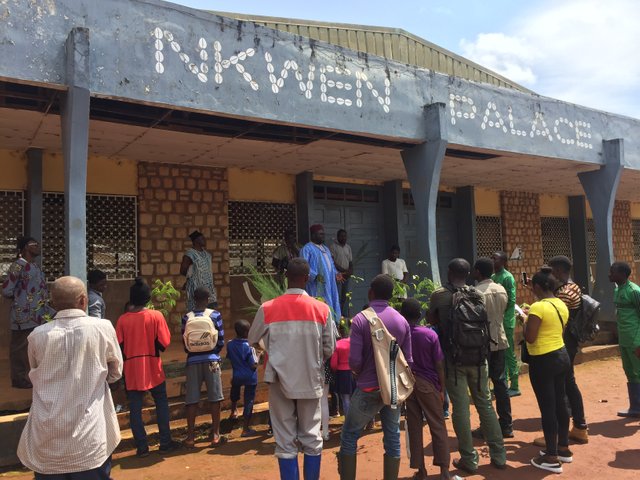 Author: @thegreens
The word itself (Earth Rangers) can easily catch someone's attention. It reminds me of a TV Series called Power Rangers who protect the world from any danger. That's exactly the mission of these amazing Earth Rangers, protecting the environment in any best way possible. And do you know how old is their youngest member? Salute to these Rangers, thank you for making our world a better place.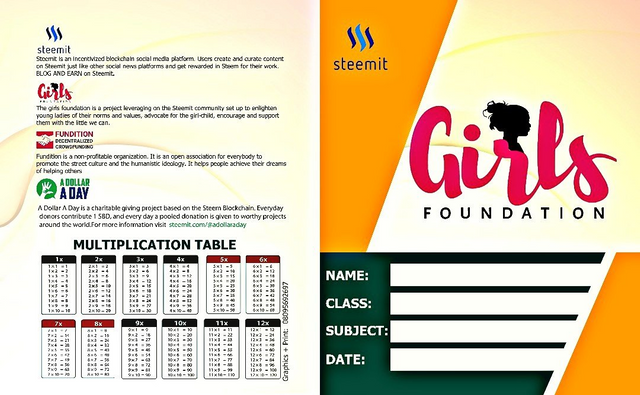 Author: @faetee
Their vision about a rape-free society, fighting against domestic violence, and women empowerment are very helpful specially to those who are still having hard times on these matters. They are also spreading awareness of how Steem Blockchain and Steemit work. Teaching them to unlock their writing skills is an effective way of having additional earnings, helping them to maximize their financial stability.

Humanity still exists. Let's grab each other's hands; wonderful things can be achieved.
Disclaimer: The photos are from the respective authors.
Hey, there's more!
Here's the daily schedule that you can check out.
That's all for today and see you again next Thursday!