Wazzup, wazzup Steemit! Welcome to the daily featured posts of STEEMITPH MANILA!
As part of your @steemph family's effort to reward awesome content creators, @steemph.manila will post featured contents from Mega Manila authors. These are the featured posts for FRIDAY!
---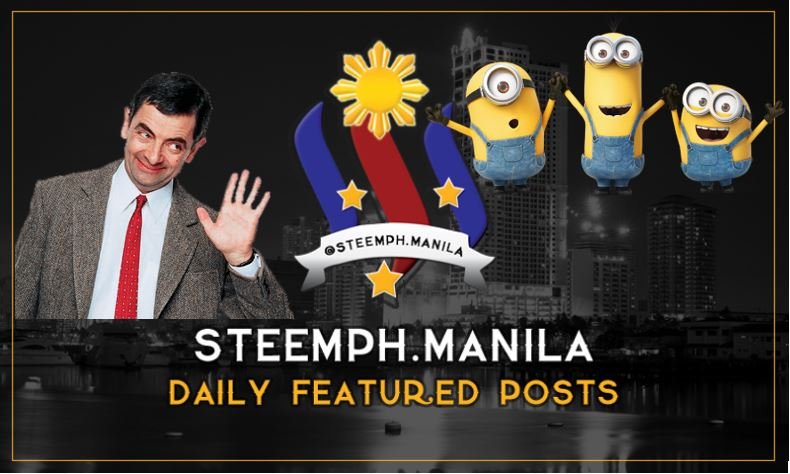 ---
Post #1: Color Challenge friday- A blue octopus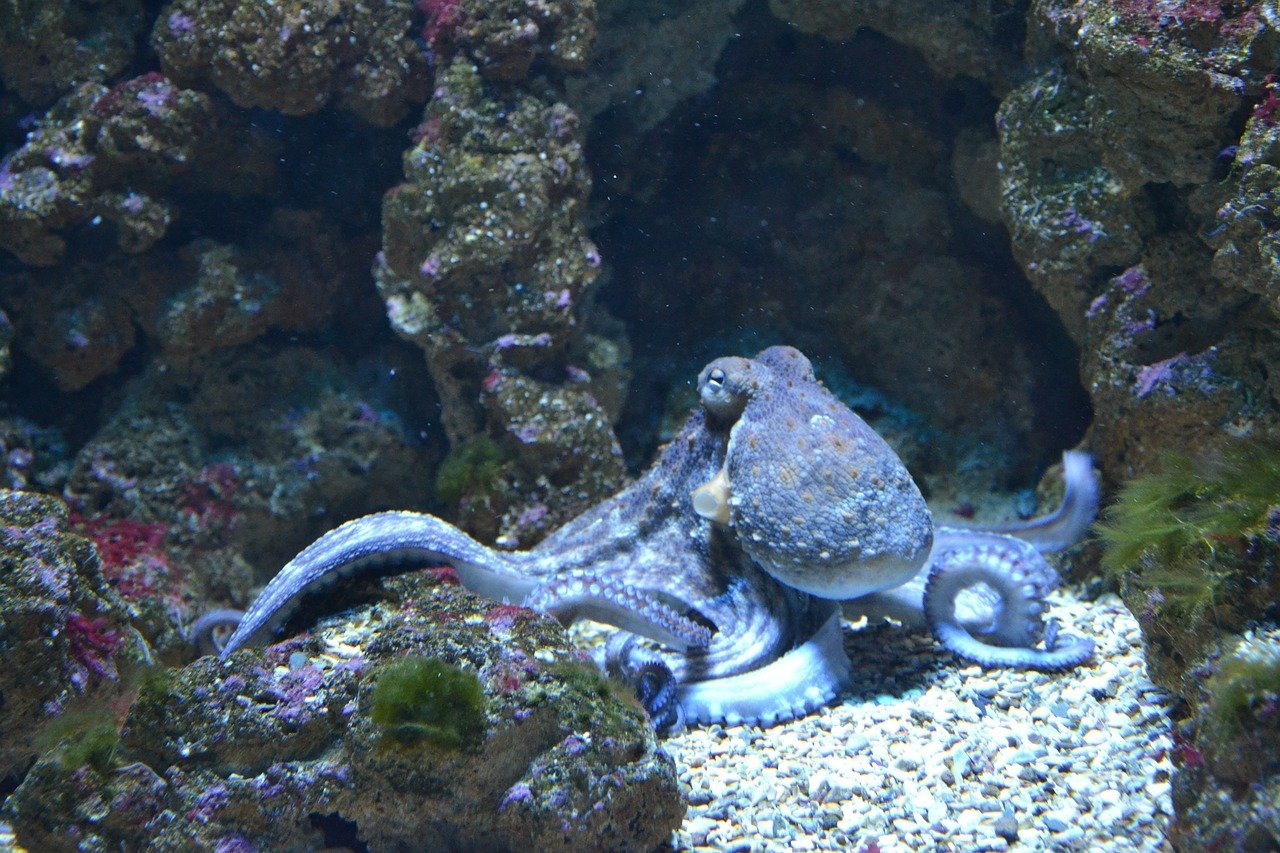 Author: @greatwarrior79
Link: Try clicking here.
Number of Words: 400+
Count of Photos: 8
Clarity: Excellent
Formatting: Good
Disclaimer: I don't own the photo. It was taken from the post which was taken somewhere else I don't know.
Summary: @greatwarrior79 took part in @kalemandra's daily color challenge (FridaySkyblue) and introduced a blue octopus. Yaaay!🎉🎉
In addition to @greatwarrior79's trivia,
Did you know that...
The word "octopuses" is the standard English plural of octopus but "octopi" is also acceptable. It is supposed to be the plural of octopus when English speakers thought the word 'octopus' was Latin. Thus, the word was pluralized with an -i ending. Furthermore, 'octopus' came from ancient Greek with a plural word, "octopodes". (Confusing? I know, right!)
Source.
And did you also know that...
Octopuses taste everything their tentacles touch. (Gross!)
Source
The daily color challenge by @kalemandra was born into the steemit platform last year. It's composed of the 7 chakras of the colors of the rainbow and every day is a color. If you haven't joined the color challenge yet, you are missing a great deal. So @greatwarrior79, thanks for sharing an awesome challenge!


Post #2: Miracle Day 43 - Spreading the Miracle for my mentor, friend and family; sir @flysky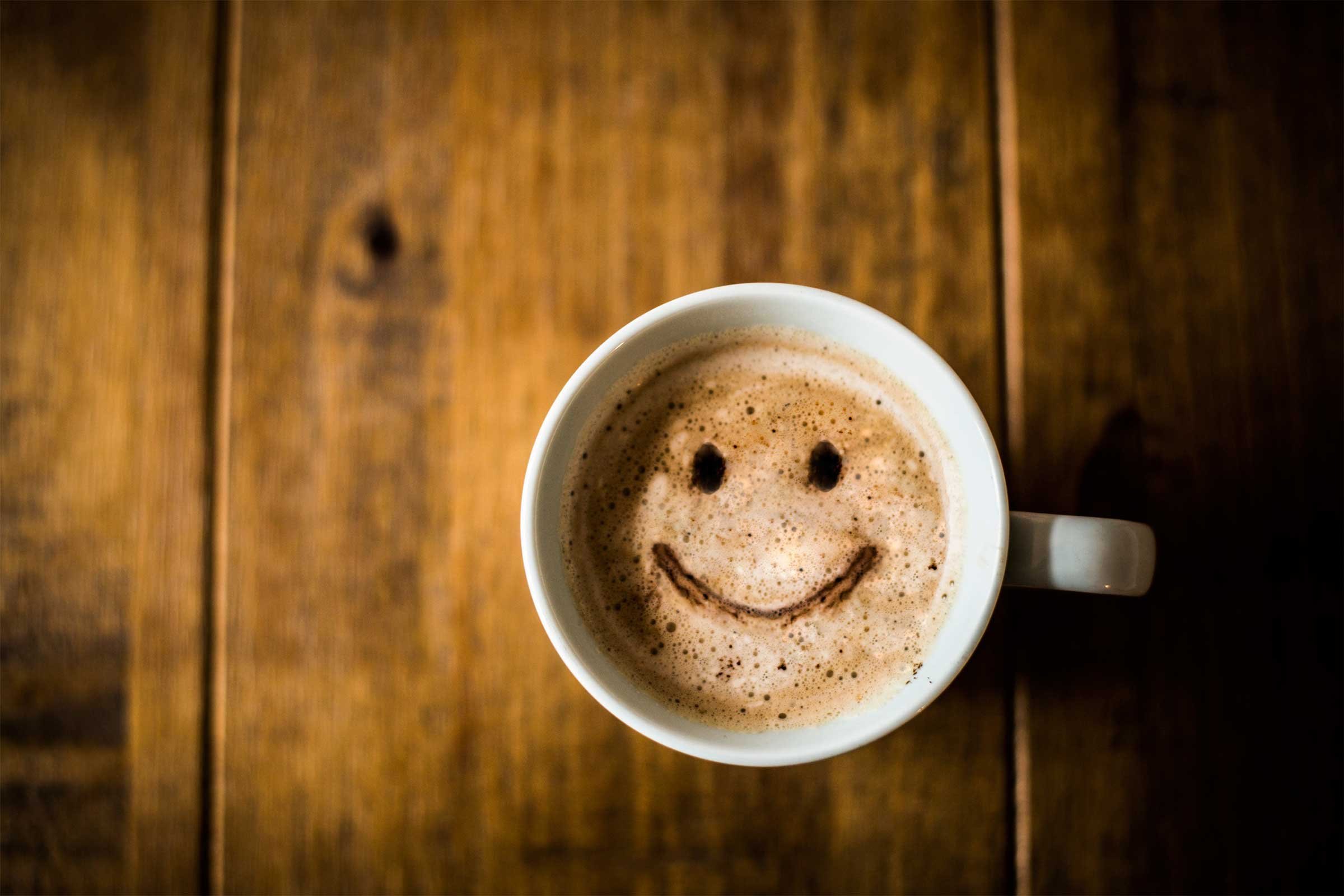 Author: @itmechille
Link: Click here.
Number of Words: 2000+
Count of Photos: 8
Clarity: Fair
Formatting: Poor
Disclaimer: The photo isn't mine. It was taken from the post. Duh!
Summary: @itsmechille shared @flysky's post about his daughter's injury because of a major car accident.
Miracles are scarce. They don't happen everyday because they are phenomenal. They're called miracles because they exceed the norm. I'm not being negative but miracles often hurt the hopeful, the desperate and the needy. Miracles prevent you from living normally. And waiting for a miracle is never easy because usually, they happen once or twice in a lifetime and sometimes, never.
I believe one should count their blessings, instead. David Byrne once sang, "Everyday is a miracle." I say, waking up everyday is a blessing. The little and huge blessings in your life will push you to thrive harder, live to the fullest to be contented and happy in living.
(Work hard, play hard, right?)
Hey @itsmechille, you should have resteemed your friend's post instead and posted the link in your content to avoid confusion in what you really wanted to say. I admire you for supporting your mentor! You are a very kind person. Keep it up!


Post #3: "Mga Makatang Steemyans"(kathang tula para sa mga makata sa patimpalak ni @jassennessaj)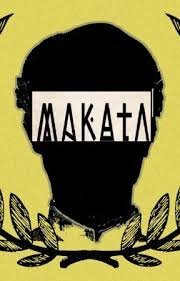 Author: @blessedsteemer
Link: Click me.
Number of Words: 400+
Count of Photos: 5
Clarity: Excellent
Formatting: Great
Disclaimer: The picture isn't mine. I'm not Balagtas.
Summary: @blessedsteemer posted an entry about steemit's poets in @jassennessaj's poetry contest.
Not all Filipino recognizes Francisco "Balagtas" Baltazar, anymore. It's really nice to see poets in the platform. I love you all. May you live forever! This is for you @blessedsteemer.
"Nagdidiwang ang aking puso't isipan,
Sa mga tulad mong palaban.
Sa panahong ngayo'y bibihira,
Mga makata't manunula.
Isa kang tunay na pambihira,
steemyang kahanga-hanga."
English translation:
"My heart and mind celebrates you, a warrior.
Nowadays, poets and lyricists are rare.
You are indeed awesome, an admirable steemian."

Post #4: #Ulog Going Back to the Gym Day # 1 : This Is it There is No Turning Back This Time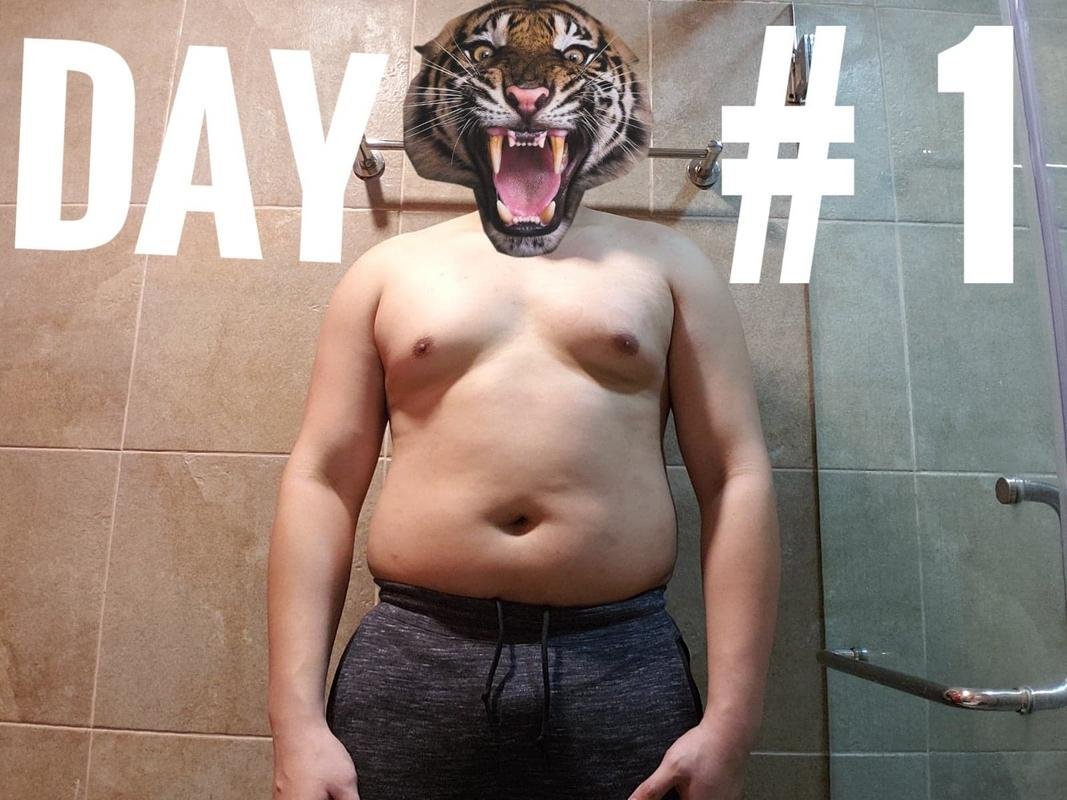 Author: @harlot
Link: Click this.
Number of Words: 400+
Count of Photos: 7
Clarity: Excellent
Formatting: Great
Disclaimer: The photo is @harlot's.
Summary: @harlot is taking the "Balik-Alindog" program. He's on his road to hotness.
Losing weight isn't really easy when you are surrounded by lots of delicious food here in the Philippines. I, myself, struggled. A friend told me to loose weight by constant exercise because he said that I shouldn't deprive myself from eating the food I love to eat. He is not wrong but he isn't right either because that technique isn't applicable for everyone.
Going to the gym is okay, too but you should know what you need in order to be fit. You actually just need to be fit. Getting fit doesn't necessarily mean you should loose weight. Sometimes, to get a hot, smokin' body, one should gain weight. The problems are some go to the gym and gain weight when they want to loose it and vice versa.
The key in getting fit is really a proper balanced diet and exercise. You don't need to do extensive training. Just do the exercises that will help you. One should know the problem in his body in order to find a solution. Having a nutritionist is really helpful in this case for one to know the food that he should intake to loose the fat and replace it with muscle. (There are cases where one needs the fat but he's loosing it.)
Good luck in getting fit @harlot! The gifs are really pleasant in the eyes rather than simple pictures. Great job. And congratulations for being featured, again!


Write in Steemit and be featured!
Just follow the criteria for judging:
Over 300 Words Used
At Least 3 Photos Used to Complement the Text
Use of Basic Formatting
Clarity (including thought organization, minimal grammar lapses, and overall presentation of the post)
The Authors are all from Mega Manila

This is @steemph.manila's effort to provide additional exposure to budding Steemians who exert effort to make awesome contents.
Follow @bayanihan to view the work of exceptional talents from the Philippines!
If you would like to support initiatives on community building and enrichment, kindly check out @steemph, @steemph.cebu, @steemph.iligan, @steemph.davao and @steemph.manila
Consider casting your witness votes for @precise, @steemgigs, @cloh76.witness and @ausbitbank who have been adding invaluable contribution to the community.
To cast your votes, just go to
https://steemit.com/~witnesses
Type in the box the witness account, example below for @precise