As part of your @steemph family's effort to reward awesome content creators, @steemph.manila will post featured contents from Mega Manila authors.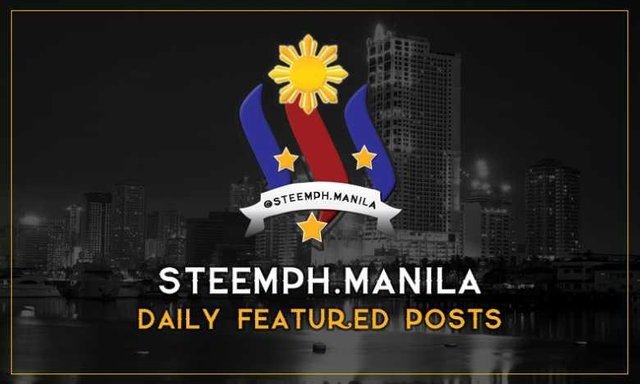 The Criteria:
Over 300 Words Used
At Least 3 Photos Used to Complement the Text
Use of Basic Formatting
Clarity (including thought organization, minimal grammar lapses, and overall presentation of the post)
The Authors are all from Mega Manila
Post #1
Summary:
The author gave us an overview of running a DOS based program in a Virtual Machine and cited problems he encountered in this process. Check out his post, you might be able to find stuff useful especially if you are a beginner in the field of I.T.

This is @steemph.manila's effort to provide additional exposure to budding Steemians who exert effort to make awesome contents.
Follow @bayanihan to view the work of exceptional talents from the Philippines!
If you would like to support initiatives on community building and enrichment, kindly check out @steemph, @steemnest, @steemph.curator, @steemph.cebu, @steemph.iligan, @steemph.davao, @steemph.laguna, @steemph.uae, @steemph.manila, @steemph.negros, @steemph.antipolo and @steemph.bulacan
Consider casting your witness votes for @steemgigs, @cloh76.witness and @ausbitbank who have been adding invaluable contribution to the community.
To cast your votes, just go to
https://steemit.com/~witnesses
Type in the box the witness account.