Misalignment Between The Mission & Action
Misaligned actions and decisions, and Mission Statements are often a key challenge in today's organizations. Organizations haven't monopolized saying one thing and doing another, the same problem exists in governments, and smaller units of society, like communities, families, and even individuals. Statement of direction of organizations however, are as public as it can get. It is often communicated in such a way that it is celebrated, staffs are compelled to know it by heart, some go to the extent of having it memorized word for word.
Mission Statement is a big deal, thus meant to be communicated as such. The problem begins not with overrating of Mission Statements, I don't think that is even possible. The issue begins when the organization's actions and decisions derails from the path defined by their inaccurate or outdated Mission Statement. It is worst when the misalignment are observed in what gets recognized and rewarded.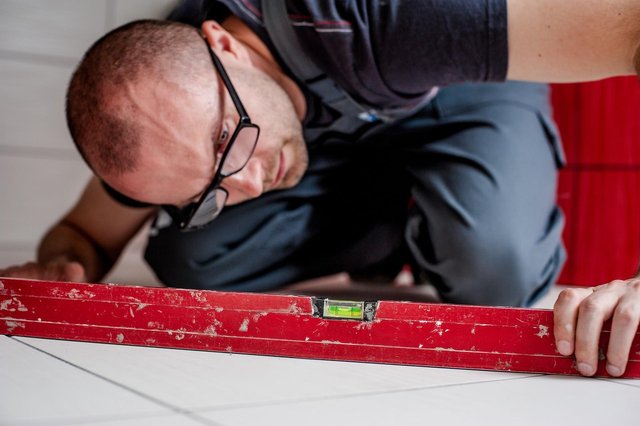 Image Source:
Pixabay CC0 Creative Commons
"A mission statement defines what an organization is, why it exists, its reason for being. At a minimum, your mission statement should define who your primary customers are, identify the products and services you produce, and describe the geographical location in which you operate."
"The mission statement reflects every facet of your business: the range and nature of the products you offer, pricing, quality, service, marketplace position, growth potential, use of technology, and your relationships with your customers, employees, suppliers, competitors and the community."
I took the above statements from the encyclopedia of Entrepreneur.com. In my view, these are the two most important sentences in the seven paragraph definition of Mission Statement from the same article:
"It's more important to communicate the mission statement to employees than to customers. Your mission statement doesn't have to be clever or catchy--just accurate."
As a customer I don't count understanding the manufacturer's or service provider's Mission Statement as a primary consideration for making the decision on who gets my business. In search of employment back in the day however, I often starts in the about us section of the prospective employers purposely searching for information that would help me understand what the organization stands for, their reason for being, their aspirations, and some feel of how they relate to their staff; often found in their Mission Statement.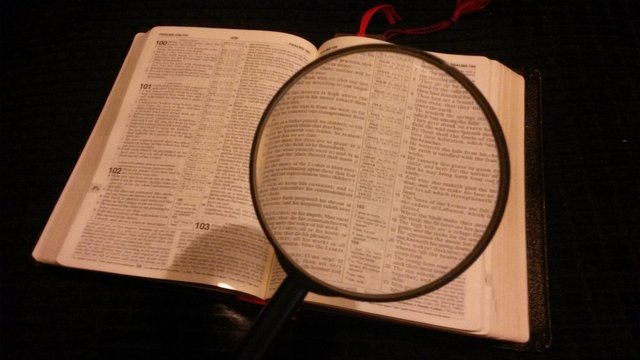 Image Source:
Pixabay CC0 Creative Commons
"To provide superior quality healthcare services that: PATIENTS recommend to family and friends, PHYSICIANS prefer for their patients, PURCHASERS select for their clients, EMPLOYEES are proud of, and INVESTORS seek for long-term returns."
In 2016, we were asked to create Mission Statements for our portfolio of accounts within our organizations. I came across the above from Universal Health Services Inc. website, in my search for well written samples to guide me in coming up with one for my two teams. I found the statement appealing for the same reasons I picked out the two sentences from a seven paragraph article. It is simple, seems accurate, complete in the sense that it covers each facet of the health care organization, and it makes the pride of their staff an integral part of their business.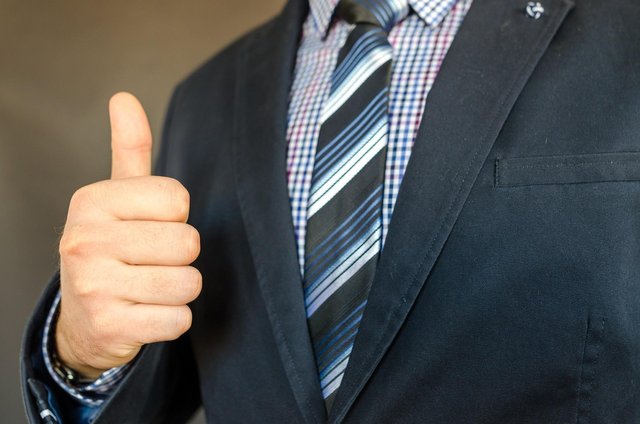 Image Source:
Pixabay CC0 Creative Commons
I would have wanted to work for and stay with Universal Health Services Inc. if I'm in the health care industry, and they remain true to their Mission Statement. I am quite sure that maintaining a balance within their claims in their Mission Statement is no easy feat, but these things are meant to be ambitious.
I have always believed that staff retention is not the biggest problem of organizations, it is their ability to keep their best employees that should concern them the most. "People are not your most important asset. The right people are." is a quote from Jim Collin's Good to Great. Among the top reasons why the best people leave organizations are
Not caring about their staff
Not getting recognized and rewarded for their good work
Hiring and promoting the wrong people
Not developing people
Failing to deliver on their commitments
All these are given away in their Mission Statement. Caring for their staff is making them proud, rewards and recognition should be kept aligned with the mission, people development is to drive marching towards each facet of the mission, and the commitments are all covered in the Mission Statement itself. Any form of imbalance between the many facets of their operation is in a way failing to deliver in their commitments and shaming their staff instead of making them proud. Giving more weight to the bottom line as oppose to keeping it balanced with the quality of service for example is a failure to deliver on commitment. In the same way that unnecessarily compromising on price points to attract purchasers' preference is putting investors at a disadvantage.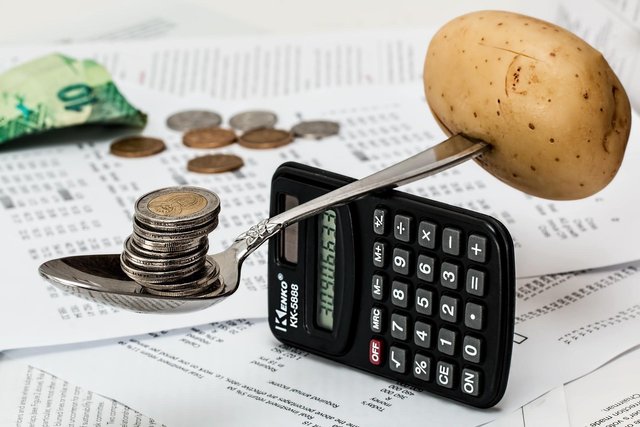 Image Source:
Pixabay CC0 Creative Commons
The Less changes to the Mission Statement, the better. This does not mean changes should at all cost be avoided however. When the statement no longer accurately describes what you are doing or trying to accomplish, when you cannot commit to every single words, as the organization's priorities and direction evolves; the Mission Statement may due for a change. As the Entrepreneur.com article clearly pointed out, if the review of the statement against these aspects of the organization's direction results into the revision of the Mission Statement, the changes need to be communicated out as quickly and clearly as possible.
Sources & References:
Mission Statement - Entrepreneur.com
Universal Health Services Inc. Mission Statement
9 Things That Make Good Employees Quit