Time for some new steempearls! :) The steempearls are a report about the last 5 topics, that I liked the most and I want to sum up for you. Please have a visit on these accounts and enjoy the content like I did. All Thanks goes to these fabulous writers out there. ღ
The first steempearl / Addiction
goes to
@raymondspeaks
for
Why being brave and sharing your story is about recognizing your own toxicity too
Being an AA myself this fits perfectly to my current situation. Raymond has some pretty interesting stuff on his blog, it's really worth checking it out. It can be hard to be truly honest with oneself, but I believe it is the key to mental and physical health and satisfaction. But is not easy. We have to face our flaws and work on them. It will make us stronger, clearer.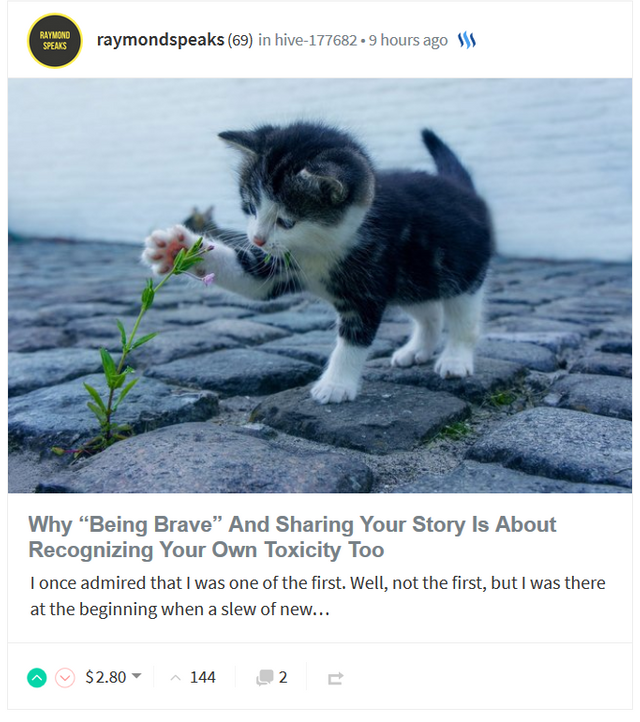 The second steempearl / Psychology
goes to
@joseeb
for
How empowering negative emotions can help you grow
This post is coming exact on the right time for me. As if I called it. Karma at its best. ;)
How can we overcome and accept negative emotions and transmit them to something positive?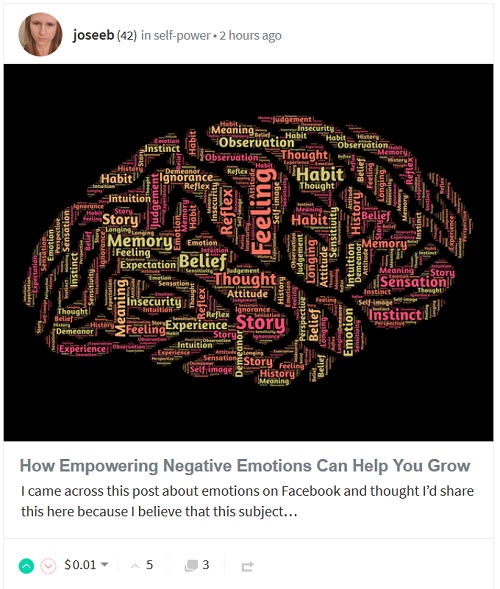 The third steempearl / Travel
goes to
@bucksforaging15
for
A contemplative walk on the isle of skye scotland
Scotland <3 Stunning pictures of the wild scottish landscape. In this case the Isle of Skye. I love the language, the indipendent wilderness of the folk, the width of the land. I have to see it myself one day. Thank you for sharing your pictures and your thoughts on this hike.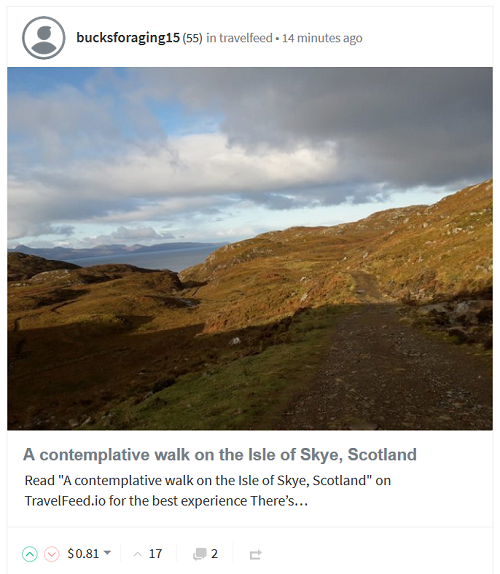 The fourth steempearl / Life
goes to
@fiftysixnorth
for
I got married
Aww, newlyweds are awesome! Congratulations! A marriage is what our society keeps together, what is continuing our exist by founding a family and bringing people together. I am married or over 10 years now - it is not always easy, but it is so worth it. Being together, going through life together, through ups and down, stand by each other side in good and in bad times is something really valuable in this fast time we live in. I wish you the best from the bottom of my heart. May your lifes be happy and joyful, healthy and satisfied! ღ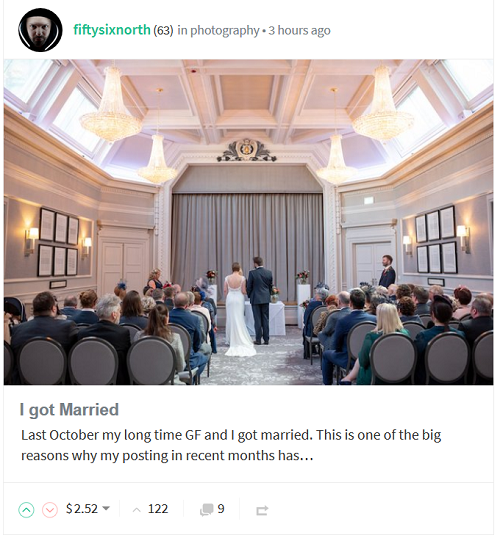 The fifth steempearl / Nature
goes to
@wiseagent
for
Global warming and climate change intrinsically connected doubly dangerous
We only have one earth and we should look to our ressources. We have the responsibility to do, what we can. Everyone what he or she can. Reduce consum, reduce flights, grow your own food, etc.
All together we can make a difference! And we have to. We have a responsibility for next generations.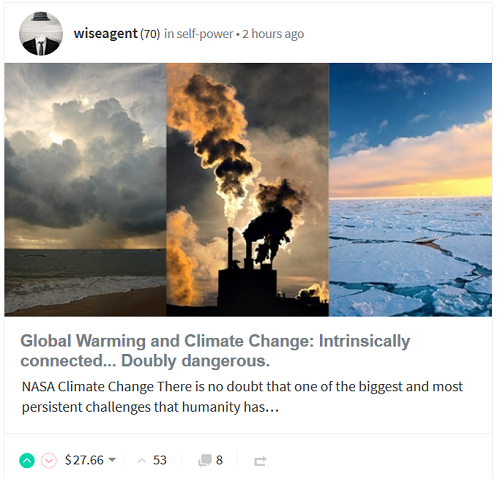 If you enjoyed the steempearls, feel free to make your own steempearls article and post it under the hasthag #steempearls ;) Have a great day and steem on ♠
If you want to see all the steempearls ever written since May 2017, just follow the account @steempearls .