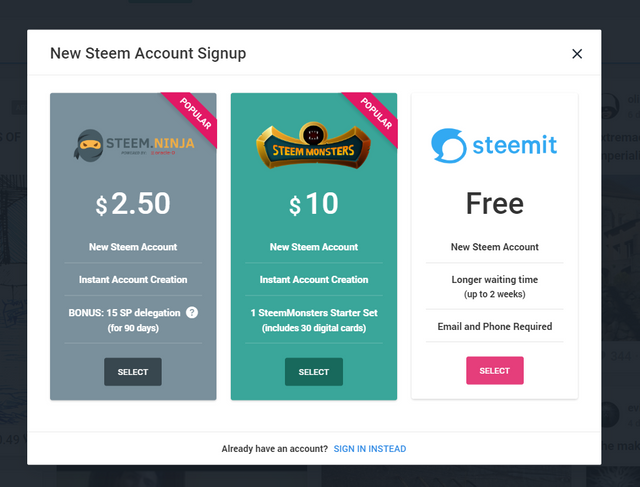 We have been working on making signup for a NEW USER much more intuitive and easy this is our first step in that direction by giving them 3 methods to create an account and comparing the benefits of each.
There will be other options in the future... that will align with our on-boarding goals and which will benefit new users even more. In particular those who are mostly on steempeak.com to view and just comment (fans/viewers)
---
STEEM.NINJA PROCESS
Here's a step by step of how @steem.ninja does the signup process using STRIPE to pay the $2.50
To be clear this process is between the user and @Steem.ninja
steempeak.com is just connecting these two parties to help them pay for and make an account
They are using STRIPE as their CC processor FYI
STEP 1: Choose a name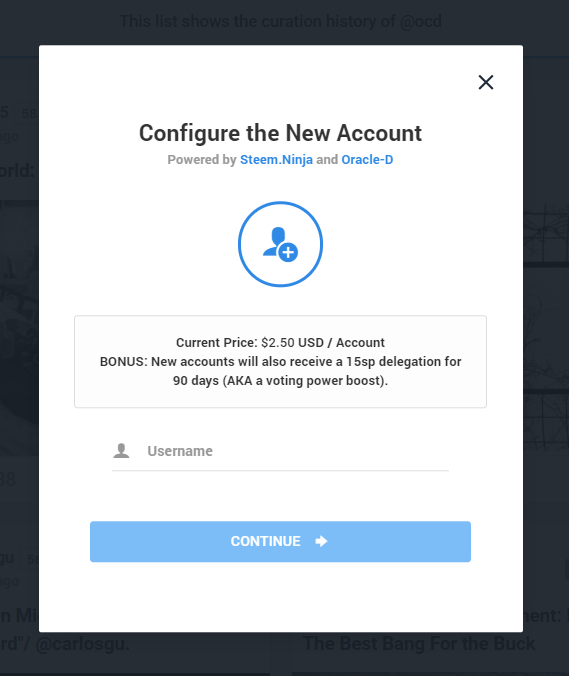 STEP 2 : Download a text file that has all the keys in it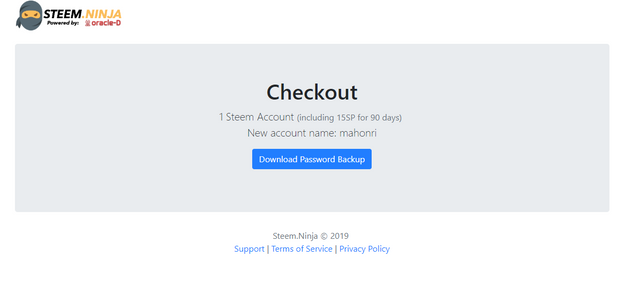 STEP 3 : Put information in for CC processing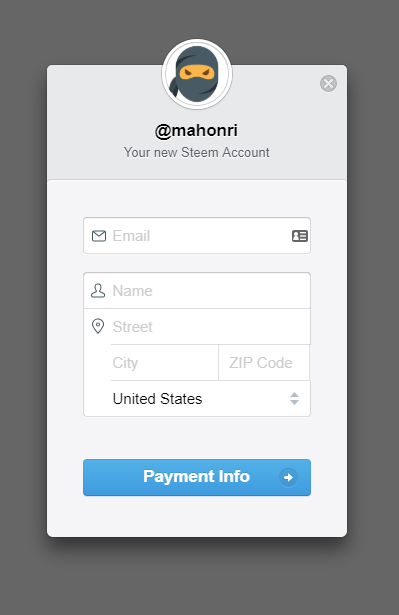 STEP 4 : Put your CC number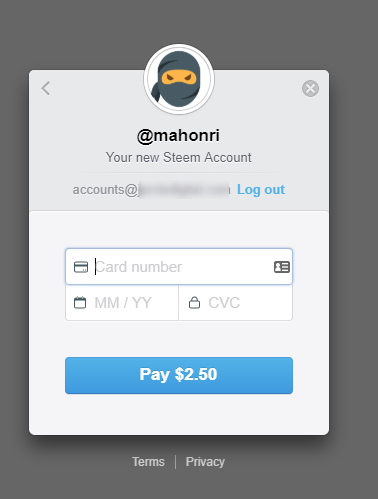 STEP 5 : Be notified you were successful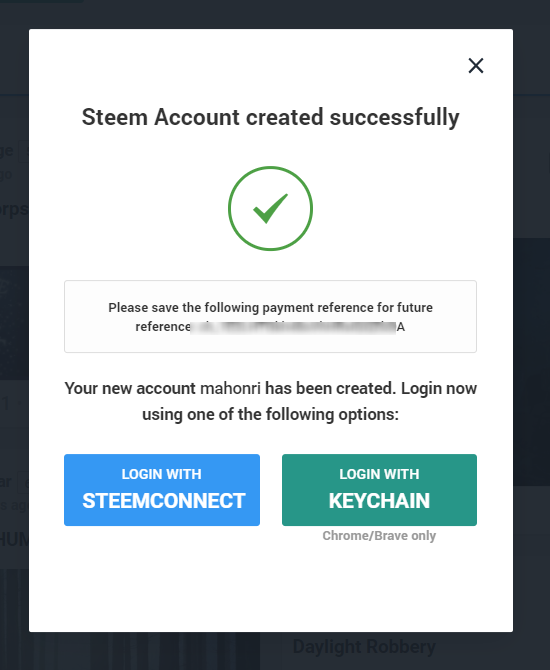 ---
It's just a step in the direction of a full set of ideas for on-boarding into steem/steempeak.
FUTURE GOAL
Our goal is to make it so influential creators can use https://steempeak.com and their fans (sometimes thousands or more) can easily come in and be able at least comment on the creators stuff and be able to explore steem easily with our system.
THE RIGHT FIT
And if they want to be a creator or have a wallet or have voting power or play @steemmonsters then we can also get them a steem account easily with these options. (These 3 options are not the end of it)


Vote @steempeak as a witness --- https://steempeak.com/@steempeak/