Hi Friends!
The other day I shared a little behind the scenes look at the editing process for the Steem Onboarding videos, and so today I'm sharing a little sneak peak at the artwork for the thumbnail images.
Luckily, our translation team has humored us enough to also take a bunch of selfies in different poses - even though I'm sure of them weren't super stoked by the idea. Taking selfies isn't always the easiest thing to do without feeling silly.
We thought that putting a face on the cover as part of the thumbnail image would help make the videos feel more personable and approachable. I know for myself - I'm more likely to click on a video to watch when I can see a snapshot of the person I'll be watching, and so we used some of that same logic here.
We are getting super close to having the beta version of the site ready to launch and our whole team has been working hard behind the scenes to make that happen!
Until then - here's a little sneak peak at the artwork for the first 10 videos in English.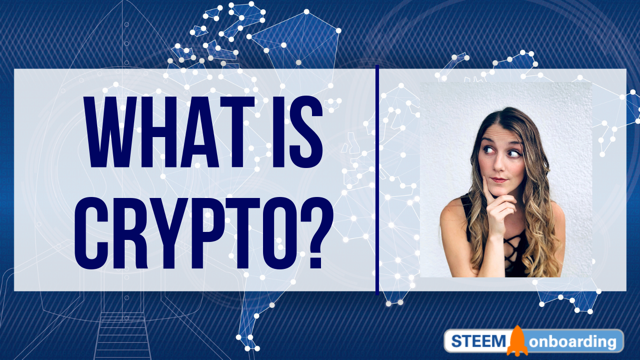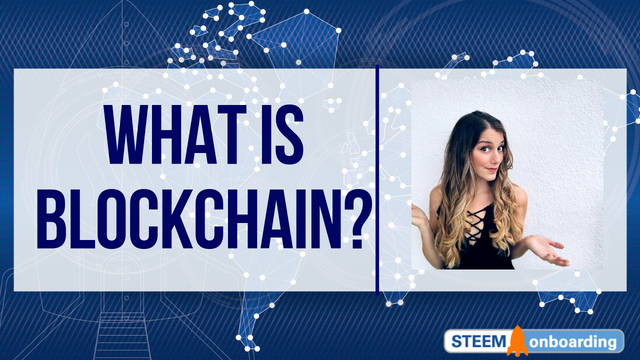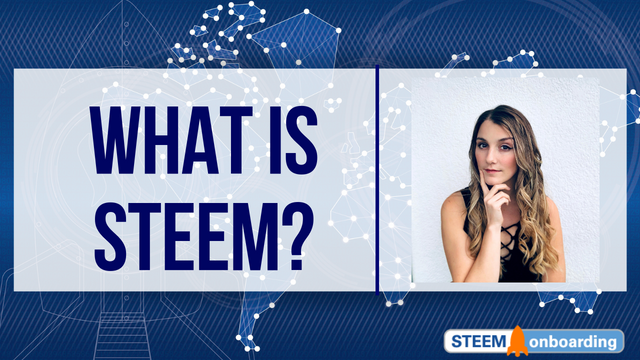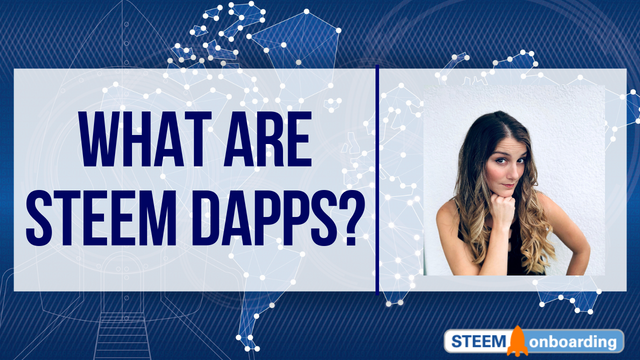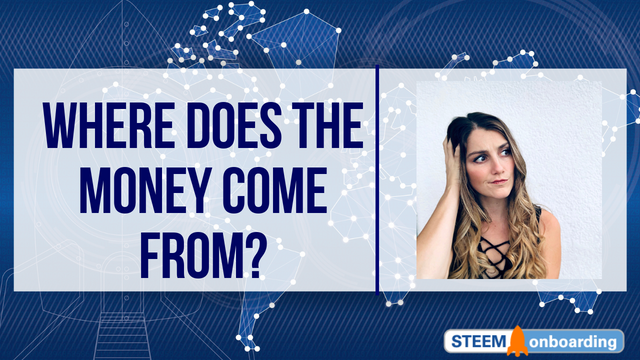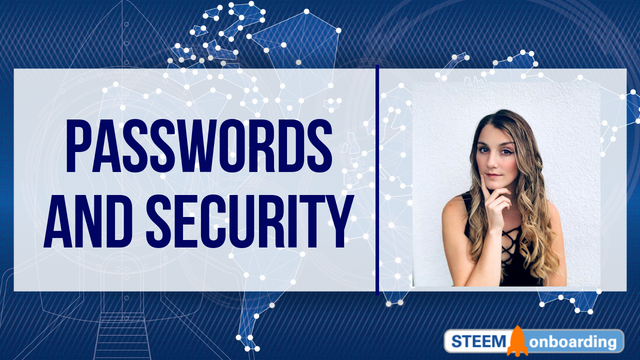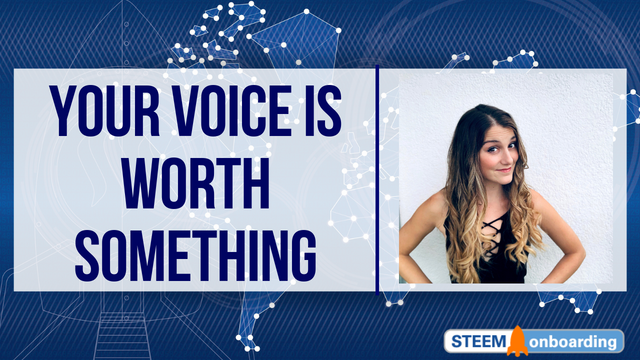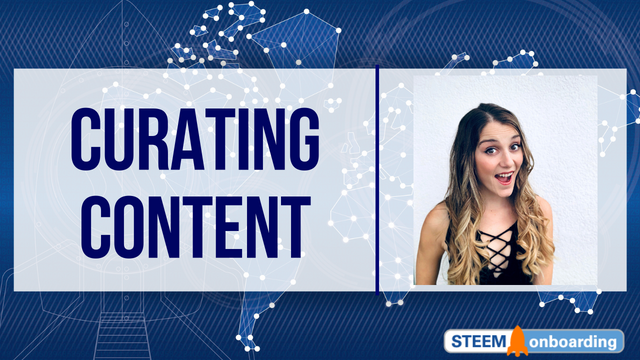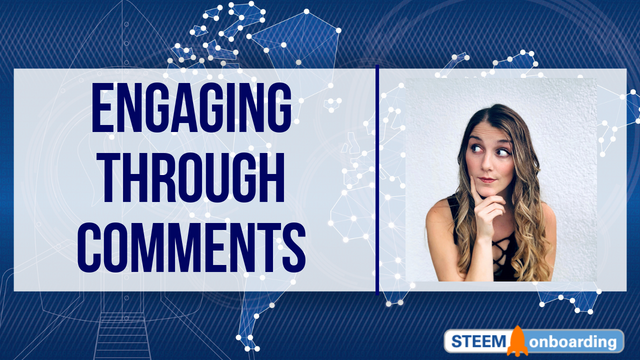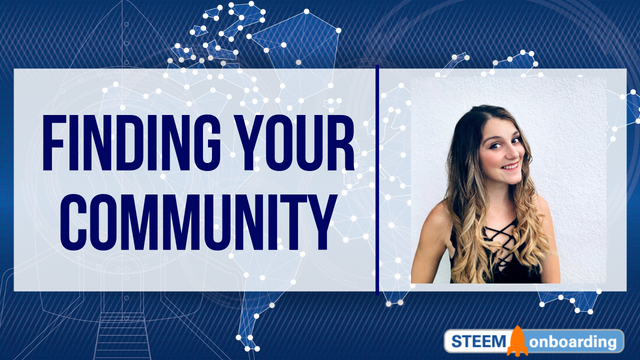 Be Sure to Follow The Rest of Our Awesome Video and Translation Team
Working with this crew has been awesome - even when we ask for awkward selfies. Be sure to follow and say hello to these guys if you don't already know them!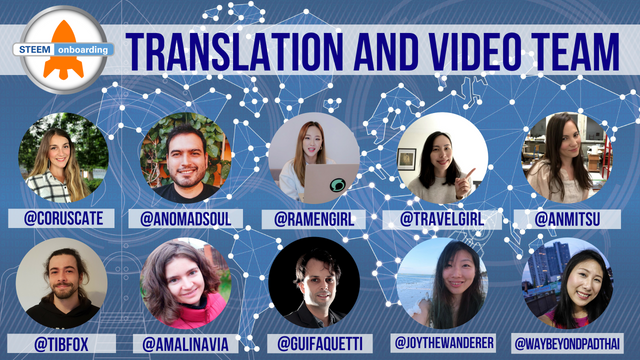 English - @coruscate
Spanish - @anomadsoul
Korean - @ramengirl
Cantonese - @travelgirl
Japanese - @anmitsu and @djynn
German - @tibfox
Russian - @amalinavia
Portuguese -@guifaquetti
Mandarin - @joythewanderer
Thai -@waybeyondpadthai
Coming soon... French from @evecab and Ukranian from @bugavi. Plus more languages to be added in the next phase of the site.
---
Consider Checking Out Our Fundition Campaign

We are very thankful to everyone who appreciates what we are trying to build here and we think we can achieve our goals if we get the community's support - which is why we launched this Fundition Campaign.
We have 10 Donation Tiers with different rewards - including Shirts, Hoodies, Early access to our website, Steem Fest tickets, Steem Monsters Packs, Steem Creators Conference tickets and more. For those who want to help us fund the project, the tiers are as follows:
| Donation | Tier | Donation | Tier |
| --- | --- | --- | --- |
| $10 | Valued Supporter | $25 | Appreciated Supporter |
| $50 | Bronze Supporter | $100 | Silver Supporter |
| $250 | Gold Supporter | $500 | Platinum Supporter |
$1,000 | Diamond Supporter

---
Big Love To You All!


I hope you enjoyed this little sneak peak at the artwork for the Steem Onboarding videos!
Xo, Lea