Turning 50: A subjective and introspective #steemofconsciousness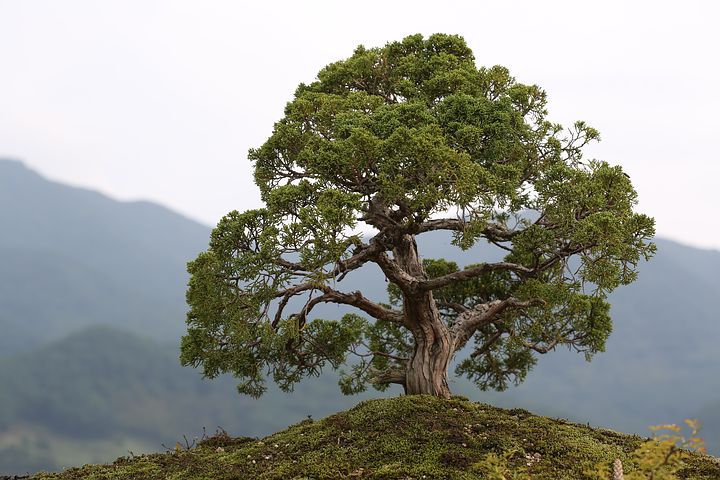 A few months ago I turned 50 in style - playing a gig with and for my oldest and dearest friends and family. Since that day, I have felt not a jot different. And yet...
The signs are there if you were to look and
see: the grey hairs and tired eyes - or
maybe that's just
the sleeplessness brought on by
steemit adventures in the night
Not enough sleep - that's for sure
I blame cryptos
And maybe that's part of why
I keep seeing myself and thinking
time is running out
Burning the candle at both ends
just creates more pain when two flames scorch
the hand's skin and bones beneath
the weary looking body
My weary looking body.
No relief there.
No relief...
And yet, every time my daughter smiles
the Sun Shines in.
What kind of son was I?
My dad is dead.
I tried - I tried.
I can be the best I can.
I can..
And what I see when I close my eyes
is every catastrophe the world provides
driven home to me and mine.
But its not a reason to close shop and run
Rather I'd embrace the pain that burns dads and mums the world over
'cause they can't escape it
Their kids are dead.
It happens every day and it scares me.
Not me
Not mine
And not yours either.
'Cause the right to life trumps the right to whine about losing an automatic weapon that can shred a dozen kids faster than you read these words.
〰️➰〰️
You can access the SteemOfConsciousness Forum here: https://chainbb.com/f/steemofconsciousness and I welcome your contribution.
Let's build a community.
〰️➰〰️
Photo courtesy of pixabay.com