After creating the new witness page at Steem Ocean it became apparent that @steemitboard and @good-karma are only really so high in the ranks because they operate vote bots that vote for huge numbers of accounts - which doesn't really reflect (in my way of thinking) an alignment towards personal community spirit so much as it is just an automated part of their 'business model'.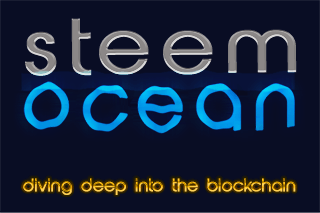 At the very least, having to be compared to such a bot powered voting pattern gives an unhelpful challenge to everyone else being ranked by the voter rank index at Steem Ocean. So for now, both of these accounts have been added to the 'ignored bot list'.
I have also added a standard position counter to the witness rank table.
Once the next index completes I expect the witness table at steem ocean to be more reflective of reality. That wil be at around 7pm GMT.
Wishing you well,
Ura Soul
Vote @ura-soul for Steem Witness!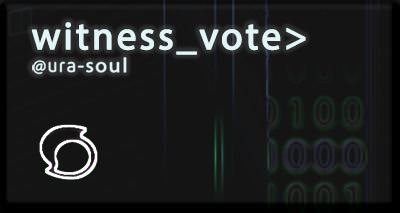 (Witnesses are the computer servers that run the Steem Blockchain.
Without witnesses there is no Steem, Steemit, DTube, Utopian or
Busy... You can really help Steem by making your 30 witness votes count!
Don't forget, there are more than the 50 witnesses you see on the witness voting page in steemit.com)

Find out your voter rank position at steemocean.com!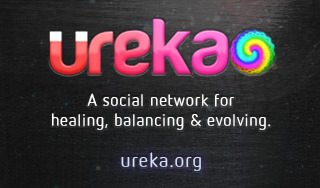 I run a social network too!