Heya everyone wassup,
Today I am going to giveaway one gold foil card stay tuned. So a story is like that my yesterday's quest was pending. I didn't play SM because of my killing assignments I completed my two quests today. I got one gold foil card from one of my quest reward cards, so I decided to giveaway that card. Before telling about giveaway card lemme show you my today's #QuestShitRewarCards 🤣.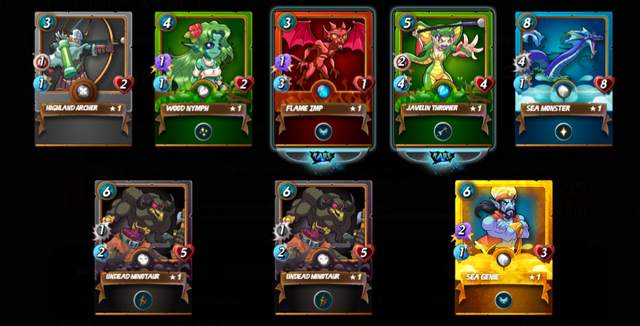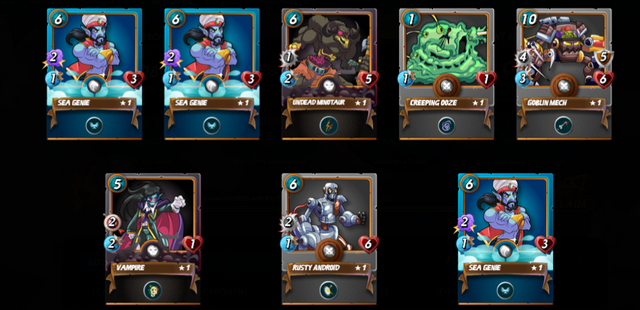 Ok, People, I am giving away my angry genie:P so for this card what you have to do? hmm you have to do nothing Just lemme know
What is your favourite Steemmonster card and why?
Umm well my favourite card is one summoner :P Prince Rennyn😉
Second tag one of your friend who might have an interest in this giveaway.
Xawi is simple so my giveaway is simple no hard rules and requirements cool😎
Ok, how would I pick a winner? hmm, a good question so answer is I've asked you tell me your favourite card along with a reason so it totally depends on your reason 😉how susceptible and accurate it is.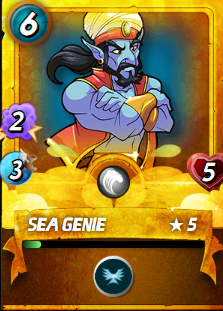 See ya good night now