500 SP with Steem Monsters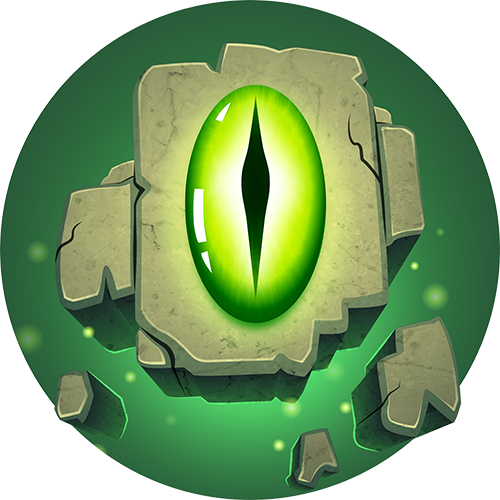 The first transfer to
Steem Monsters
for packs went from
@yabapmatt
on 21st May. Since then, Steem Monsters is unstoppable in the STEEM landscape. Only 10 days later, I bought my starter pack. From then on, almost countless booster packs. But only almost countless.
Out of boredom, I have summed up my transfers to and from Steem Monsters and what shall I say? It's more than I thought!
My investment paid off against the return and I was able to power up to 500 Steem Power without much effort and with lot of fun in just 4 months!
My calculations goes from 21st Mai until the start of sale of the beta packs 2018-09-18. These are the pure transfer payments. I've also partially converted SBD to STEEM to buy more packs of course.
My investment of a total - 327.333 SBD & 2.714 STEEM
Transfer to Steem Monsters total - 479.234 STEEM & 554.835 SBD
Transfer from Steem Monsters total - 1087.781 STEEM & 292.087 SBD
My first sale was to @the01crow at the 23.6. for cards in the amount of 23 STEEM
Since then I have had more and more fun watching the market and was also looking for bargains. At some point I came home and the gold foil cards were introduced. Also retroactively and I had a lot of luck! They also let rain STEEM into my wallet!
On 24.7. I got my first gold foil legendary card Angel Of Light and a day after she was sold to @kobold-djawa for 264.660 STEEM and 100 of them were my first bigger power up. After that, my SP was ~210. Amazing how cheap these gold foil legendaries were back then! But it is what it's like...
And after that I started to power up my STEEM and it was only by selling and trading cards that I could get over 500 SP.
Just ~500 only by Steem Monsters in just 4 months.
I have also a complete alpha max earth deck worth 529,38 STEEM at the current lowest prices per card on the market, also the half bulk of summoners at @lyanna and still unopened 110 alpha packs - Maybe I'm gonna get rich :D I've left out the rest of the small stuff, but one thing's for sure - for me was Steem Monsters successful the last 4 months and will remain so!
See you in the battle arena!
Variola ✾