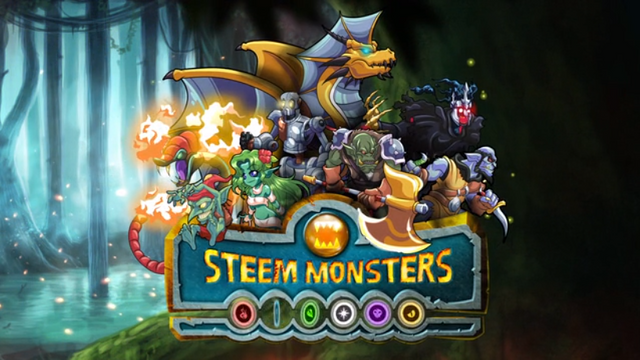 Two days ago the @steemmonsters account announced the launch of a Kickstarter campaign. This is huge, because it will help draw attention to this Steem blockchain project from people in the "outside world" (those who are not already familiar with Steem).
Their campaign aims to earn a minimum of $50,000 by October 1. They are already more than 70% of the way towards the goal: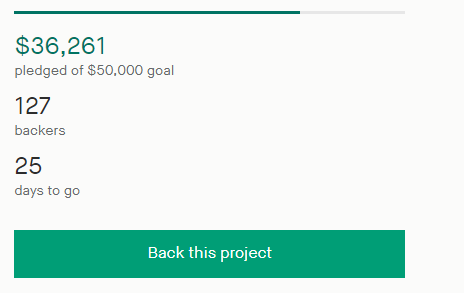 I encourage everyone to help publicize this campaign, as it will bring attention to one of the most popular and successful projects currently running on the Steem blockchain.
They also have some cool plans for if they raise more than the $50,000 minimum:

There are bonuses available for people who contribute to their campaign:
Steem Monsters: A Digital, Role Playing, Trading Card Game!
Ways you can help: