Steem Monsters: 3500 DEC Give Away Plus Bonus Prizes
I`m feeling like a million and I hope you are too. It is time, the end of month give away 3500 DEC to one lucky person.
For the 3500 DEC
comment a simple thing we current take for granted(flush-able toilets, super markets, and electricity).
(winner will be picked and paid in 3 days)
That's it
For the bonus prize of some DEC
*Resteem and up-vote. (Let me know you did this in the comments of it will not be paid out)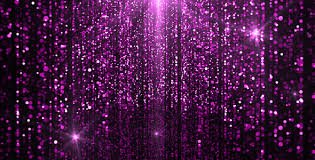 Yesterdays winner was the all mighty @tillysfamilyfarm, congrats. 113 DEC flying your way.
See ya!