Hello to all, As you may have or may not have noticed my end of month give away didnt happen because of the stupid hard fork. But I have some good news. I will do it tomorrow. 2500 DEC give away tomorrow.
Today's Give Away
Comment if you will be partaking in tomorrows 2500 DEC give away. (I will be creating but I cant win.)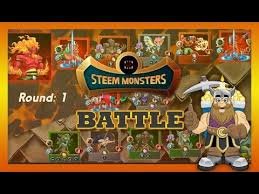 Yesterdays winner was the all knowing @senstless, congrats buddy. GO show him some love with a follow and some up-votes. 100 DEC flying your way as we speak.
See ya tomorrow for the big give away