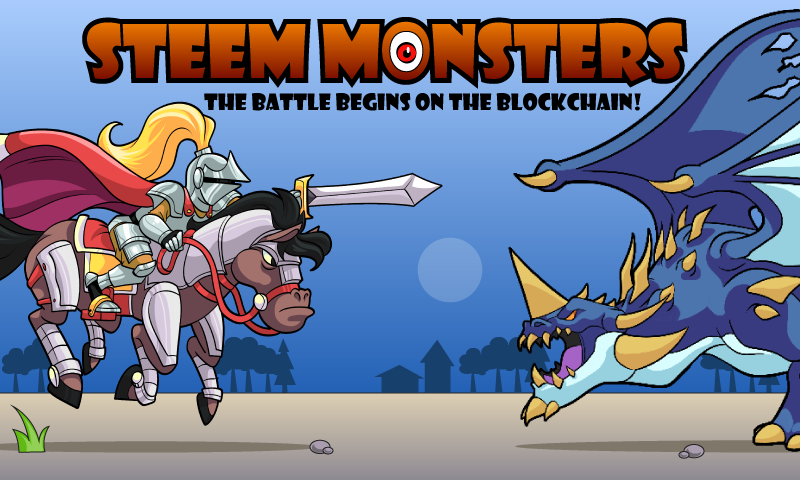 Man, I'm excited because you're excited. We broke $25k in sales today!!! You all have purchased more than 10k booster packs. It's incredible! @yabapmatt and I see this excitement and it's fueling us to do whatever we can to help this thing move along. This whole blockchain can feel that this is gonna go big. We're working our asses off to help with that!
Trading* is now LIVE!
@yabapmatt is a genius. You should vote his witness if you haven't already! We launched the game 6 days ago. He got card packing gifting up and running. Then he got card gifting up and running too! Here's what it looks like. I think @clove71 was the first to do a live exchange.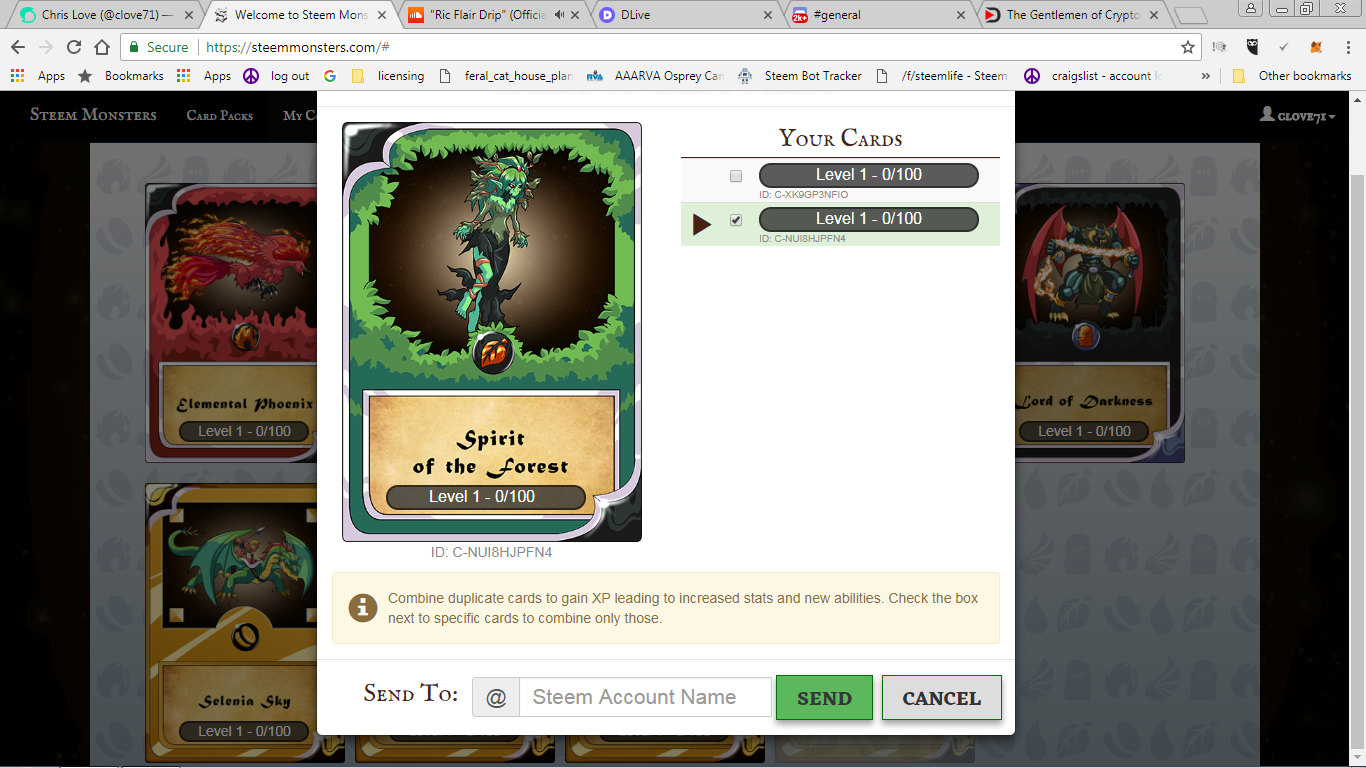 So, now just like gifting a pack you can gift a card to someone!
Confirmation of a gift!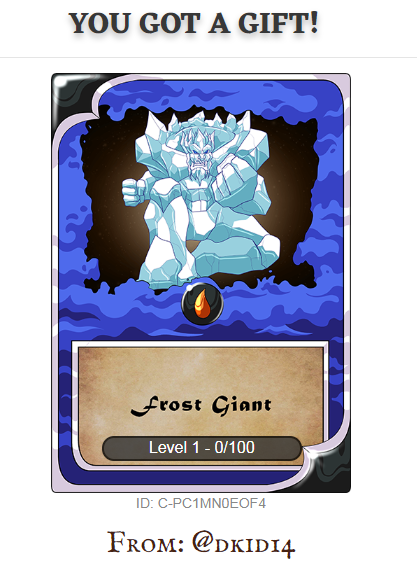 How is this trading?
Well, it's a start. Now you can move cards back and forth between players. It's not trustless yet. So, I'm going to start with a non code fix for trust. I'm creating a merchant group in the Discord. These are people that have sent me at least 100 SBD. If they fail to perform a trade I'm going to take the money from what they gave me and make the trader whole.
So, if you trade with someone with a merchant role and they steal your card you can come to me and I'll pay you out of the money they already handed me.
In the future we'll make this all happen on the blockchain, but for now, tonight, and for a little bit until we can get trustless trading going you're gonna have to live with the code/role solution for trading.
THAT SAID YOU CAN NOW TRADE CARDS!
Personally I think legendaries are worth at least $60. If anyone wants to trade me their legendaries for less than $60 I'm open to it. DM me.
If you want the merchant role send me 100, 250, or 500 SBD and I'll grant you the role
I'm not going to spend the money. If you ever want it back I'll give it all back and remove the role. This is like a performance bond. If you're trading as a middle person then this is the guarentee that you'll pay. If you screw someone over then I'm going to give them money out of this crypto performance bond to pay for the theft you caused. I'm the sole judge and jury for places where there was a miscommunication or purposeful bad acting.
So, pay me. Get the role. Do your job. Get it all back.
Pay me. Cheat someone. Forfeit what you paid me and I'll give it to the person you scammed.
It's the wild west people
If you trade with people that don't have the role I'm not responsible for you getting scammed. If you trade with people with the role I'll make sure you're kept whole. I'm ok with merchants charging for their services. Find a market rate until we get trustless systems going.
I hope you make a killing!
Have fun trading guys. If they don't have the merchant role in Discord trade at your own risk.
Discord link is on the @steemmonsters account info now! https://discord.gg/CAFJRjY for you lazy people.