Steem Monsters // More Ways to Pay with Crypto & How to use Steembay!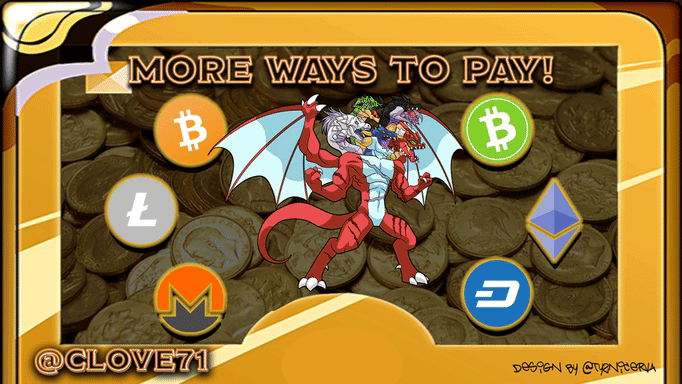 What amazing new features from Steemmonsters!
I'll show you in the video below how to buy Steemmonster cards with Bitcoin or your choice of 7 other cryptocurrencies.
I will also go over how to list your Steemmonsters cards with Steembay!
A lot of people are curious how Steembay works and it's quite simple to use!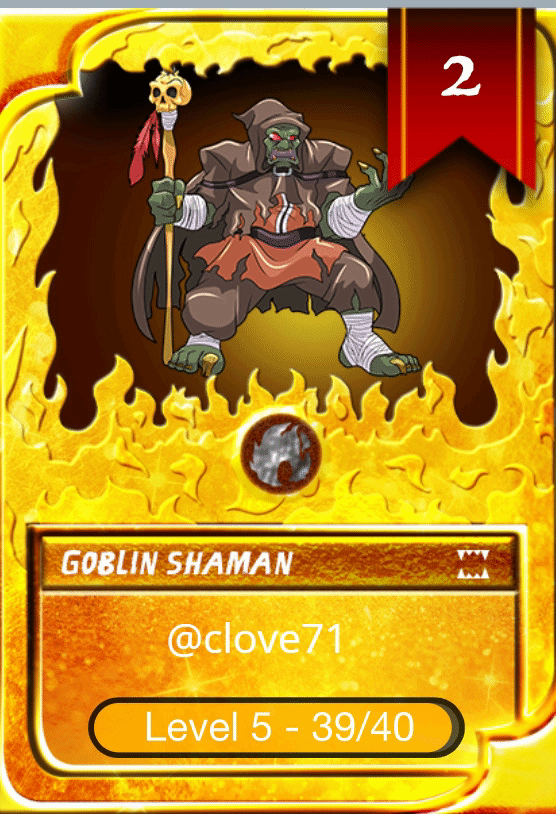 When creating your Steemit post for your auction, you make steembay the first tag, give a description of what you are auctioning, indicate how long, and list the starting price.
After you post, steembay will leave a comment. Upvote steembay's comment and write start 1.0 or whatever price you want to start the auction with.
It is nice idea to also include a buy it now feature and even offer a free gift.
I had a auction week that sold with buy it now!
When you have extra cards and want to buy new packs, it is the smart way to go!
Send your Steemmonsters card out into the sea and find out what you can catch!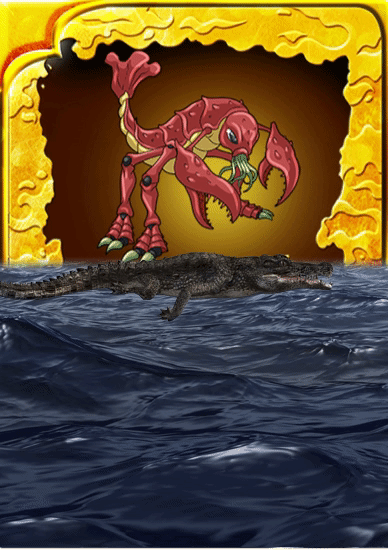 Another upgrade that is awesome is the new option to open a Steem account when you buy your starter pack of Steemmonster cards!
This is an exciting oppurtunity to bring new people over to the Steem Blockchain!
Growing the Steem blockchain in a positive way is highly beneficial to everyone!
@aggored and @yabapmatt have made the Steem Blockchain better than ever!
They have made the process quite easy to join Steemit and now you can pay with any of the following 8 cryptocurrencies:
Steem, SBD, Bitcoin, Litecoin, Ether, Bitcoin Cash, Dash and Monero!
Whether you are building up your card set to have the strongest available to win fights like myself or if you just like to collect and HODL for now, Steemmonsters is quite fun and will make you feel that kid-like joy instantly when playing!
Have fun Steemmonsters Family!
Chris Love @clove71
Join us all in Steem Monsters Discord HERE